Gwalior-based Defence Research and Development Establishment (DRDE) has come up with a path-breaking solution for the detection of Swine Flu.
The deadly disease which broke out this year across the country affecting many, normally takes two to three days to get detected. But this new kit, invented by DRDE researchers takes only two to three hours to detect Swine Flu.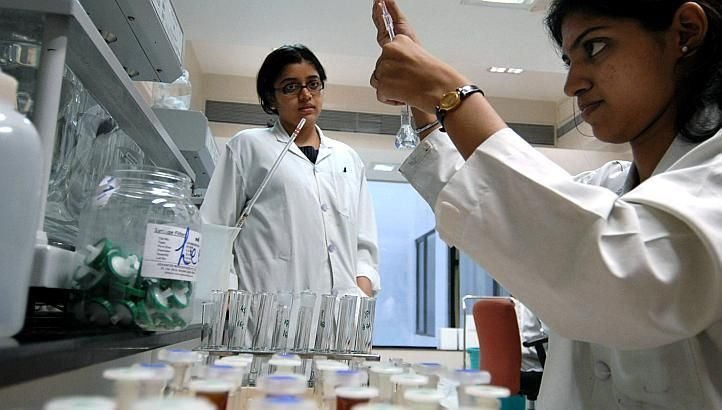 The kit will also be cost-effective and is expected to be priced at around Rs 2,000 ($30), while the present tests costs between Rs 4,500 and Rs 10,000 in the peak season.
"While conventional identification methods require time-consuming culturing and detection of anti-bodies, this kit uses a gene amplification method and is based on the principle of auto-cyclic strand displacement mechanism," a DRDO offcial told IANS.
This invention plays a vital role, not only in the detection of Swine Flu, but also possible enhancement in chemical, biological, radiological and nuclear warfare (CBRN) in future, the official told TOI .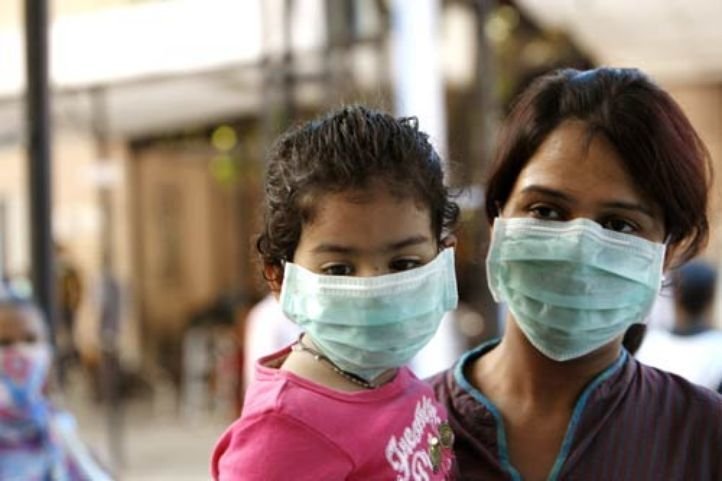 Some firms have already been given the technology to develop the kits to ensure that it is used in a large scale.
"Our role is to develop the technology. We have already handed it over to some interested manufacturers. It will now be up to the government to decide if it wants to use it at a larger level," the official added.
In India, 25,000 people tested positive and about 2000 died this year due to pandemic Swine Flu. This innovative solution by the DRDE researchers would certainly help in restricting the number of deaths in the country by prior detection of the deadly disease.