Industrialist Yash Birla, as also two Mumbai-based individuals behind City Limousines scam, are among five Indian nationals with Swiss bank accounts whose names have been made public in Switzerland's official gazette with regard to ongoing tax probes against them in India.
The other two are Gurjit Singh Kochar, son-in-law of late realty baron Ponty Chadha, and a Delhi-based businesswoman Ritika Sharma. At least 40 such 'final notices' have been published in the Swiss Federal Gazette so far in May, while more such names are expected to be published going forward.
As per a report in the 'Sonntagszeitung' weekly, the Swiss authorities have been "inundated with requests for assistance" and the nations that wanted to know details about their suspected tax-dodging citizens included "France, Germany, Russia, India and half a dozen other countries".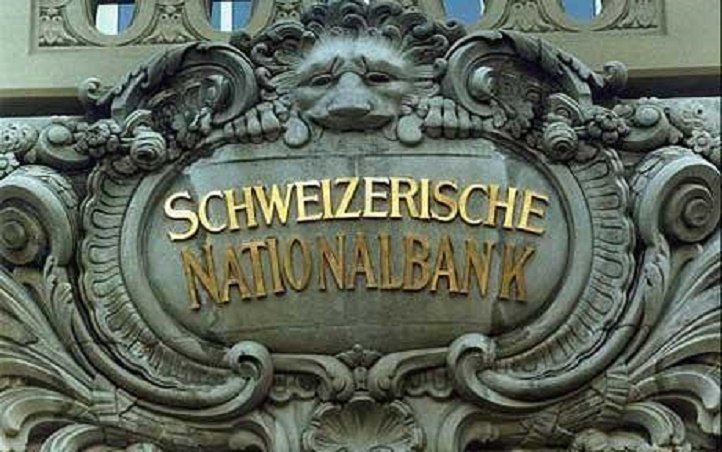 The Swiss Federal Tax Administration (FTA) has sent notices to all the account holders to file an appeal within 30 days before the Federal Administrative Court if they do not want their details to be shared with the Indian authorities under their 'mutual assistance' treaty on tax matters, thus giving them an opportunity for legal remedy.
The move comes after continued requests by several countries to get information on their citizens holding Swiss bank accounts. "Switzerland has decided to follow international standards, including those framed by OECD, in sharing information and providing assistance to foreign countries probing such cases, but we have to ask our Parliament to make changes in our laws," Switzerland's Economic Affairs Minister Johann Schneider Ammann said.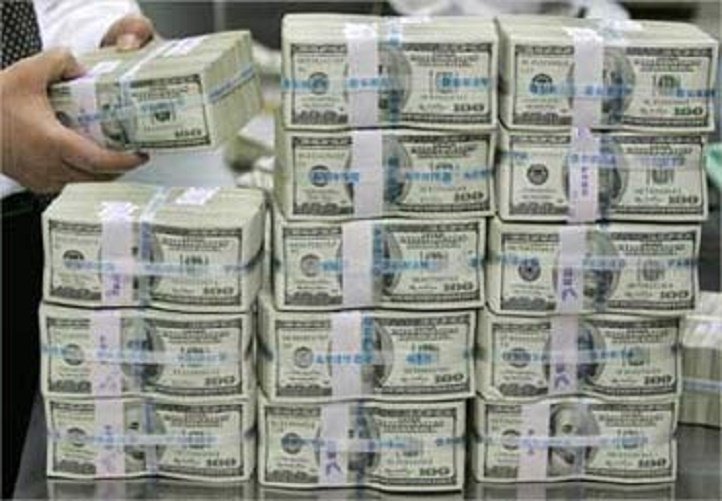 The Indian Parliament has recently passed a new black money law under which those found to be stashing illicit funds in foreign locations, including Swiss banks, would face strict penal action, including up to ten years in jail and a penalty of 90 per cent of funds in addition to 30 per cent tax levy. However, a one-time 'compliance window' will be provided before the law comes into force and this would let the persons with foreign assets to come clean by payment of 30 per cent tax and 30 per cent penalty.
The issue of black money has always been a matter of great debate and discussion in India. Successive governments have always promised to 'bring back' the black money stashed in Swiss Banks. Numerous Special Investigating Teams (SIT) have been set up on the matter, but the results have been far less than fruitful.