An Indian woman, Prabha Arun Kumar, was on her way back home after a double shift at work in Sydney, when it happened. A 41-year-old IT professional at Mindtree, Prabha was walking through a Sydney park, a shortcut home, while talking on the phone, when an unidentified man suddenly stabbed her and left her to die, The Guardian reports.
Found in a pool of blood, unconscious, Prabha was rushed to a hospital, after a timely SOS call from a passerby. But she didn't make it.
She was talking to her husband, Arun Kumar, her brother-in-law told The Hindu .
"Please don't hurt me. Take whatever you want. But please spare me," Prabha was heard telling her attacker, over phone,

The Times of India

reports.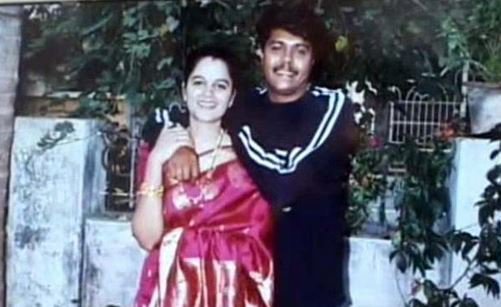 She told Arun that a 'huge person' was following her. Some muffled screams later, he heard her speak in Kannada again. "I have been stabbed," she said at last, according to her nephew.
While many websites were quick to assume this to be a racist attack of some proportion, Australian cops

clearly stated otherwise

.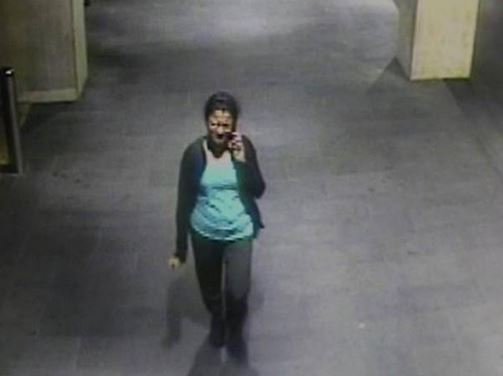 "Could this be a random attack? Well, yes it could. It could be a whole range of scenarios… and we are considering all of them," New South Wales (NSW) Homicide Squad Commander Detective Superintendent Michael Willing told Firstpost.
The man who killed her is still at large, and we're already trying to tag this as hate crime. Do we love labels so much?
Meanwhile, Prabha's husband has

landed in Sydney

in order to bring her body back. "Arun was in a state of shock when asked to identify the body," a relative told The Hindu.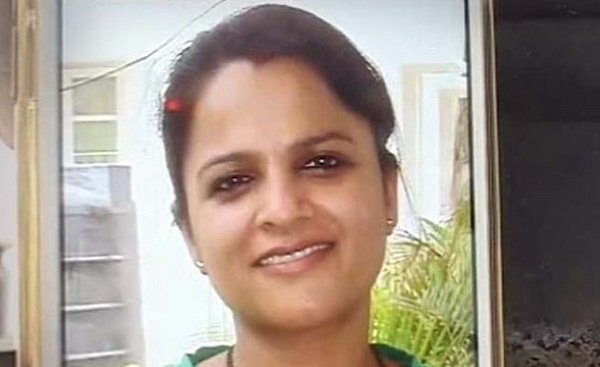 Their 9-year-old daughter Meghana is yet to hear of the news, The Hindu reports.
We hope the family recovers from this trauma soon, and that they find the criminal who killed her.
Here's a video of Prabha walking towards her house, while on the phone, seconds before she was stabbed.