India's Ambassador and Permanent Representative to the UN, Syed Akbaruddin's gesture at a press conference after the UNSC meeting in New York, yesterday, made him the star of the day.
When asked by some journalists that when would he be ready to begin a dialogue with Pakistan, he went up to them to shake hands.
"So, let me start by coming across to you and shaking hands. All three of you."
#WATCH: Syed Akbaruddin, India's Ambassador to UN says,"so, let me start by coming across to you and shaking hands. All three of you," to a Pakistani journalist when asked,"when will you begin a dialogue with Pakistan?" pic.twitter.com/0s06XAaasl

— ANI (@ANI) August 16, 2019
A senior Indian diplomat, Akbaruddin joined the Indian Foreign Service in 1985.
Since then, he has represented India's interests in various capacities and promoted friendly ties across the globe.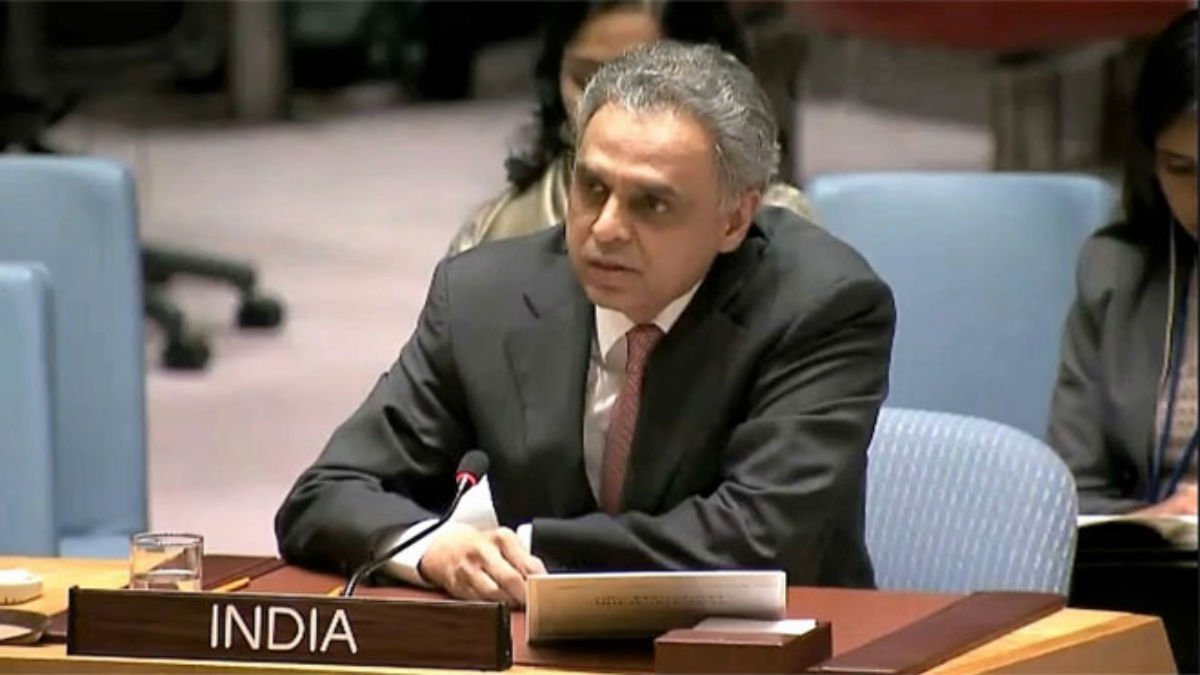 He was appointed as India's permanent representative to the UN in January 2016, before which he served as the coordinator of the India-Africa summit in 2015.
Akbaruddin was already a known face as the MEA spokesperson. He was known for his hard work, dedication and long working hours.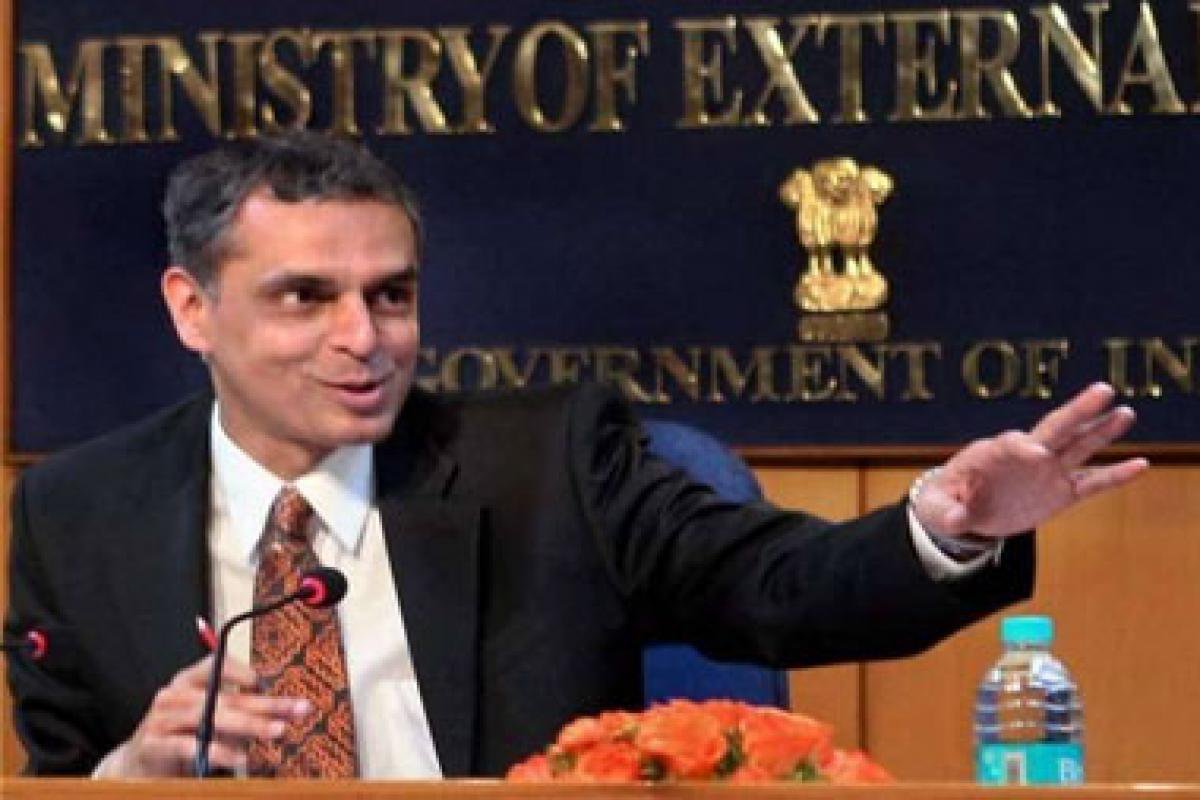 Reports suggest that he used to work for 7 days a week when he served as the spokesperson of MEA. During his tenure, MEA's social media presence reached its peak.
One of the most amazing things about him is that he maintained this rigorous schedule consistently throughout the 3-year-long tenure.
Earlier this year, Akbaruddin played a crucial role when Jaish-e-Mohammad chief Masood Azhar was designated as an international terrorist by the UNSC.
Big,small, all join together.

Masood Azhar designated as a terrorist in @UN Sanctions list

Grateful to all for their support. 🙏🏽#Zerotolerance4Terrorism

— Syed Akbaruddin (@AkbaruddinIndia) May 1, 2019
He has held important positions at a number of other international diplomatic assignments, including that of an international civil servant at the International Atomic Energy Agency in Vienna for 4 years.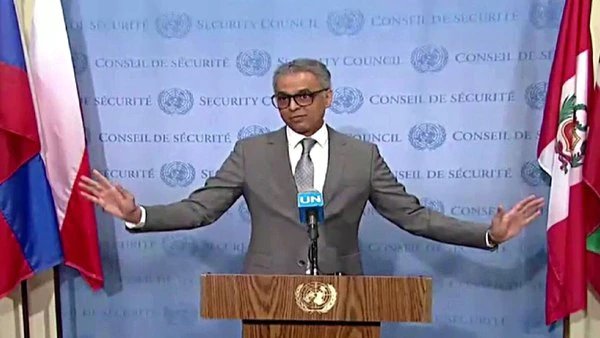 After the abrogation of Article 370, this was the first time Kashmir issue was discussed at the UN in over 4 decades and Akbaruddin made sure that he projects an assertive image of India on this global platform.