Syria's justice ministry on Wednesday dismissed as "completely false" an Amnesty International report alleging up to 13,000 people were hanged over five years in a Syrian government prison.
The ministry said the Amnesty report was "completely untrue and intended to harm Syria's reputation in international forums," the official SANA news agency reported.
The rights group on Tuesday alleged war crimes and crimes against humanity had been committed and were likely continuing at the Saydnaya prison near Damascus.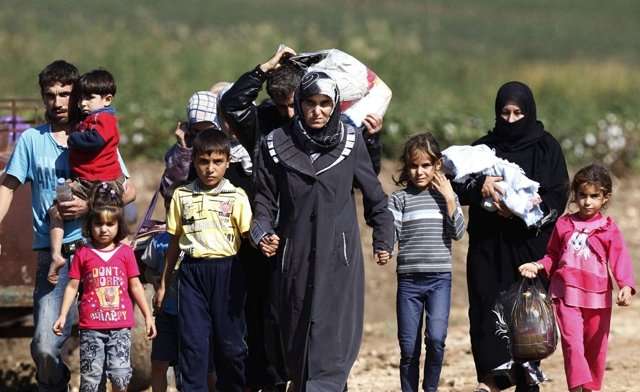 Amnesty interviewed 84 witnesses, including guards, detainees and judges, and alleged a pattern of regular summary executions.
But the justice ministry denied such executions were occurring, saying "death sentences in Syria are not issued until after a trial goes through several stages of litigation."
More than 310,000 people have been killed in Syria since the conflict began with anti-government protests in March 2011, according to the Britain-based Syrian Observatory for Human Rights.
(Feature image source: Reuters)