This image of a Syrian child who was found lying face-down on the Turkish beach sends chills down the spine and cries shame upon the international community that has failed to address migrant-crises in the region. The child was reportedly a part of a group of 11 people who were trying to reach Greece through Mediterranean sea in an attempt to escape war-ravaged Syria.
These scarring images clearly portray the fear of persecution and ill- treatment among people which compel them to take such risky steps. This is a wake-up call for authorities to solve the issue that has claimed millions of innocent lives.
[Disturbing images]
Viewer discretion is advised.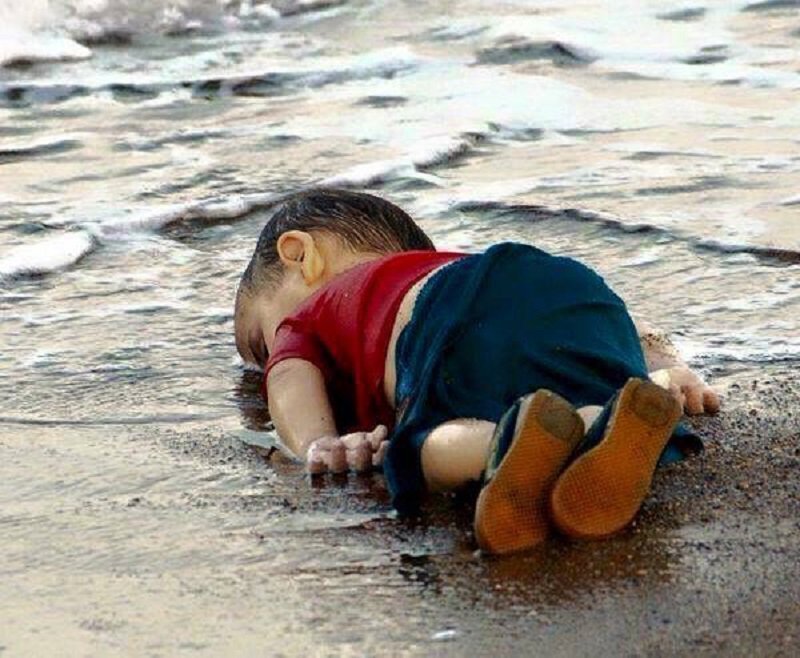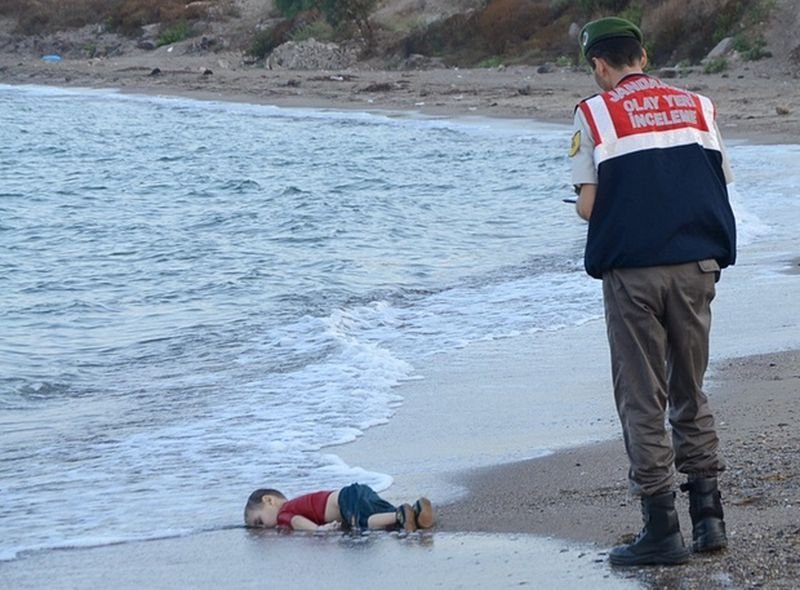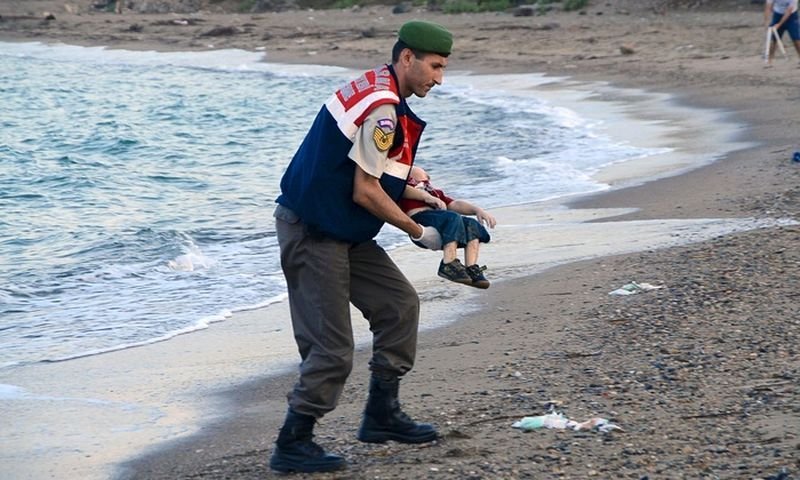 Greece's eastern islands lie nearest to the Turkey via sea route which is mainly why people take up the journey to reach Europe.
According to the latest figures released by International Organisation for Migration, approximately 332,000 people migrated to Europe this year out of which at least 2,636 died mid-way.
The migration minister of Athens Yiannis Mouzalas after the incident said, "The problem is very big. If the European Union doesn't intervene quickly to absorb the populations … if the issue isn't internationalized on a UN level, every so often we will be discussing how to avoid the crisis."
How many more images like this are needed to make call for peace