The iconic Taj Mahal Palace of Mumbai located near the Gateway of India is now a trademark property.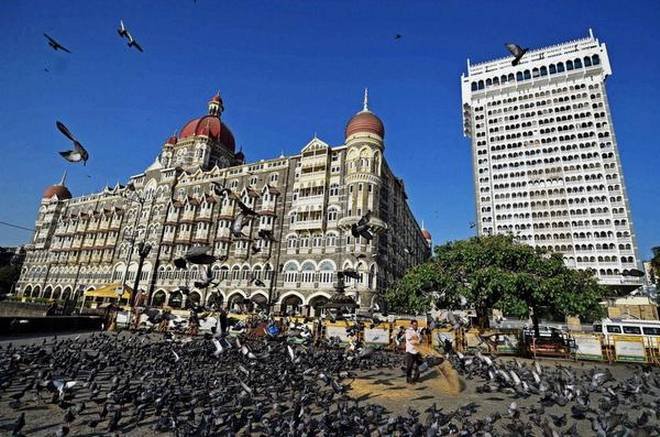 The 114-year old building just got itself registered under the Trademark Act of 1999, making it a first in India.
The elite hotel has now joined the small group of trademarked properties of the world which include the Empire State Building in New York, the Eiffel Tower in Paris and Sydney Opera House, reported TOI.
What is the Trademark Act of 1999?
The Trade Marks Act of 1999 is the current governing law relating to registered trademarks which replaced the The Trade and Merchandise Marks Act of 1958.
The Act enables to deal with the precise nature of rights which a person can acquire in respect of trademarks.
Often, brand names, logos, combination of colors and numerals are trademarked but this is the first time that an architectural design has been registered.
"We have done this to protect the distinctiveness of the building," Rajendra Misra, general counsel of Indian Hotels Company (IHCL), which runs the Taj Mahal Palace told TOI.
What does the trademark suggests?
Now that the historical building has been registered, it is difficult and nearly impossible to use Taj Mahal Palace's images for commercial purposes without paying the company a licensing fee.
Any store, individual or outlet selling merchandise or replicas with the building's picture will be prosecuted.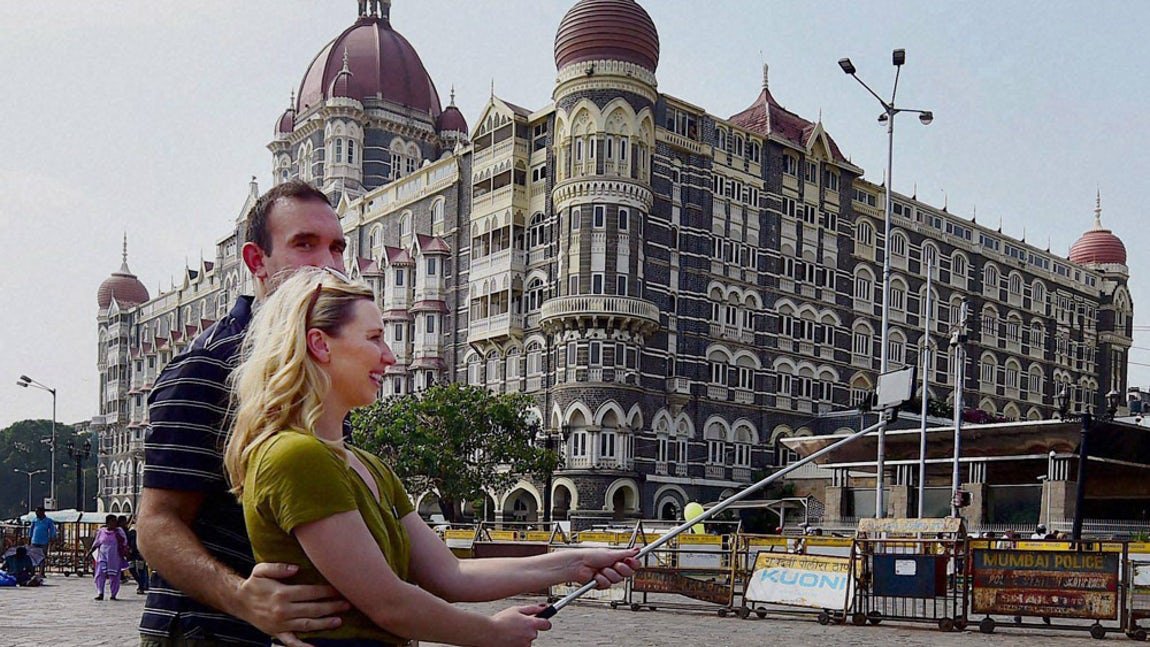 However, it does not prevent locals and tourists from clicking pictures of the iconic building as long as it is not sold for commercial benefits.
"Now-a-days, most of the hotels are cookie-cutters. There are not many which are designed differently," Misra informed TOI adding that it took the company seven months to get the structure registered.
(Feature image source: AP)