Her age and lean figure might deceive you, but step into the ring with this 7-year-old and she will whoop your ass. Meet Tajamul Islam, the first-ever Indian, who will be representing the country at the World Kickboxing Championship to be held in Andria, Italy, this November. 
Hailing from a small, obscure village in North Kashmir's Bandipora district, Tajamul's father Ghulam Mohammad Lone, a driver with Hindustan Construction Company, earns just enough to afford two square meals for his family!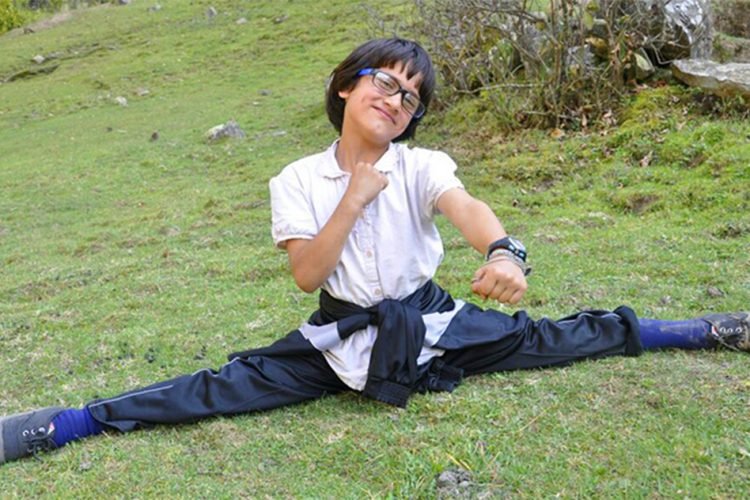 But that doesn't deter him from sending Tajamul and her siblings (two sisters and two brothers) to learn martial arts under the tutelage of Faisal Ali Dar, who runs an academy in town. 
"I spotted Tajamul from the distance. She wasn't yet completely conversant with the rules of the game but she had the speed". I found her instinctively aggressive", is what Dar had to say about Tajamul.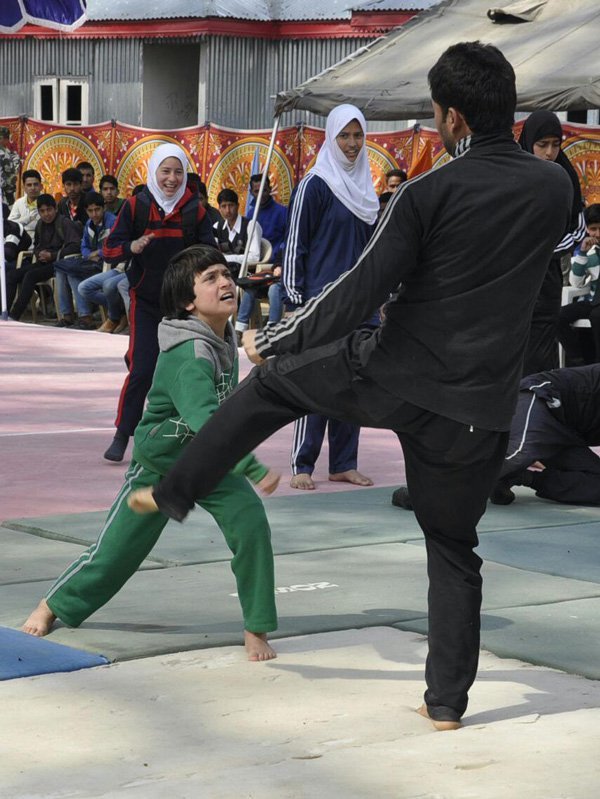 "A few days into the training, and she was all over the place. She didn't only lord it over inside the ring but outside it too. Not only kickboxing, she also took part in dancing, singing and debating, And fights too. She is a girl nobody would dare mess with", Dar adds.
Her journey to the top has been nothing short of inspiring
She starting with the district championship at Bandipora in 2014 and went on to be declared as the "best fighter of J&K."
She won gold in the sub-junior category in the National Kickboxing Championship held in New Delhi in December last year. That was the win that earned her a slot at the World Championship.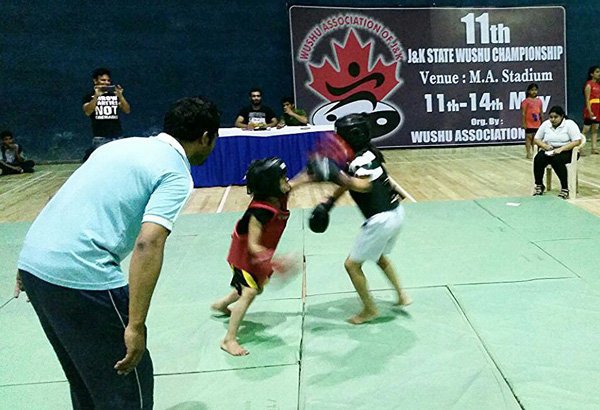 "I will go and win. I will beat everybody. You know I am the champion", says a confident Tajamul.
You go, girl!