Actor Akshay Kumar Monday urged those criticizing his National Award win to "take it back" if they felt he did not deserve it.
He won his first National Award this year in the best actor category for his role in "Rustom". The decision, however, was met with criticism with many arguing that it was not fair.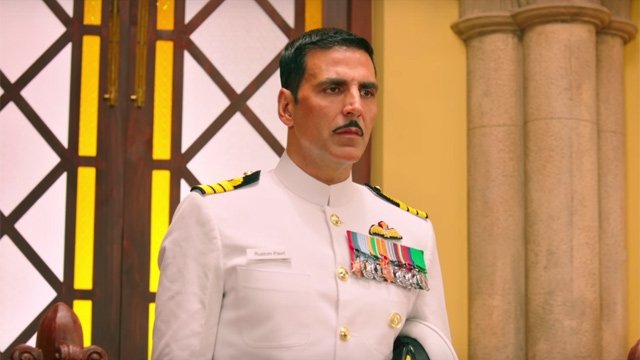 When asked about it, Akshay told reporters, "I have been hearing it for past 25 years, whenever someone wins there is some discussion around it. This is not new. Someone or the other always creates a controversy. He shouldn't have won, the other person should have.
"Its okay. I have won this after 26 years, agar woh bhi aapka mann kare toh le lo (take it back if you feel like it)."
The 49-year-old actor was speaking at an event of Movie Stunt Artists Association.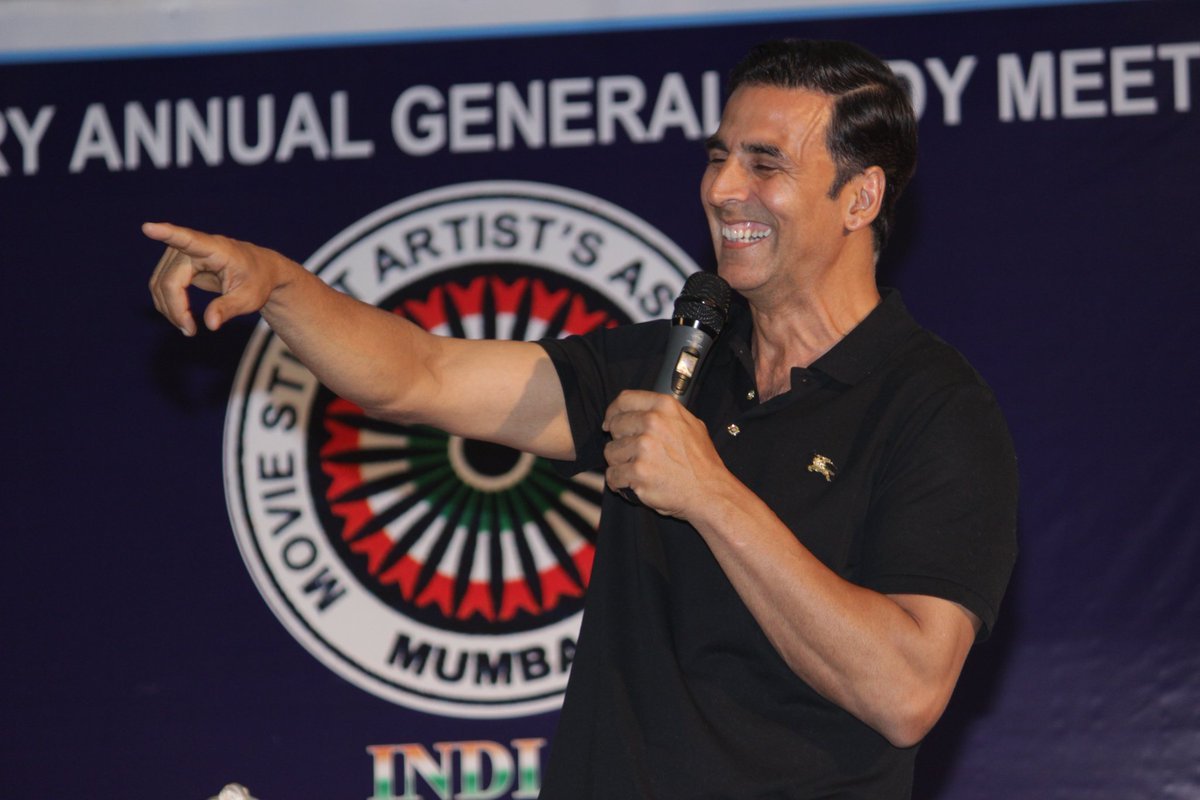 Asian Heart Institute and Akshay have partnered to give insurance cover to 370 stuntmen under the health and accident insurance scheme for the year 2017-18.
So Happy that finally My Stunt Community is NOW insured for their Brave work & Heartfelt Dedication to Entertain the people of this Country pic.twitter.com/JVwEQCVIFD

— Akshay Kumar (@akshaykumar) April 24, 2017
Asked if he would be considered for the Padma Bhushan for his philanthropic work in the future, Akshay said, "You have to do major work to earn such an award. Only then people can feel you deserve the award. We keep doing these things for our stuntmen, whatever we can in our capacity."
The "Airlift" star said it was good that some award functions in Bollywood were recognising the efforts of stuntmen but hoped more people acknowledged their hard work. 
(Feature image source: Twitter)