A child goes missing every 8 minutes in India. The National Crime Bureau data suggests that India is one of the fastest growing regions in terms of human trafficking in the world.
Central Minister of State for Women and Child Development Krishna Raj recently told parliament that a total of 19,223 women and children were trafficked last year against 15,448 in 2015, with the highest number of victims recorded in the eastern state of West Bengal.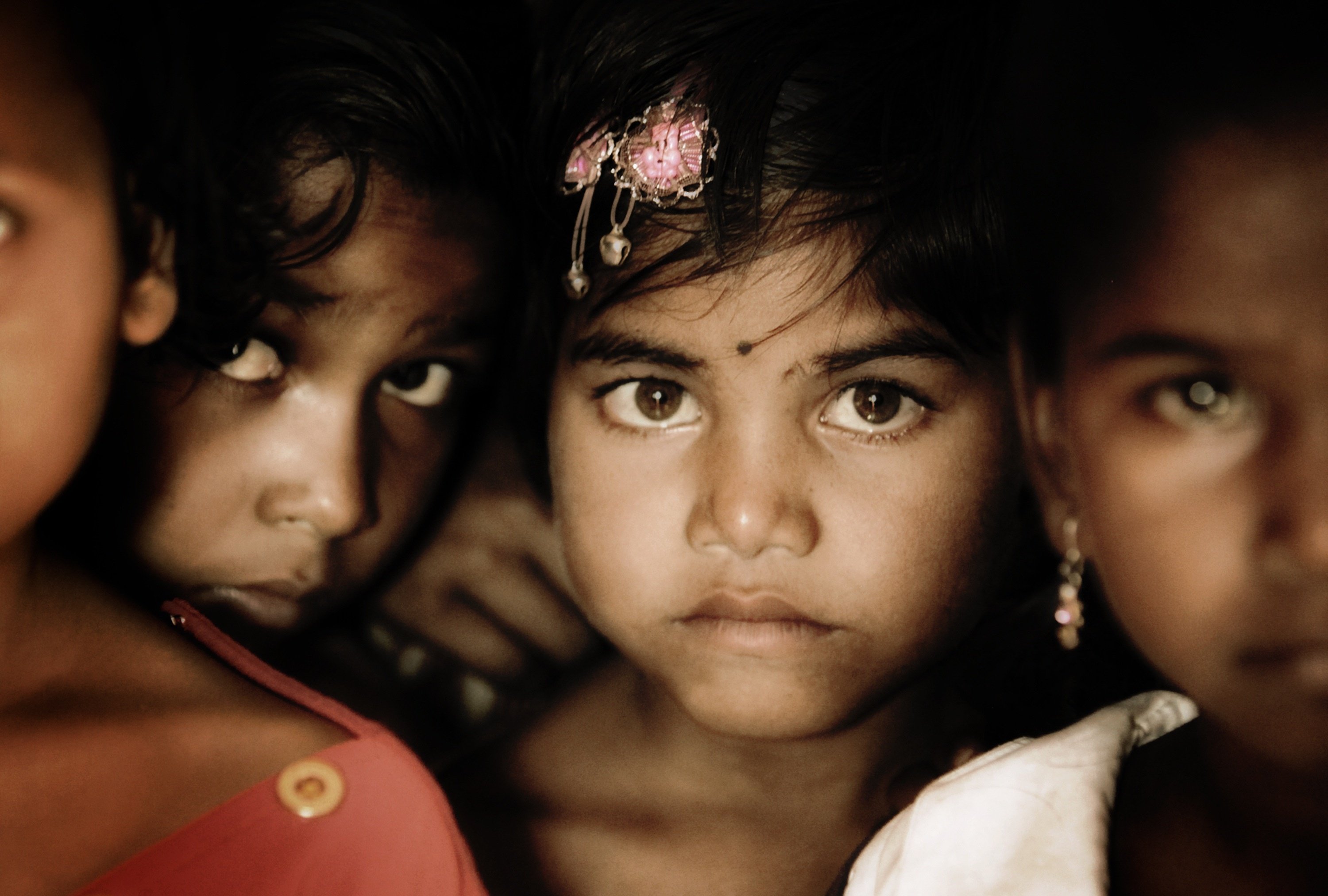 The rise, many believe, could also be attributed to increased public awareness of trafficking-related crimes and more police training. But these are huge numbers, nonetheless. And it doesn't bore well for any country.
Child trafficking, according to the United Nations is defined as "any person under 18 who is recruited, transported, transferred, harboured or received for the purpose of exploitation, either within or outside a country".
Both the causes and phenomenon of trafficking are rooted in poverty, illiteracy, lack of opportunities, gender discrimination, social and political violence and demand for services that trafficking victims are forced to provide.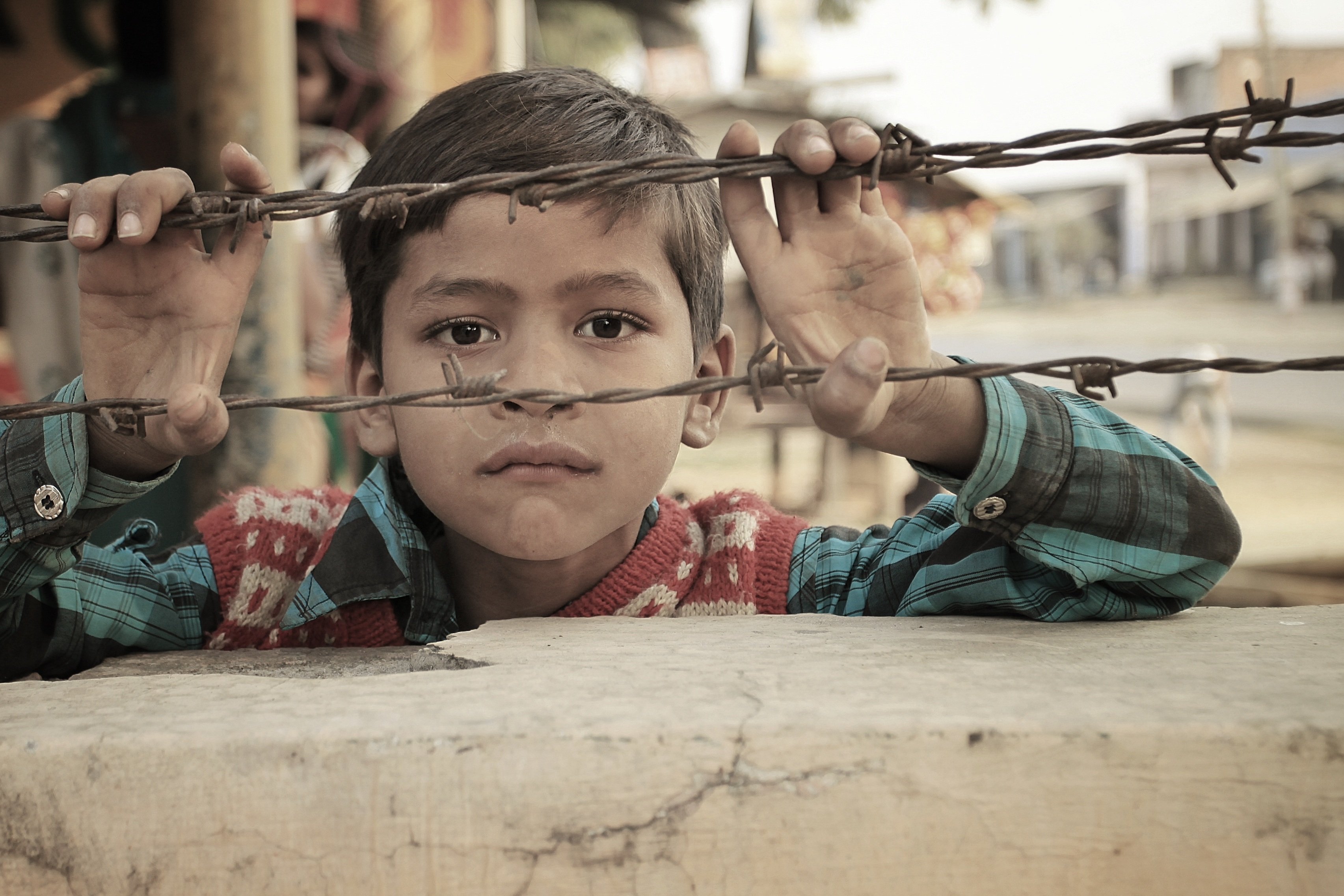 Some are lost while traveling, some run away to escape abuse. Most of these kids end up getting kidnapped by members of gangs involved in trafficking. These are real-life stories of young children, who escaped the clutches of abuse and are now crawling their way back to normalcy.
Kidnapped as a toddler, this is the story of Naina who forgave her perpetrator.
Naina was kidnapped from Red Fort and sold to Sonia Singh in Sonagachi, Kolkata, South Asia's biggest red-light district when she was very young. Police arrested Singh when Naina was rescued at the age of 9. While the case ran for quite a few years, Sonia was acquitted by the court as Naina did not hold her responsible for her misfortune. 
Naina tells ScoopWhoop,
Everyone was shocked by my action. I let the culprit be free. But I confronted her outside the courtroom. I told her I didn't want her to rot in jail because she brought me up, even if it were with wrong intentions.
Naina later married an 'enlightened' police officer from Odisha, who was least empathetic towards her past and would hold it against her whenever he deemed right. Naina, now divorced, achieved her dream of being independent and self-sufficient and works with a media production house.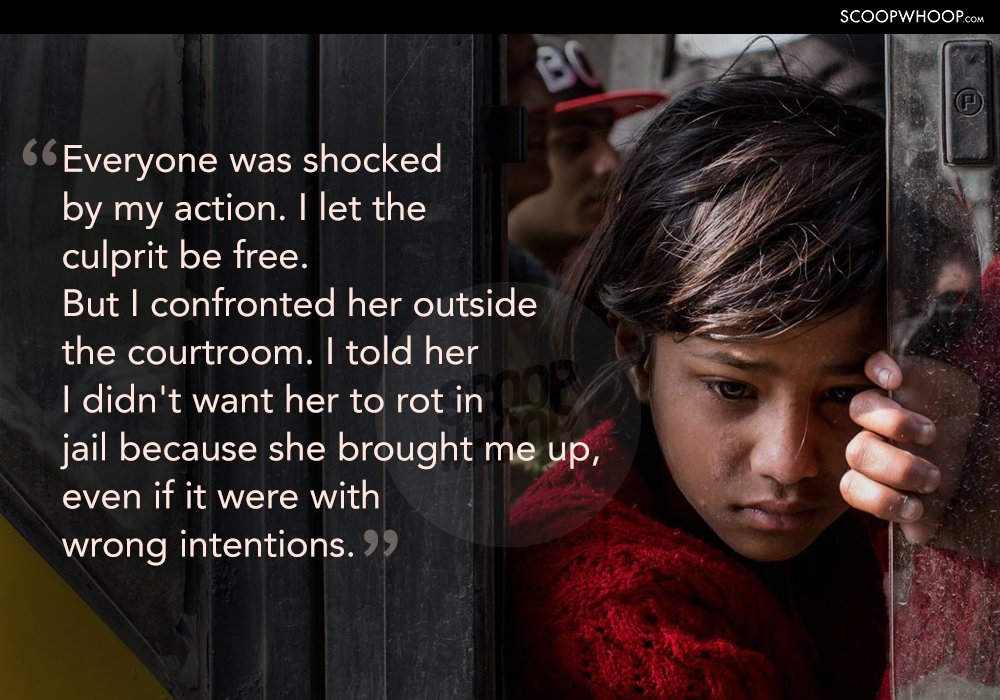 Some families abandon their children when they can't take care of them because of a lack of money. Some children get sold by their own families for money. Ayesha Banik was 11 when trafficked by her father twice in exchange of money in 2015. When she first went missing, Ayesha was trafficked to Sikkim. She was rescued and brought back home. 3 months later, her father sold her again to be sent to Darjeeling to work as a maid. After being rescued this time, she got herself re-admitted and is now studying in class 6.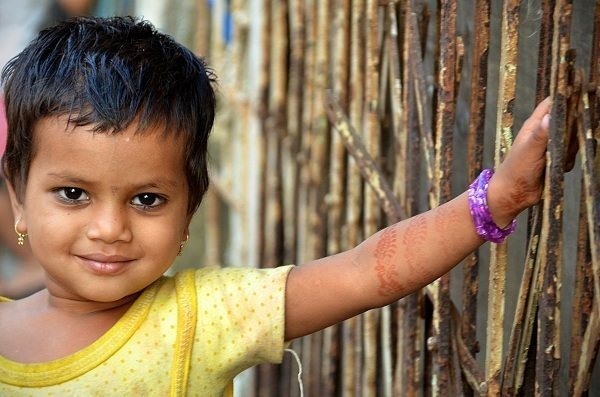 Protik Banerjee, a Child Rights and You (CRY) official, involved in the rescue operation of Ayesha spoke to ScoopWhoop about how an operation is carried out.
We have a community based protective mechanism on ground which consists of Children's Collectives, a group of 15 to 20 children, Parents' groups, school teachers, Anganwadi workers who have been linked with Child Protection Committees. In case of any missing child, the protection committee and CRY Partner approach the police. The local police of the source of trafficking, with support from Childline and local police of the destination of trafficking rescue the child. Then the child is produced to CWC (Child Welfare Committee) for reintegration with family or rehabilitation keeping the best interest of the child in mind.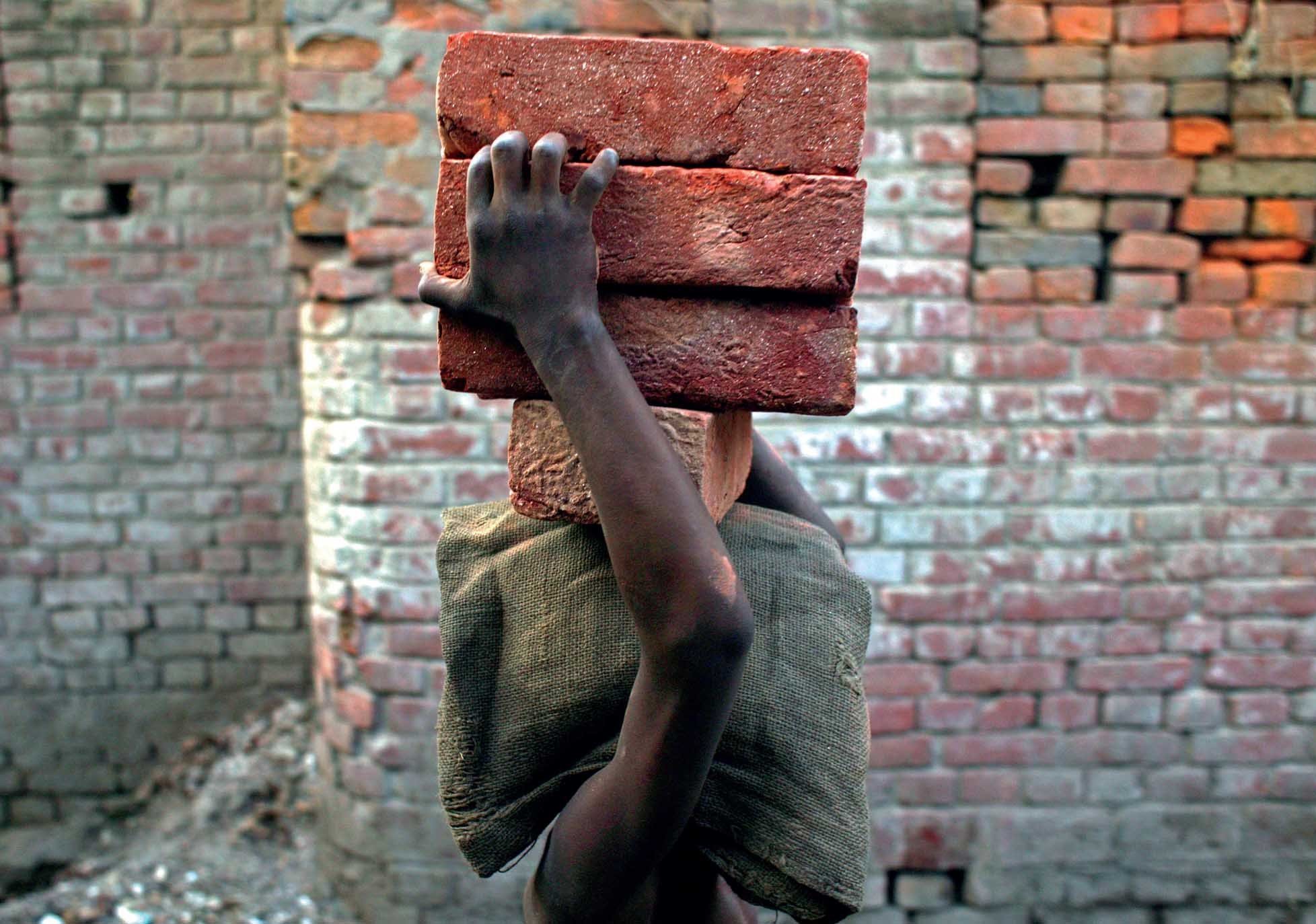 Banerjee tells us that sometimes children take matters into their own hands when their domestic circumstances are not well. 
These traffickers scout for families who are living in a deplorable state… where there's an alcoholic or where the family is generally poor or have dropout children. These families become easy targets. Sometimes, parents agree on selling their kids or without knowing the consequences they send their children with the traffickers for having a better life or for getting education.
Shabina left home with her uncle at 10. She is 20 and she still hasn't met her mother.
Shabina (20), born in Dhaka, Bangladesh lived with her mother, who had separated from her husband. This is her story.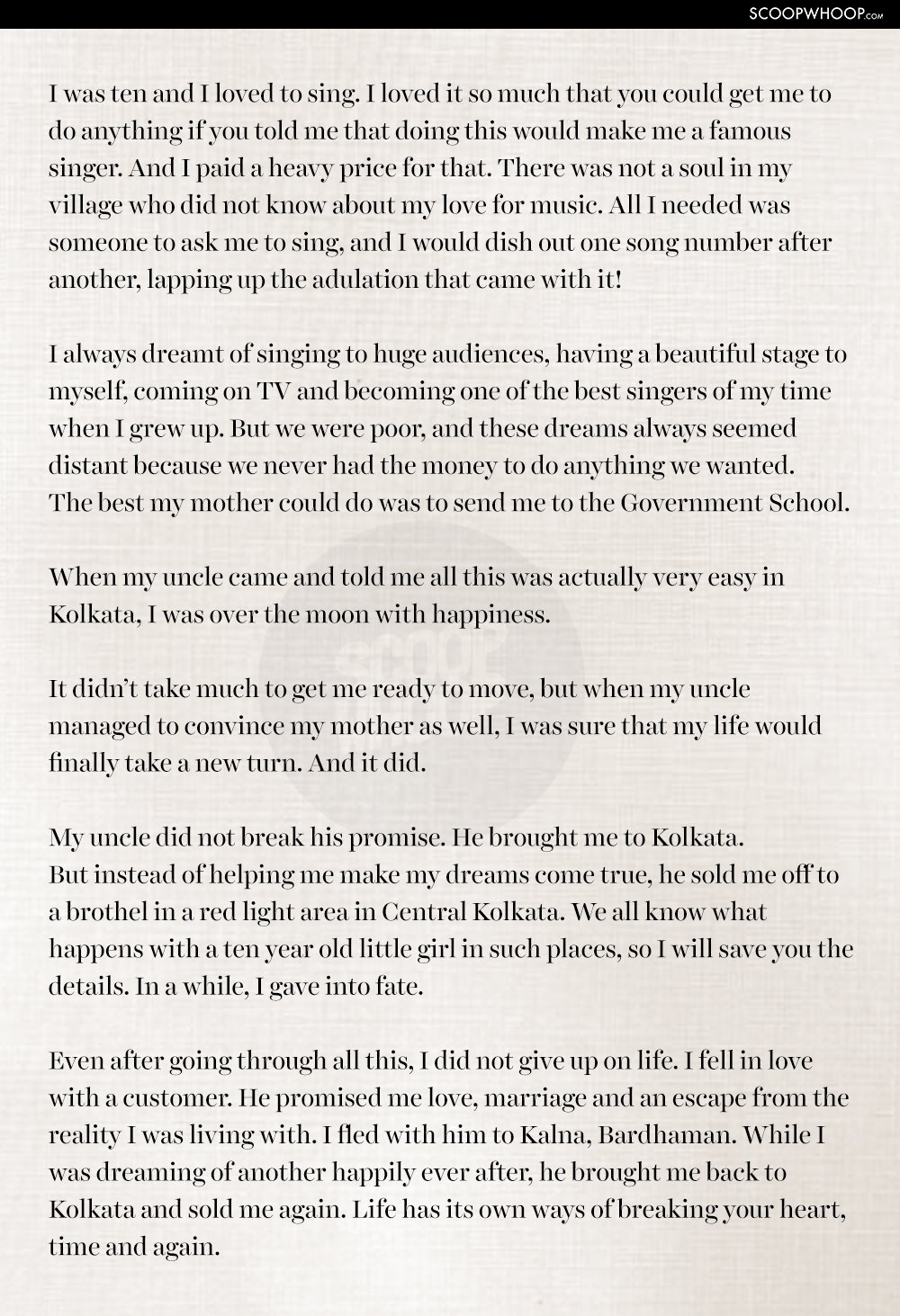 She was rescued, but her problems didn't end there. There were people, judging her, as if she were a culprit, not a survivor. There were male doctors, who made her feel uncomfortable while examining her. Police officers laughed at her. She thinks there needs to be a change in how the children are rehabilitated.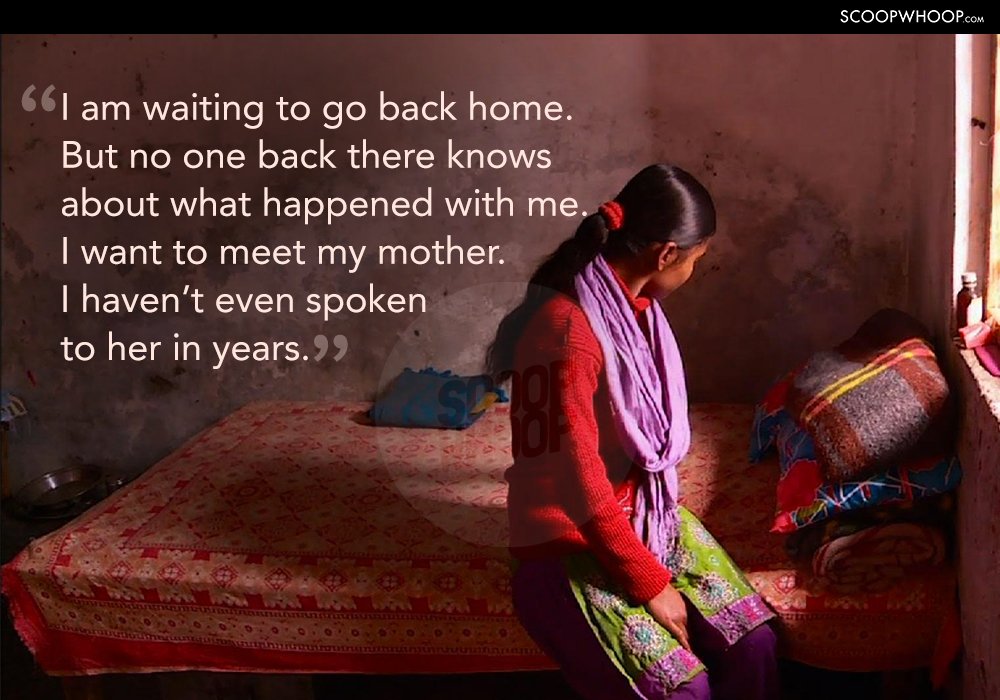 What can be done to help?
The Indian government does not fully meet the minimum standards for eliminating trafficking. However, it is making significant efforts to do so. 
Anti-Human Trafficking Units (AHTUs) were established in various states to ensure more effective identification and investigation of trafficking cases and coordination with other agencies to refer victims to rehabilitation services. However, coordination across AHTUs of states remained a significant challenge.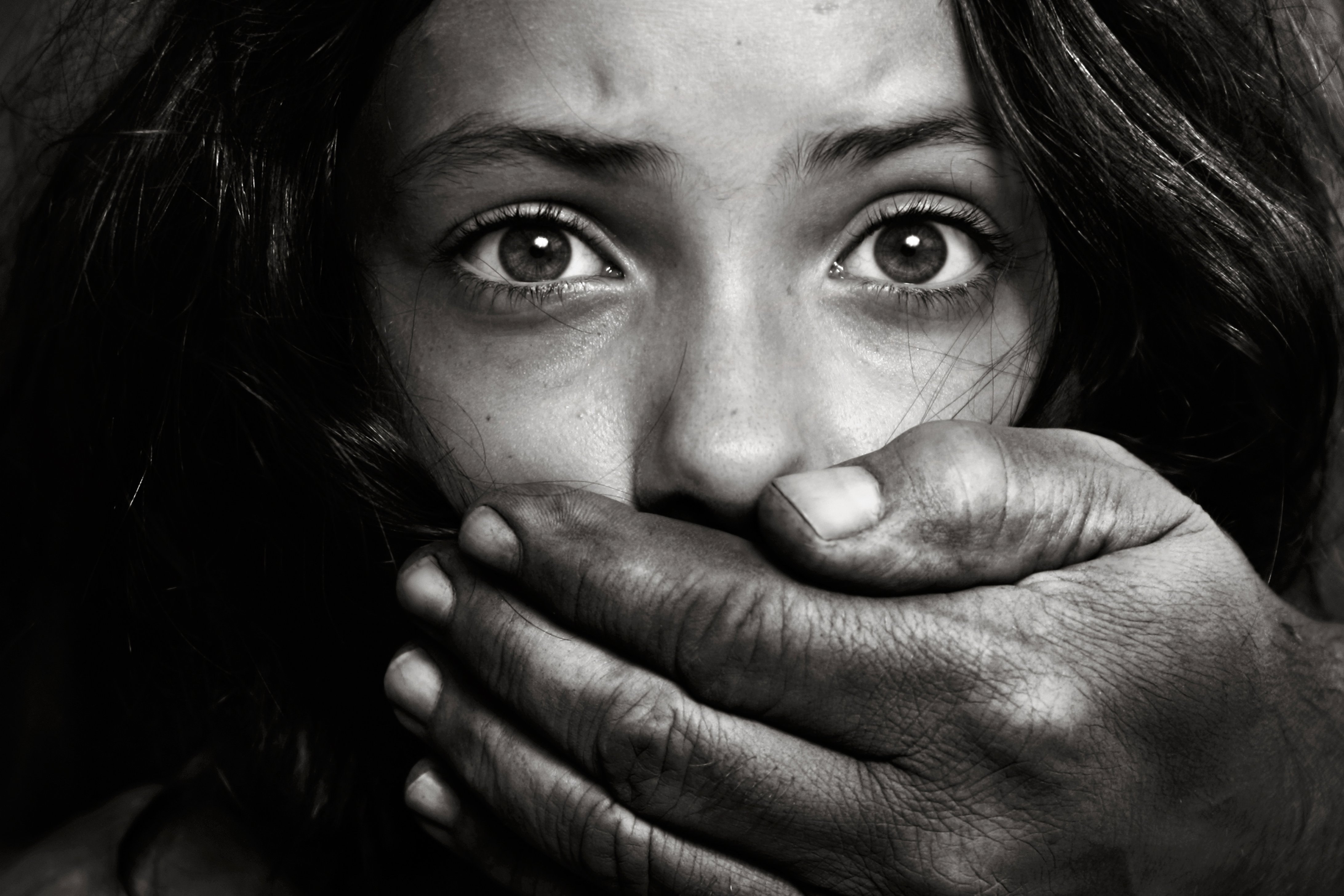 According to Mohua Chatterjee, Programme Head, Eastern Region, CRY 
The Draft Trafficking of Persons (Prevention, Protection & Rehabilitation) Bill is underway and there are myriad discourses around it seeking to draw from the experiences of the civil society. However, there needs to be clarity in the policy itself towards aspects of prevention, rescue and rehabilitation in convergence with various schemes and instruments that are already in place. The provision for creating a fund for the rehabilitation and welfare for the victim exists. But it becomes uncertain unless the government makes provision or mandatory guidelines for the departments responsible (Sec – 29). There is an urgent need to develop and strengthen the convergence between AHTU, Integrated Child Protection Scheme, Juvenile Justice Structure and other departments and break the silos. Prosecution needs to be speedier and the conviction of the accused needs to be ensured to reduce such incidences of trafficking.
There are organisations such as CRY (Child Rights and You) that work to save children and rehabilitate survivors. Learn more about their donation policies here. Donate to make a change.
All the stories have been sourced from CRY and all names of trafficked children have been changed to protect their identity.
All images used are for representational purposes only.