Tales from the Ramayana or heroic feats of Mughal Emperor Akbar may soon adorn the walls of several railway stations providing a visual treat to the travellers with the railways planning to revamp more junctions including Mumbais Lokmanya Tilak Terminus.
Twenty-eight railway stations across the country will be redeveloped as part of the railways mega modernisation programme for 400 stations.
Besides giving a facelift to these stations, the railways is laying emphasis on promoting diverse culture and heritage of the country.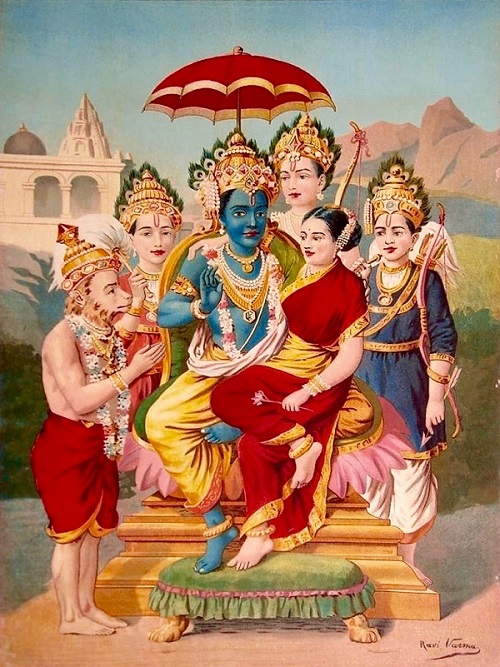 "A station will have to be developed along the lines of local architecture and history. To ensure this, we will also be setting up a committee comprising local people who will examine various proposals based on history and culture of that place," a railways ministry official said.
These 28 stations have been identified from 14 different railway zones across the country. Their redevelopment will be undertaken by the respective zonal railways, which will initiate the bidding process.
Some of the identified stations fall in cities such as Mumbai, Chennai, Bengaluru, Kanpur, Allahabad and Kamakhya in Assam.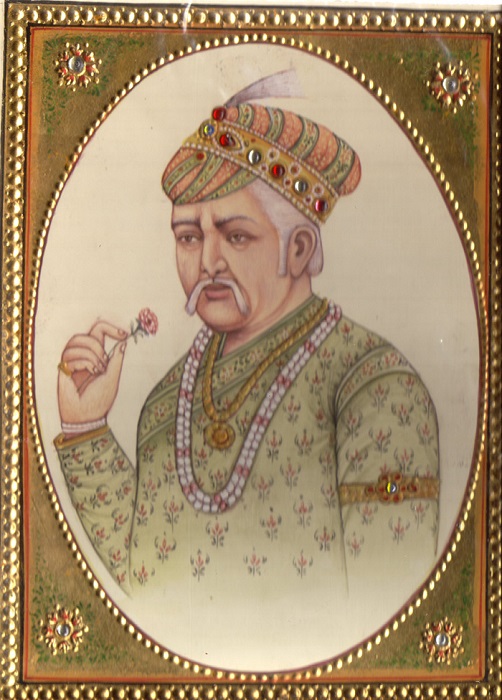 The financial model for redevelopment has been devised in a way that the government doesn't incur any expenditure as the developer would be rebuilding the railway stations and maintaining it for 15 years.
In return, the developer would be granted 45 years leasing rights for the commercial properties developed at these stations.
Earlier this year, Indian Railway Station Development Corporation (IRSDC) has been entrusted with redevelopment of eight railway stations — Habibganj, Surat, Anand Vihar, Bijwasan, Chandigarh, Jaipur, Mohali and Gandhinagar.
IRSDC is a special purpose vehicle mandated with redevelopment of railway stations across India.