Taliban insurgents launched an assault on Kunduz on Monday, triggering intense fighting and forcing residents to hide in their homes, one year after the militants briefly took control of the strategic Afghan city.
Government helicopters were targeting gunmen from the air in a bid to repel the attack, a day before President Ashraf Ghani is due to meet world powers at a major donors conference in Brussels.
Kabul officials downplayed the strength of the attack, but admitted that one policeman had been killed and four injured.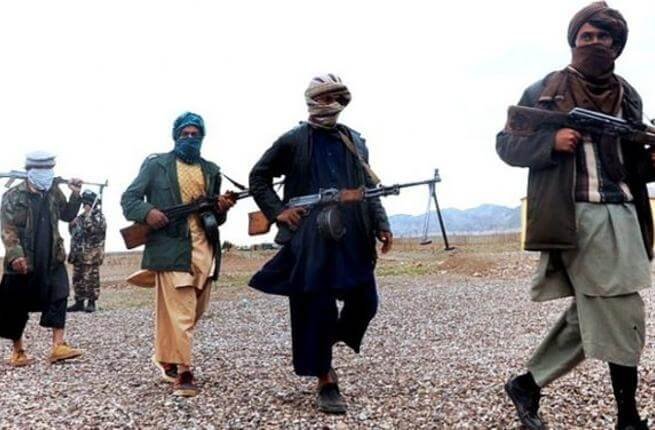 "People of Kunduz are panicked and trying to flee but they are caught in the middle of fighting," Ghulam Rabbani Rabbani, Kunduz provincial council member, said.
"Please help us to get rid of this chaos and crises, or our people will be killed," he said, warning that the province was on the verge of collapse.
Kunduz resident Abdullah, 28, said he was unable to move.
"We are very hungry and we do not have access to food at the moment. The city is deserted, the shops are closed… The whole city is surrounded by the Taliban.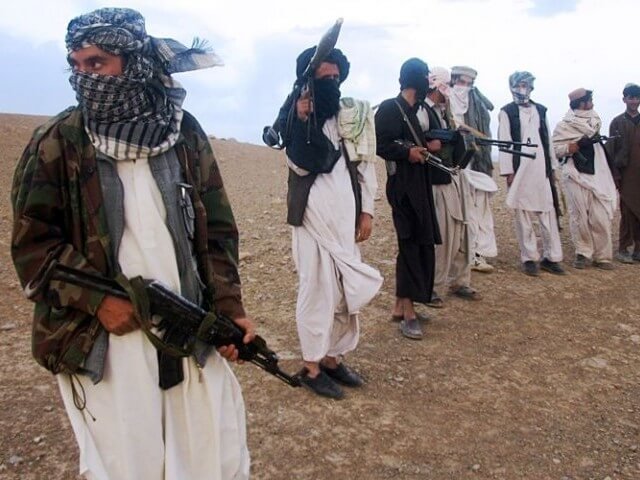 "Since early morning we've been trapped inside our houses."
The insurgents, who are known to exaggerate their claims, said they had killed multiple soldiers and were making "rapid" progress.
Spokesman Zabihullah Mujahid said the attack had been launched from four directions, and that the insurgents had also captured four police checkpoints and were spreading throughout the city's neighbourhoods.
"We are making rapid advances; a number of enemy forces were killed and wounded, and the rest are on the verge of fleeing and are flustered," he said.
Mahmood Danish, a spokesman for the Kunduz governor told said that Taliban fighters "are using civilian houses as shelters," adding there were militants in the southern part of the city, including near Kunduz regional hospital.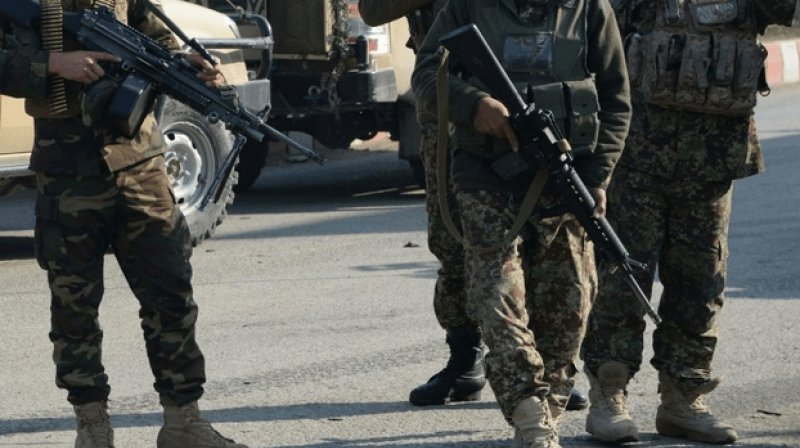 NATO said it was aware of "ongoing sporadic fighting" and was working to assist Afghan forces in the area, including with air support.
"At this point, we are not observing evidence via our internal means to support the reports that Kunduz is under significant attack," said NATO spokesman Brigadier General Charles Cleveland.
The attack comes just over a year after the Taliban overran Kunduz, the only provincial capital to have fallen into their hands since they were ousted from power in 2001. Government control of the city has been shaky ever since.
During that attack Afghan forces were in disarray and US Green Beret special operations troops ended up helping the fight over several gruelling days, according to a declassified US military report.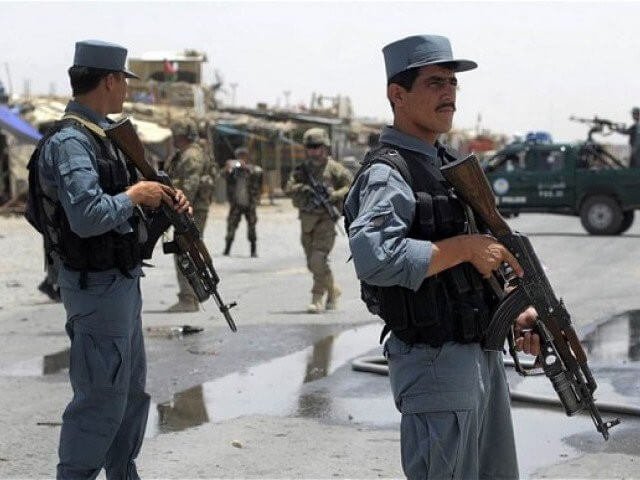 On Monday, however, the Afghan interior ministry said security forces were "fighting bravely against the terrorists".
On Sunday, the Taliban issued a statement accusing foreign contractors of pocketing aid money, and calling for the conference to result in the withdrawal of international forces.
After seizing Kunduz on September 28, 2015, the Taliban held the city for two days and eventually announced they were withdrawing from the outskirts on October 15. 
Ghani will meet with world leaders in Brussels on Tuesday and Wednesday in a bid to secure financial aid from the international community up to 2020. 
(Feature image source: AFP)