The ever particular Afghan Taliban have sent a letter to Islamic State's leader urging the rival jihadist group to stop recruiting in Afghanistan, saying there is room for only 'one flag, one leadership' in their fight to re-establish strict Islamist rule.
The missive comes amid heavy fighting this week in eastern Afghanistan between the Taliban and breakaway factions who now swear allegiance to Islamic State, which in the past year seized large swaths of Iraq and Syria.
The entry of Islamic State, while its numbers remain small, has complicated Afghanistan's already escalating war following the withdrawal of most foreign troops at the end of last year.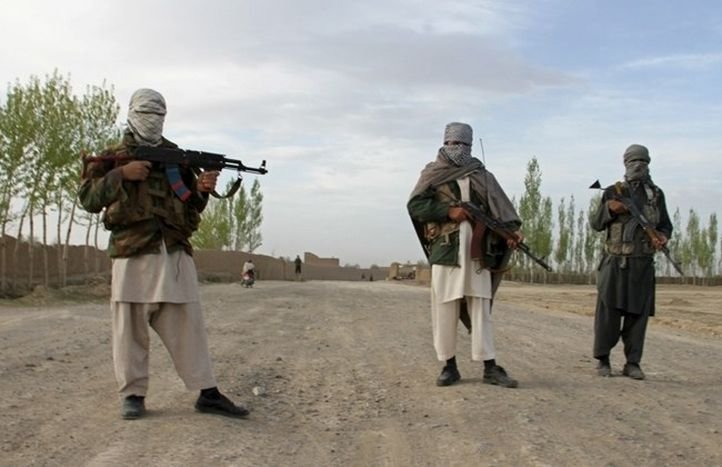 The letter addressed to Islamic State leader Abu Bakr al-Baghdadi said the Taliban 'based on religious brotherhood asks for your goodwill and doesn't want to see interference in its affairs'.
The Taliban have fought to topple Afghanistan's Western-backed government since the US-sponsored military intervention that toppled their own five-year rule in 2001.
In the past year, however, small groups of disgruntled Taliban commanders have switched allegiance to Islamic State's al-Baghdadi, who aspires to establish a global caliphate with himself at the helm.
Some defectors expressed frustration that the Taliban have not gained significant territory and questioned whether supreme leader Mullah Mohammad Omar is still alive.
The rival jihadists have fought each other in a few provinces, with some of the heaviest clashes coming this week in the eastern province of Nangarhar.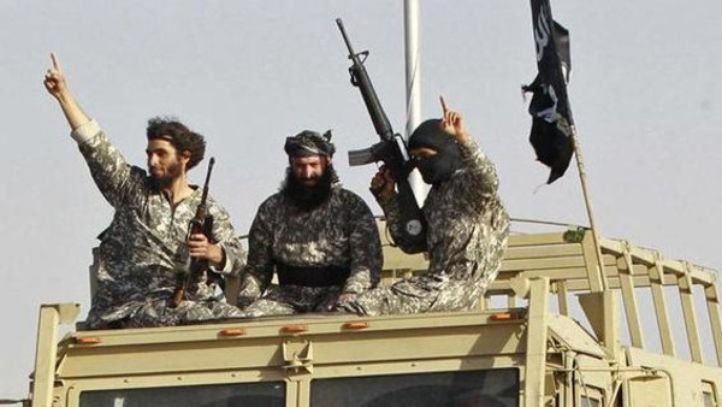 Provincial spokesman Ahmad Zia Abdulzai said that 1,000 families had fled villages to escape the fighting after two local Taliban commanders, called Bakhtyar and Abdul Khaliq, changed sides to join the Islamic State and launched attacks against their former leaders in Achin and Spin Ghar districts.
Afghan and US officials say that so far there appears to be little material support flowing from the Islamic State leadership into Afghanistan, but the rise of its ideology is worrying in a region where radical new ideas can catch on among the region's vast population of young, unemployed men.
The letter to al-Baghdadi, signed by Taliban political committee chief Mullah Akhtar Mansoor, shows the insurgents also are worried.
"Jihad against American invaders and their slaves in Afghanistan must be under one flag, one leadership and one command," it said.
The letter also appeared intended to dissuade other Taliban fighters considering switching sides. Besides Arabic, it was written in Dari, Pashto and Urdu — languages that are spoken in Afghanistan and Pakistan — and was distributed by an official Taliban spokesman.
Worries about the rise of Islamic State also may be contributing to the Taliban's new receptiveness to a parallel effort to start peace talks with the Afghan government.
Taliban representatives and an Afghan delegation were both attending a peace conference in Oslo on Tuesday, raising the possibility of face-to-face meetings.