If you were blown away by how tall the Great Khali is, prepare to be amazed. Standing (very) tall at 7ft 6in, Jagdeep Singh is the tallest cop in the world.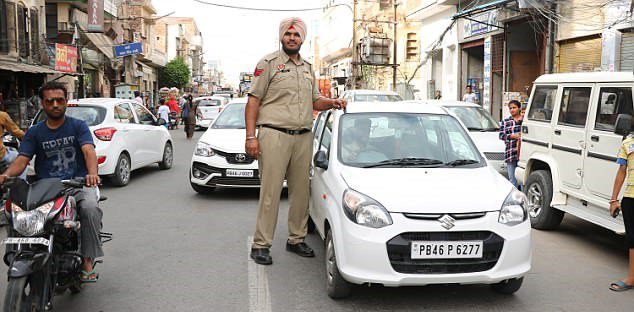 Hailing from Punjab, Jagdeep is a traffic cop for the Punjab Police and is kind of a local celebrity around his town. Often stopped by residents for selfies and photographs, this tall cop says he is proud of his height but it does come with certain inconveniences.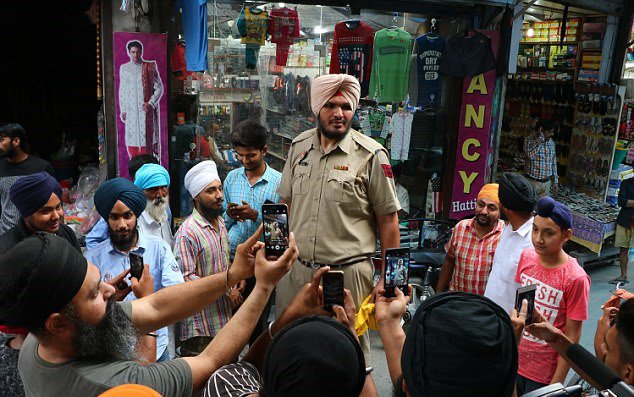 According to a report in Daily Mail, Jagdeep has been serving in the police for almost 20 years now. He also enjoys being the centre of attention. He said,
I am very proud of being the tallest policeman in India. I am 7ft 6in tall, I weigh around 190 kilograms and I feel very happy about it.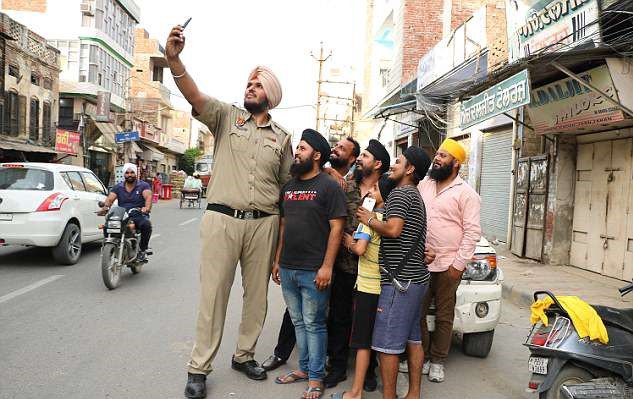 Although, he does face difficulties when it comes to basic things like finding clothes and shoes that are his size. Apparently, he has to order shoes from another country since his shoe size is 19.
He also added,
There are lot of problems in my life. I am not able to buy clothes of my size, I can't use a normal washroom. 'And I have to travel in my own car, I can't take a local bus or cab. They are too small for me.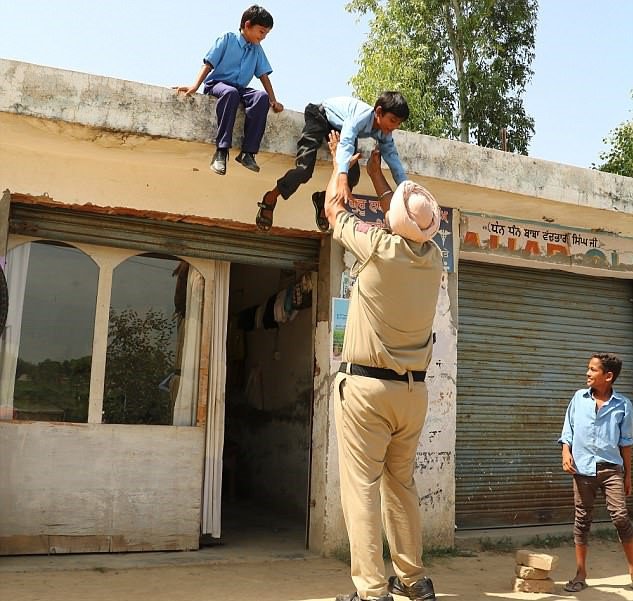 And of course, finding a partner was also a challenging task for Jagdeep because of his height. 
I wasn't able to find a girl of my height. Nobody was willing to marry me. People thought I was too tall.
However, he is now married to Sukhbir Kaur, who stands at a height of 5ft 11in and is 'proud' to be Jagdeep's wife.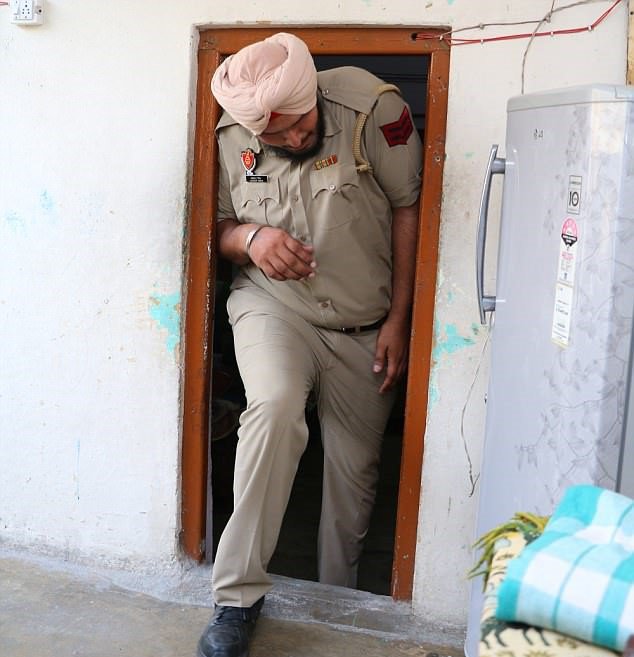 Jagdeep's dream is to get his name added to the Guinness Book of World Records so that people from all over the nation can come see him.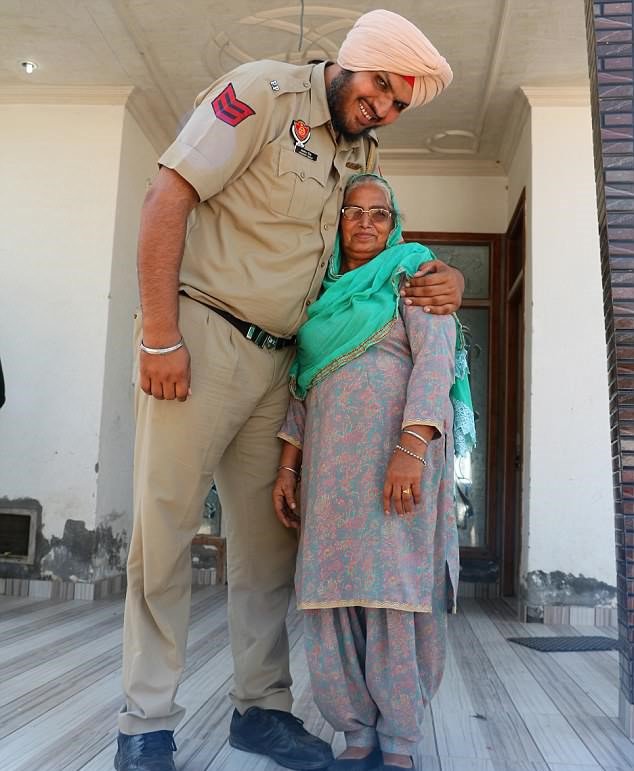 We look forward to seeing him in the Guinness Book of World Records.