K Kamalathal is an
80-year-old woman
who has been selling tasty
idlis
with sambhar for the past 30 years in Vadivelampalayam for just ₹1. Can you believe it?
She wakes up early in the morning every day and starts selling idlis to her customers. She has always been part of a joint family, which is why, she is used to cooking for large number of people.

Kamalathal, is a hard-working woman who cooks everything herself, manually. It takes her about four hours to grind all the ingredients together for the idli batter. Unlike most of the hotels, she prepares fresh batter every day, without fail.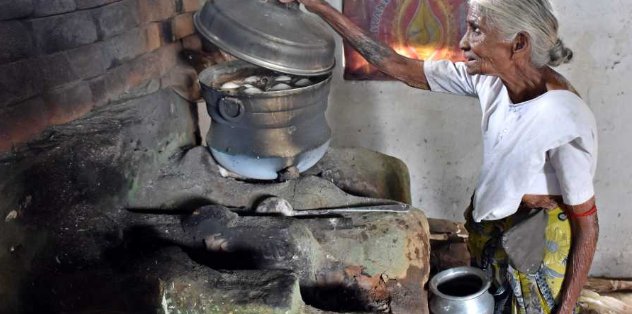 10 years ago, she used to sell a plate of idli for 50 paise and over the years she increased the price to just ₹1. Apparently, she sells 1,000 idlis every day.

Now, you may wonder as to why amma sells her delicious idlis for just ₹1 but, there is a reason behind it. She realized that most of the people in Vadivelampalayam come from a lower-middle-class background so paying 15-20 bucks for a plate of idli every day, is not possible for them.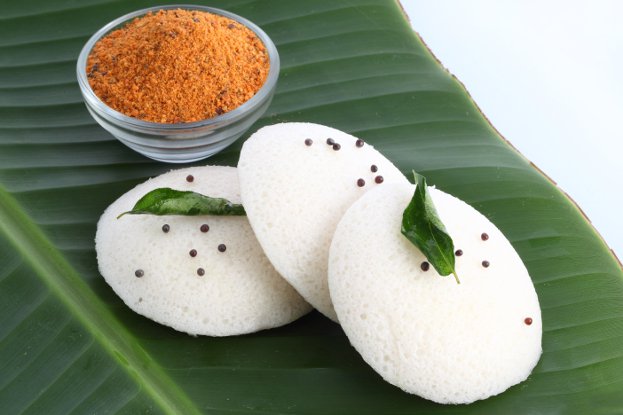 Even after selling her idlis at such a low price, she manages to make a marginal profit. However, she says making profit is not her first priority.

So many people have requested Kamalathal to increase the price but she refuses to do so because she wants to sell her idlis to the poor, needy and hungry.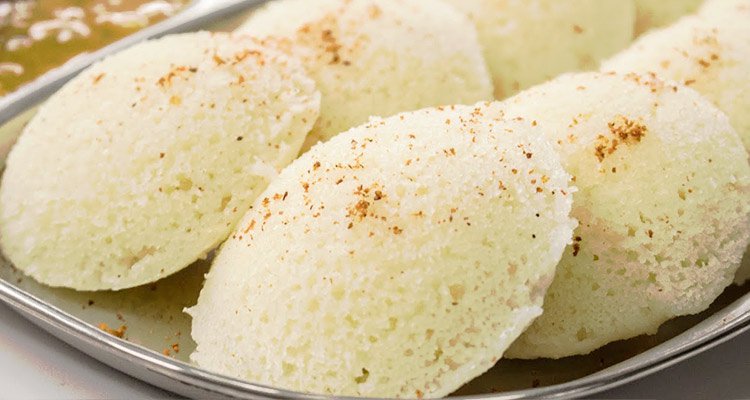 What a noble and kind thing to do. What she is doing is highly commendable. We need more such pure souls in life.