Trigger Warning: Graphics of child abuse ahead.
In our country, it is considered absolutely normal to punish erring students. From making students stand up on the bench to making them hold their earlobes, we all have been through it. However, in a brutal incident, a young boy was mercilessly beaten and kicked by his teacher with a stick.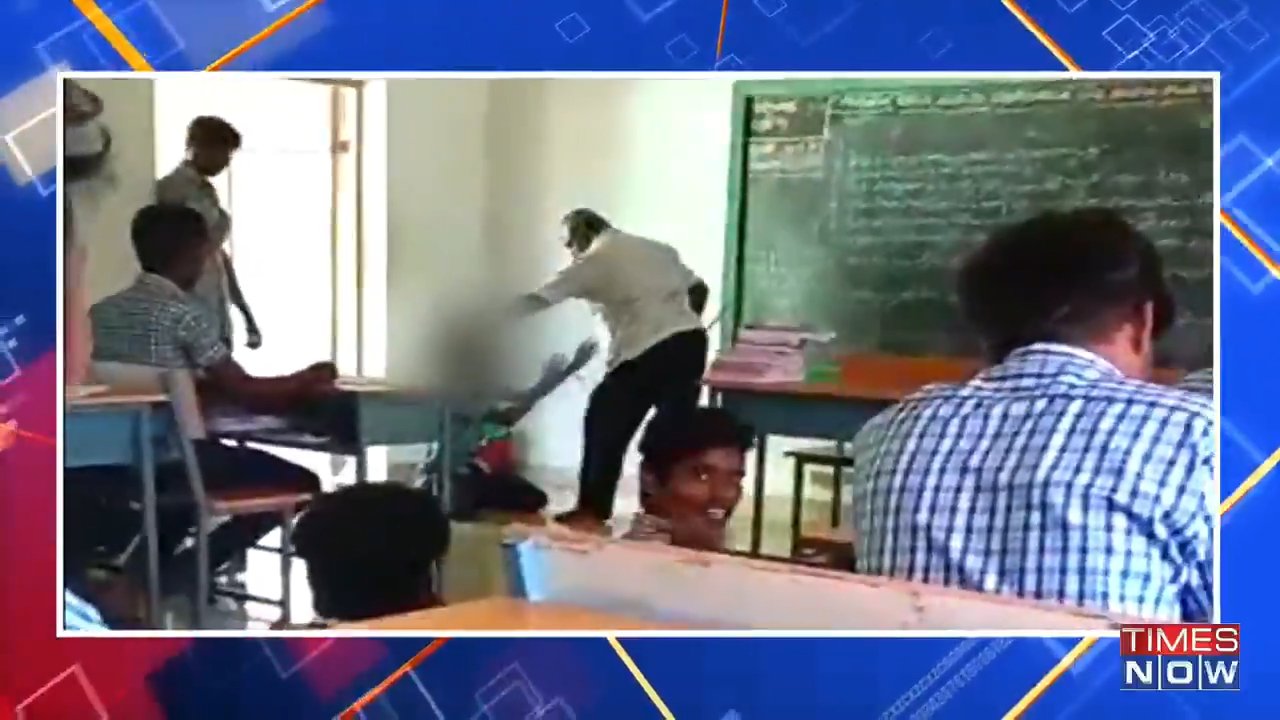 The incident, that took place at the Government Nandanar Boys Higher Secondary School in Tamil Nadu's Cuddalore district, was shot by one of the young boy's classmates.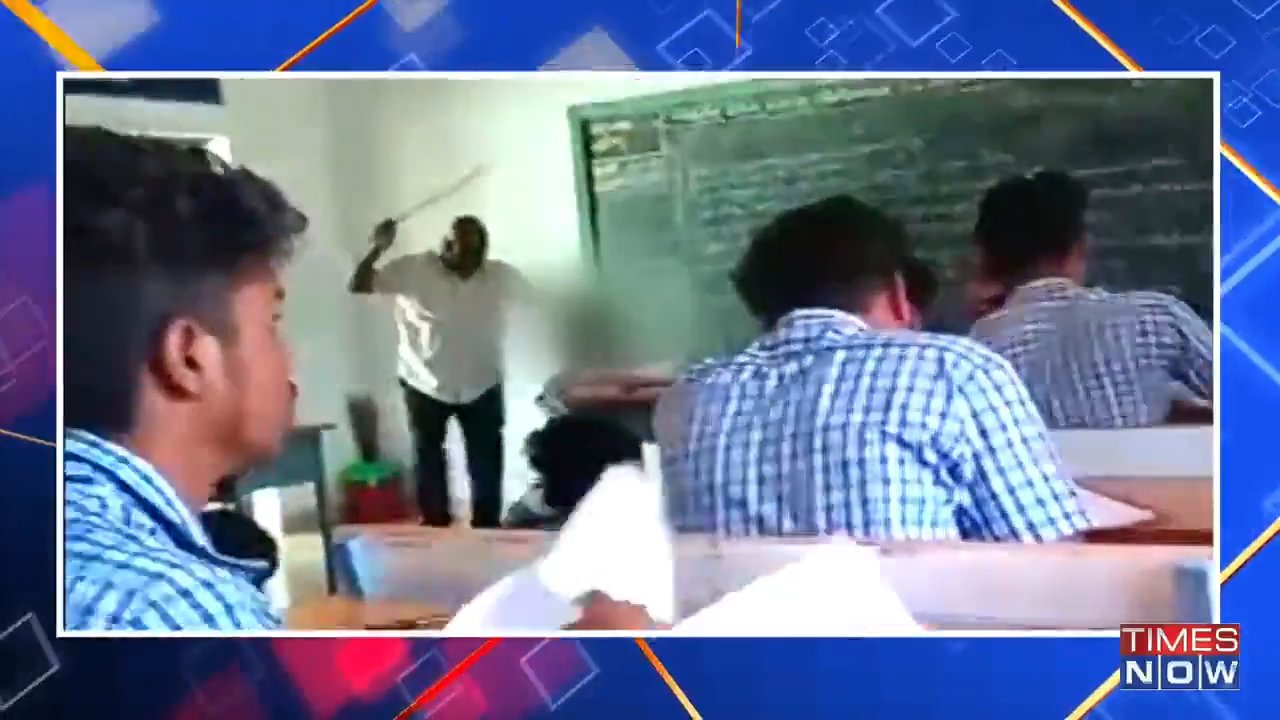 In the distressing clip, the young boy is seen to be kneeling in front of his teacher who is constantly pulling his hair and beating him with his stick. He is apparently beating the child for skipping a previous class.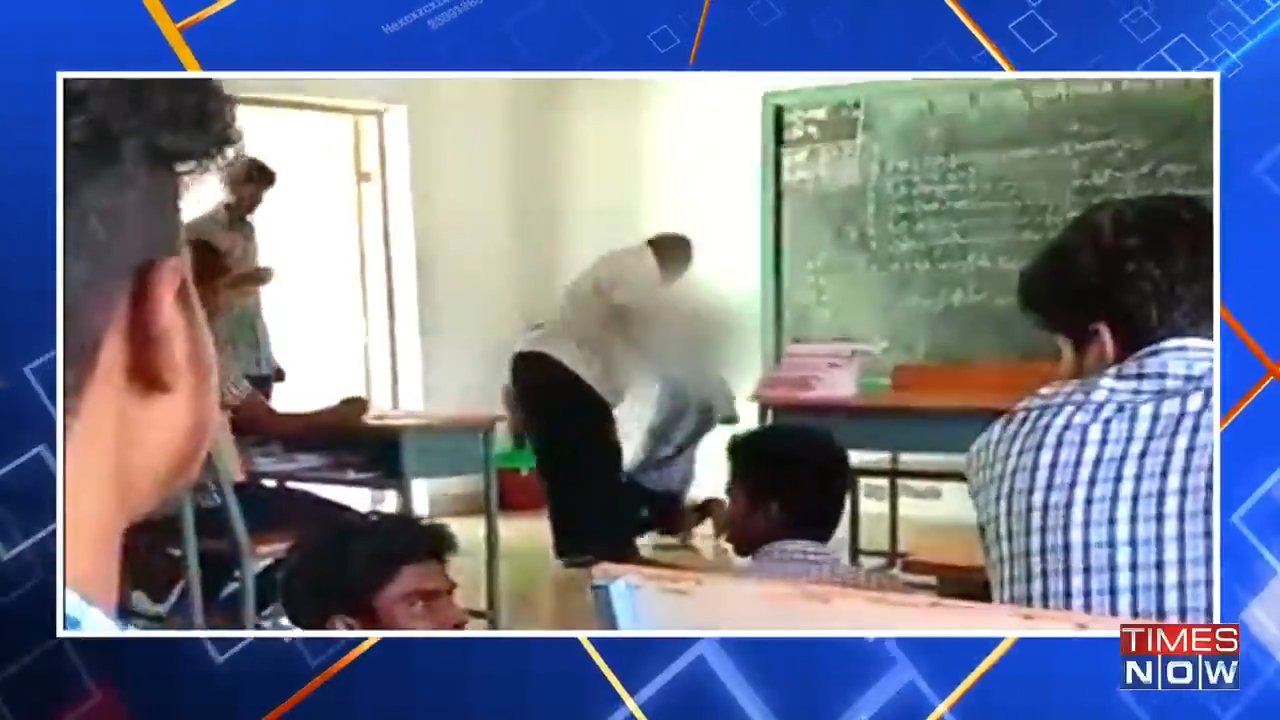 Talking about the incident, Cuddalore's District Collector, K Balasubramaniam, said:
As soon as we received the report, I informed the department to conduct an inquiry. The student had apparently attended the first hour and skipped the second one of the physics class.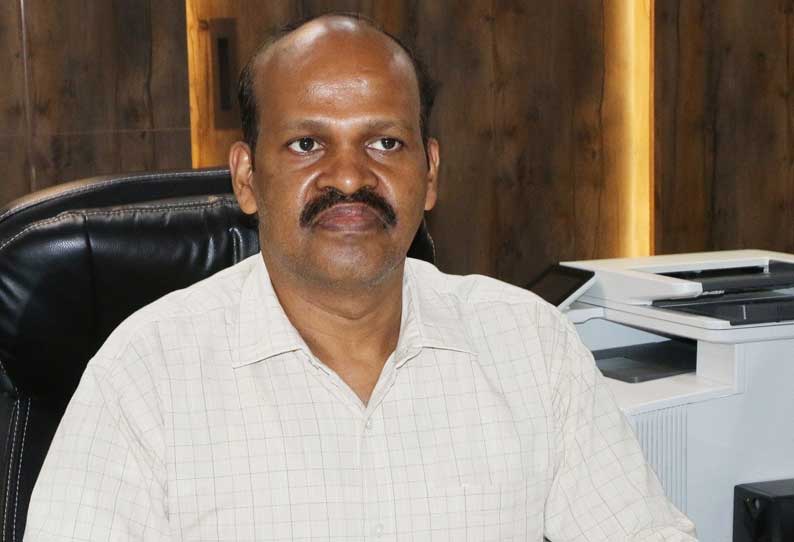 As soon as the clip went viral, netizens started sharing their thoughts through their tweets:
You can watch the entire clip here:
This is simply shameful!
Note: All images are taken from Twitter unless specified otherwise.