Since 2010, teams of officers have been set up to monitor the lives and health of senior citizens in certain parts of Tamil Nadu, thanks to the discovery of an age old practise with rather sinister undertones. The abject poverty of several families in the southern districts of Tamil Nadu has resulted in them often being unable to care for their elderly, thereby resorting to the practise of Thalaikoothal, or euthanising the elderly.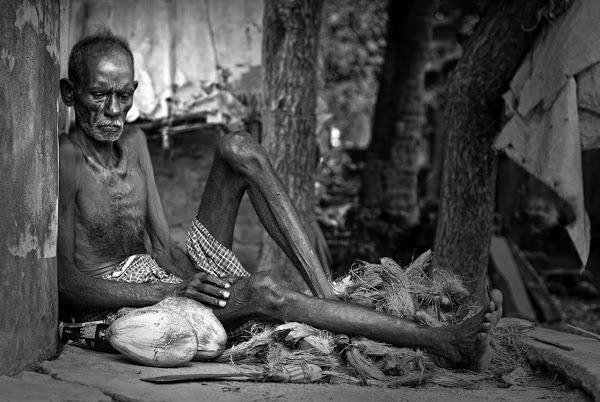 Thalaikoothal is a traditional form of senicide, or killing of the elderly, and is practised by members of the family themselves. Despite being illegal, the practise has long received covert social acceptance, as it is seen as a form of mercy killing for the ailing elderly, as well as a means of removing a burden from the family. Struggling family members who don't have the time, the money or the means to continue caring for their old have a couple of different methods towards this end. For the people of these villages, it's almost like a customary and respectful act of saying goodbye, and sometimes the victims themselves ask for it.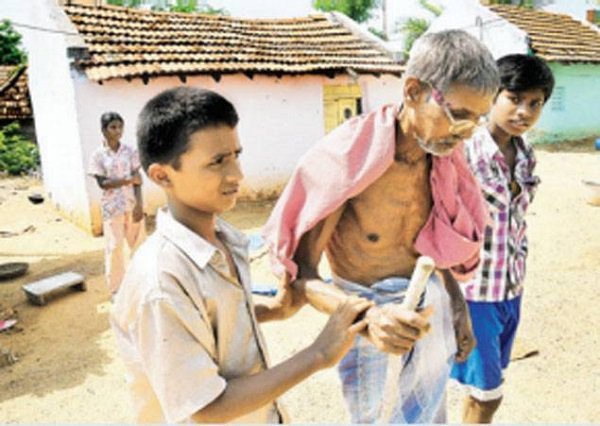 One of the most common methods is by giving a long and extensive oil bath early in the morning. Following this, the person is made to drink several glasses of tender coconut water through the day, which, if taken in excess, causes renal failure. A high fever ensues, and the person is dead within 2 days, as most elderly people do not have the immunity to fight such a sudden fever. Another method is through giving a head massage with cold water, which can bring about heart failure. Sometimes, they may force feed the person milk while plugging the nose, which can cause instant asphyxiation. One of the most painful methods is forcing down mud dissolved in water, which causes extreme indigestion and in most cases, death.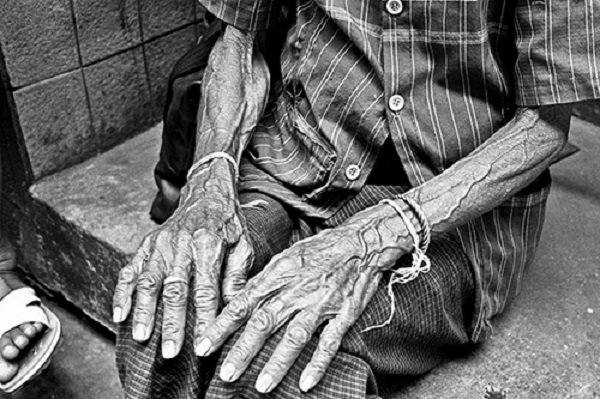 Pretty much all the locals know of the goings-on in these places, and there is almost an entire supporting culture to the tradition. Tehelka spoke to a man known as Ganeshan from Paramakkudy village, who can source and administer lethal poisons to the old for an undisclosed sum of money. "I am not killing anybody who may have a longer life. It is done only in the last and final stage of one's life. Why should they suffer in poverty?" he says.
In several cases, the family informs the relatives about their decision, and it is accepted by everyone. However, there is also a large scope for abuse in such a situation. In 2010, an 80-year-old man fled his home after overhearing his relatives planning his death in order to divide his lands. In the same year, an expose in Virudhunagar District led to the arrest of one person and a large scale investigation into the practise, revealing that the cases could involve dozens to hundreds of people every year.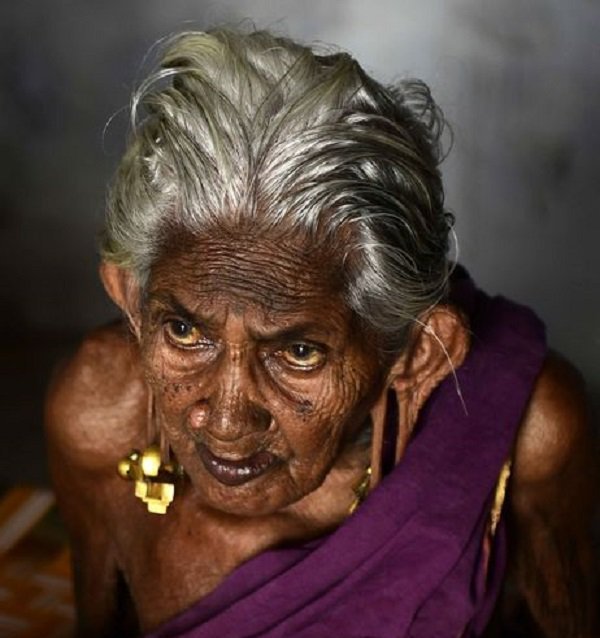 One of the only ways to improve the situation would be if the seniors received a higher, more regular pension, in order to ease such as multi-faceted burden. The tradition may seem like a savage and cruel custom, but most residents are seasonal farm or migrant workers with mobile lives and little to no time to care for their elderly. They claim that it does not mean they do not love their parents, but simply that it is the only compassionate alternative they have left.