A woman, Jayapradha from Villupuram, Tamil Nadu, had filed a missing person report for her husband, Suresh. Three years later, she was reunited with him, when a relative spotted him on TikTok.
Amid all the cases that are fetching criticism for the viral app, TikTok, this might be a unique instance, where it came to the aid of a police case.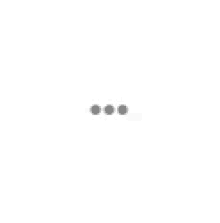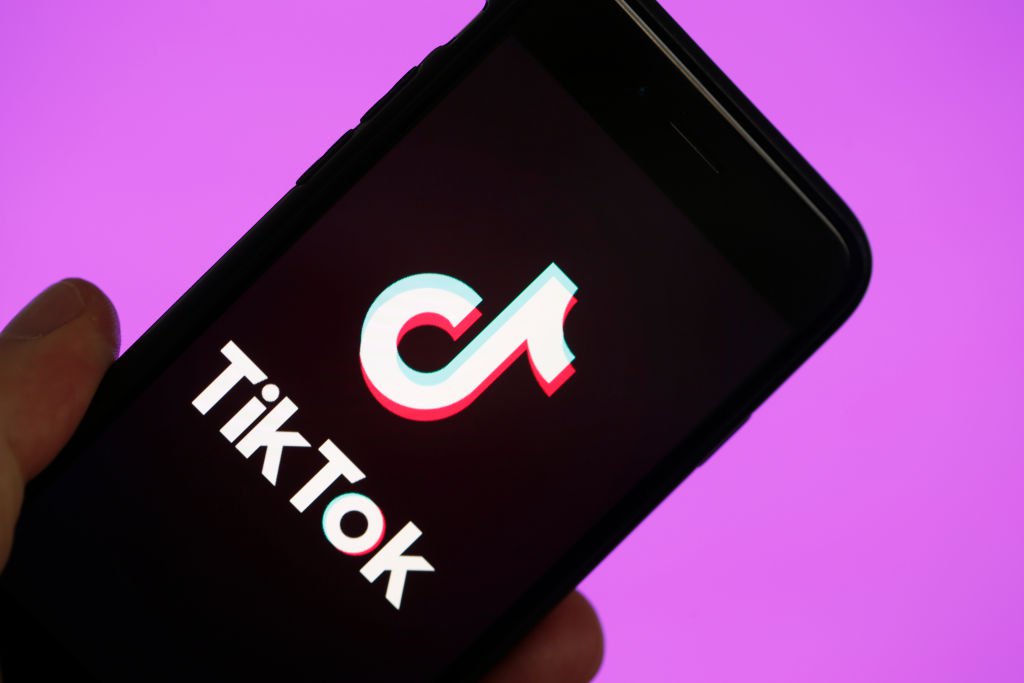 Suresh, who has two children with Jayapradha, left their house in 2016, according to New Indian Express. His wife lodged a complaint after enquiring with their relatives and searching for him at different places.
No major breakthrough happened in the case until one of Jayaprada's relatives noticed something strange on TikTok. In one of the videos, a person resembling Suresh appeared. After Jayapradha confirmed it was her husband, the matter was reported to Villupuram police and they traced him down to Hosur.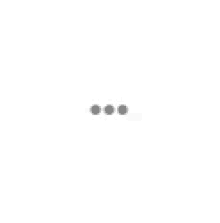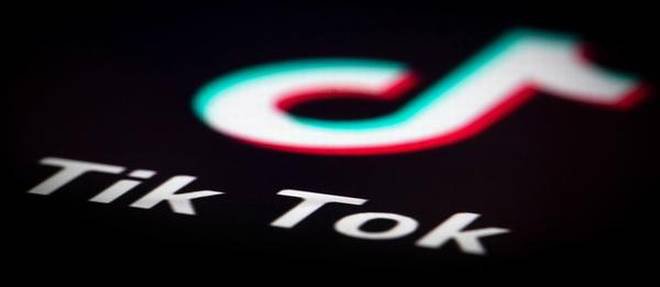 According to reports, Suresh left home as he was 'upset with certain developments'. He was working in Hosur as a  mechanic in a tractor company and was in a relationship with a trans woman.
An officer added,
The trans woman was also in the video, and we traced them down with the help of the transgender association in Villupuram.
According to the reports, they 'have counselled Jayapradha and Suresh and have sent them back home'.