When one thinks of Maratha warriors, they think of Shivaji and his legendary war stories. But one such soldier who was very close to said king himself was equally ferocious and much lesser known. I'm talking about a 'he eats iron nails for breakfast and blood for juice' kind of tough guy.
This is the story of Tanaji Malusare and the impossible mission that he was entrusted to carry out.
In 1665, the Treaty of Purandar required Shivaji Maharaj to give up fort Kondhana to the Mughals.
One of the king's most heavily fortified and strategically placed positions near Pune had to be handed over to the enemy forces. The fort was later garrisoned with Rajput, Arab and Pathan troops guarding it. It was impenetrable. And the man at the helm as fort-keeper was Udaybhan Rathod – a true Rajput warrior, and not a man that should ever be taken lightly.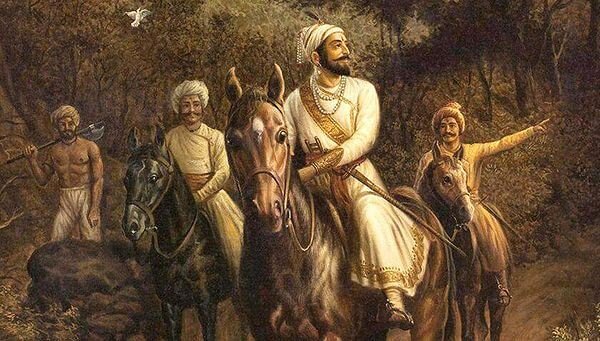 Tanaji Malusare, general to the Maratha army was commissioned by Shivaji himself to reconquer the fort.
The thought of the Mughals controlling the fort was more than just enraging to Shivaji Maharaj's mother, Rajmata Jijabai. The decision had been made, and at the advice of his mother Shivaji Maharaj sent for Tanaji Malusare while he was at his son's wedding. The mission was to recapture the fort at any cost. Tanaji Malusare rallied his troop of 1000 mavals and marched toward the fort in February 1670.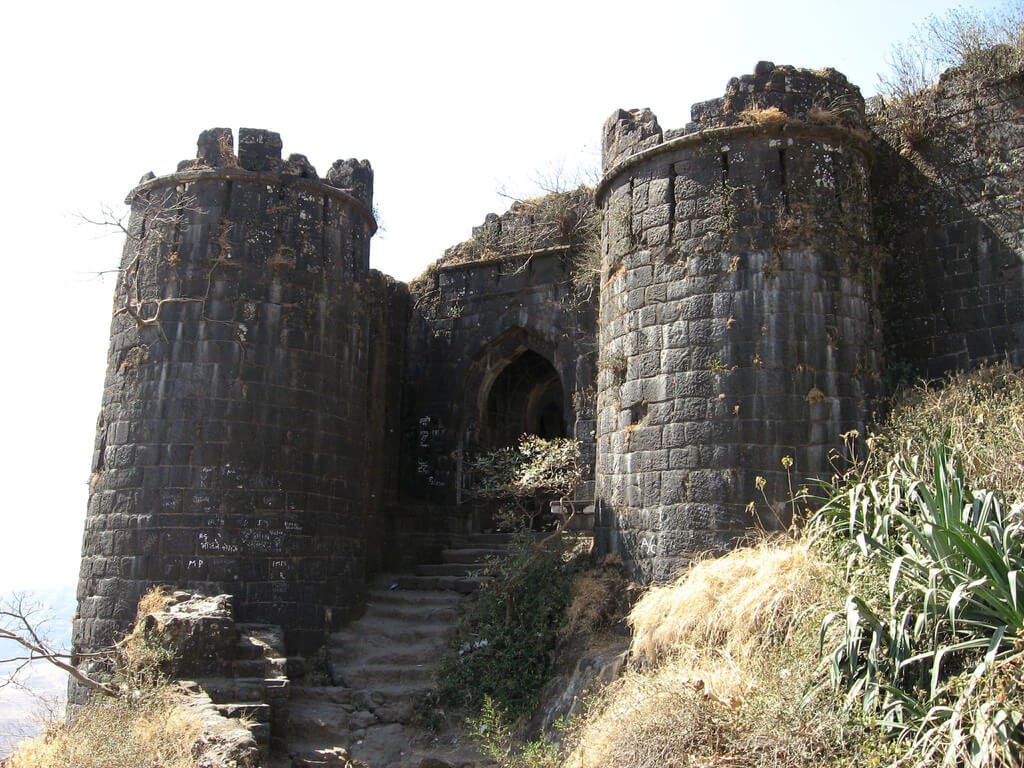 Their force was heavily outnumbered but Tanaji Malusare wasn't one to accept failure.
Legend has it that Malusare used his own pet monitor lizards (ghorpad) to scale the hill side cliff and set ropes for his troops to climb. Malusare had to launch the attack from the south side of the fort with just 300 of his men while the rest were still at the bottom of the fort. The attack was immediately met with defensive forces that outnumbered his by an alarming amount.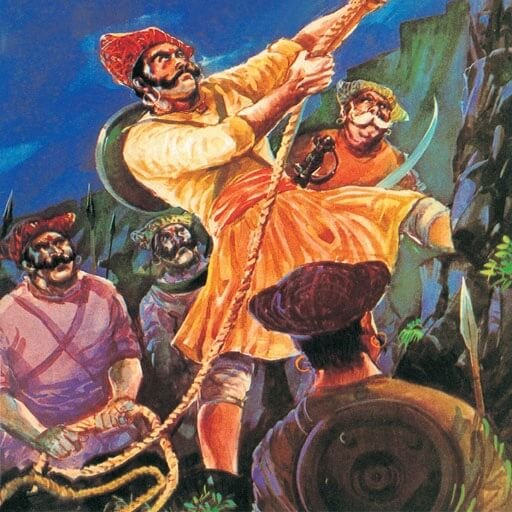 Udaybhan Rathod and Tanaji Malusare clashed in a sword-fight that would create history.
When Rathod knocked the shield from Malusare's hand, Malusare was said to have removed a bit of cloth and wrap it around his defending arm to continue. The battle between the two bravehearts was said to have lasted for the better part of the attack itself, and it ended with Malusare losing his life. Saddened but only more enraged by the death of their general, the Marathas fought under Malusare's brother Suryaji Malusare with all their might and laid waste to the defending forces.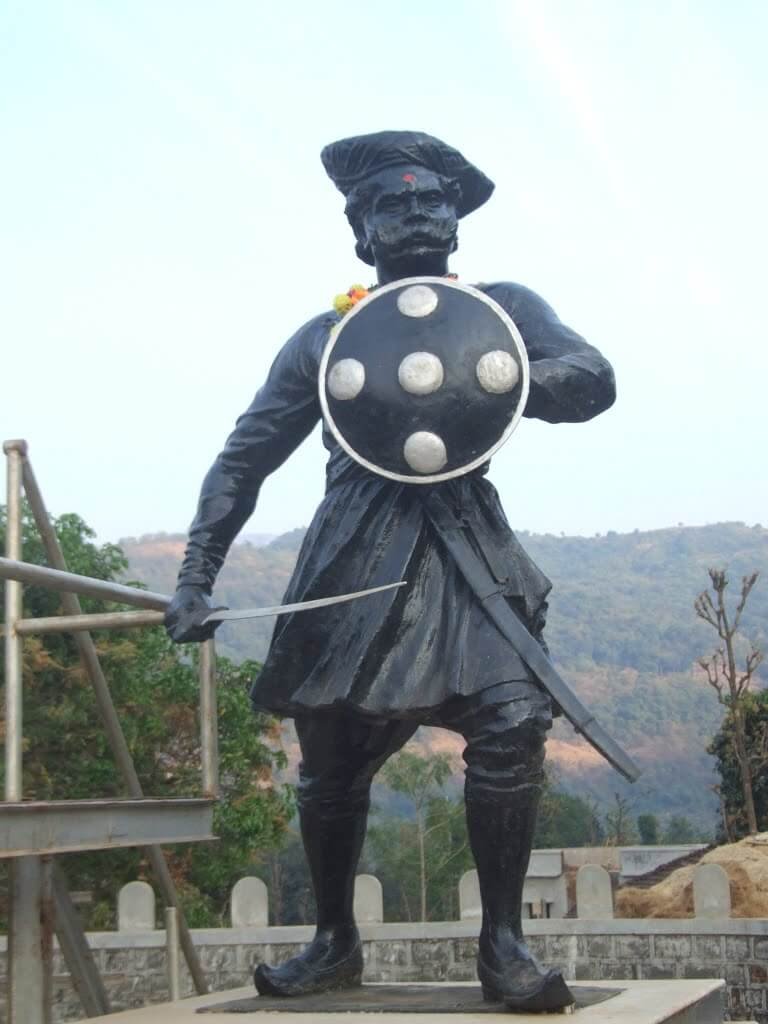 They say the victory was taken without any celebration. Upon hearing the news of the loss of his most beloved commander and dear friend, Shivaji Maharaj renamed the fort and called it Sinhagad (Lion Fort). He has been noted to have said, "Gad ala pan Sinha gela." ("We have gained the fort, but lost a lion.")
Reasons why the Marathas are known as one of the most fierce warriors.