Indian carmaker Tata Motors is considering changing the name of its new Zica hatchback as global panic mounts over an outbreak of the identical-sounding Zika virus, the company said Tuesday.
Tata Motors has in recent weeks been heavily promoting the small Zica — or "zippy car" — with a marketing campaign starring Barcelona footballer Lionel Messi.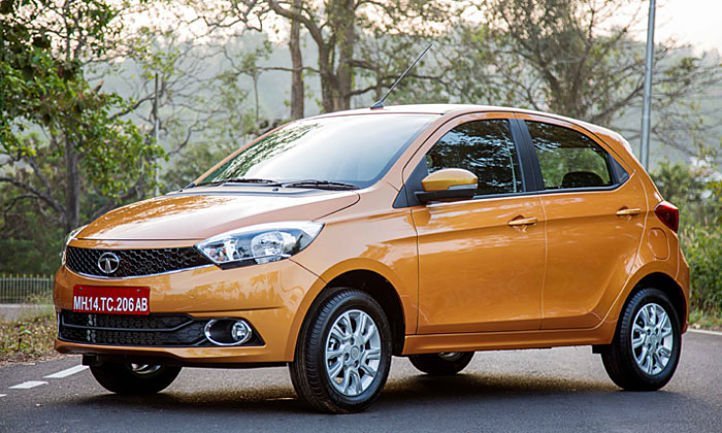 But its launch comes at an unfortunate time, with the mosquito-borne Zika virus spreading rapidly through Latin America, where it has been blamed for a surge in brain-damaged babies.
"We are evaluating the whole situation. No decision has been made yet," said Minari Shah, head of corporate communications at Tata Motors in Mumbai.
The car is due to go on show at India's Auto Expo 2016, which opens its doors in the capital New Delhi this week.
The World Health Organization on Monday declared an international health emergency over the Zika virus.
It said the virus was "strongly suspected" to be linked to a large number of babies born with microcephaly, or abnormally small heads.
Brazil has warned pregnant women to stay away from the Olympics, which open in August in Rio de Janeiro.