The Indian Army has replaced Maruti Gypsy with Tata Safari Storme as the most preferred defence vehicle. This makes Tata Motors the leading supplier of defence vehicles in the Indian Army. 
According to a report filed by NDTV, Tata Motors has signed a contract with the Indian Army for supplying  3,192 Safari Storme  4×4 model, under a newly formed category GS800 or General Service 800. 
The Defence ministry had earlier floated a  proposal stating that the required vehicles had to meet three basic requirements; minimum payload capacity of 800 kg, hard roof and air-conditioning.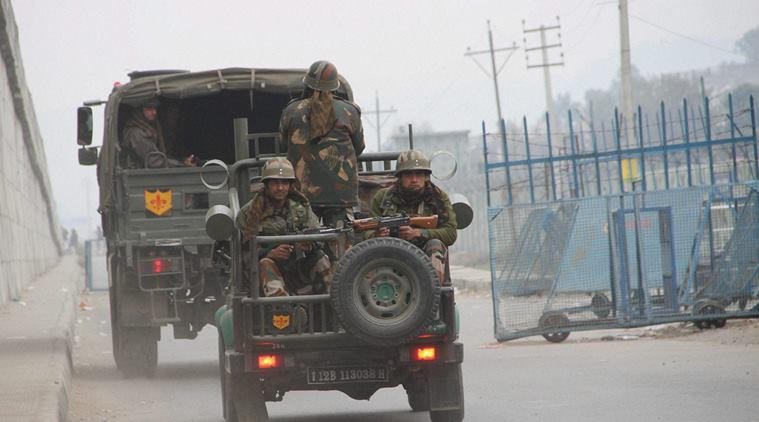 Tata Safari Storme was chosen over the Mahindra Scorpio as it had presented the ministry with a better deal. Reportedly, Tata Safari Storme had also managed to outperform Mahindra's Scorpio SUV by passing technical trials like going through high-altitude, snow-bound regions to deserts and marshy land.
PTI had reported last year that the the army version of the Safari Storme will be manufactured at Tata Motor's Pune plant and will feature army-spec structural reinforcements in order to withstand challenging environments and terrains such as marshy grasslands, deserts, snowy terrains, and rocky mountainous climbs and descents. The defence division of the home-grown auto major may even export the army-spec Safari Storme to other countries.
(With PTI inputs)
(Feature image is representational | Source: Twitter/@IndiaToday)