In a major boost to ousted Tata Sons chairman Cyrus Mistry, independent directors of the group's hospitality arm Indian Hotels Co Ltd on Friday endorsed his leadership while expressing their 'unanimous' full confidence in him. 
The independent directors, including banker Deepak Parekh and Nadir Godrej, met ahead of the Tata group's loss-making company's board meeting and reposed faith in Mistry, who has been ousted as chairman of holding company Tata Sons.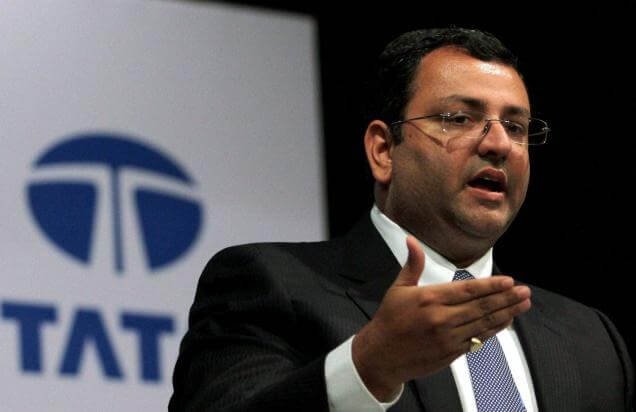 Ratan Tata-led interim management of Tata Sons is seeking to oust Mistry from his positions in the operating group firms, including IHCL and Tata Motors. "The independent directors unanimously expressed their full confidence in Chairman Cyrus Mistry and praised steps taken by him in providing strategic direction and leadership to the company," Indian Hotels Co Ltd (IHCL) said in a BSE filing. 
IHCL's independent directors also include Gautam Banerjee, Keki Dadiseth, Vibha Rishi and Ireena Vittal. The board of IHCL met after the meeting of the independent directors and approved the financial results for the second quarter ended September. 
The meeting was chaired by Mistry and it is not clear if the promoter group brought any supplementary agenda to remove Mistry. Besides Mistry, his sibling Shapoor Mistry, is also a director on the board of IHCL, as also his confidant and CEO Rakesh K Sarna.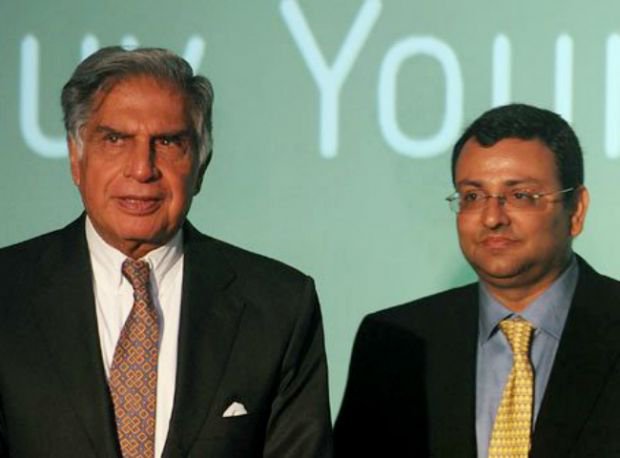 Explaining the reasons for making public their views, IHCL said: "After deliberations, the independent directors came to a view that being a listed company, it was imperative for the independent directors to state their views to the investors and public at large, such that those who trade in securities of the company make an informed decision."