Escalating the boardroom brawl, Tatas today leveled fresh allegations against Cyrus Mistry, including misleading a search panel for selection of Tata Sons Chairman. The ousted chief refuted the charges and accused group patriarch Ratan Tata of "eroding the brand and values" with his conduct. 
In a communication to stakeholders of Tata firms days ahead of meetings of shareholders of group companies to consider removing Mistry from board of six key listed companies, Tata Sons made several charges against him: including retracting on his promises, concentrating powers and using free-hand given to him to weaken management structures. 
The promoter of the major operating Tata companies said it is bringing out "key facts" that resulted "in the loss of confidence" in Mistry and leading to his removal.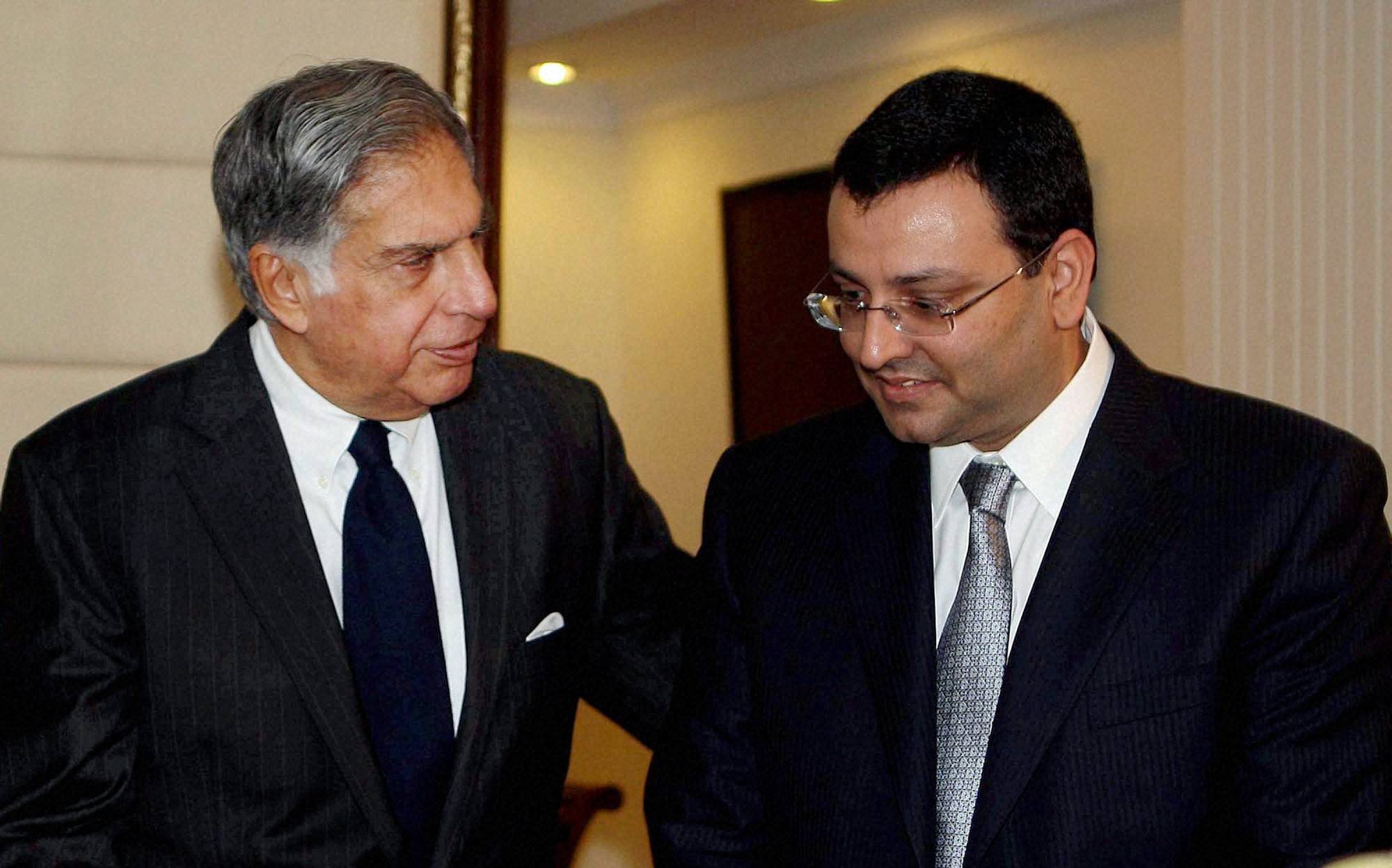 Tata Sons said Mistry "misled" the Selection Committee set up in 2011 for selecting a Chairman of Tata Sons to succeed Mr Ratan Tata, by "making lofty statements about his plans for the Tata Group and more importantly indicated an elaborate management structure for managing the Tata Group, given its diversity of business, by suggesting a management structure aimed at dispersal of authority and responsibility". 
"These statements and commitments from Mr Cyrus Mistry played an important role in the Selection Committee's final selection of Mr Mistry as Chairman. After waiting for a period of four years, almost none of these management structures and plans have been given effect to. Clearly, in our opinion, the Selection Committee was misled in its choice of Mr Mistry," it said. 
Mistry's office, however, refuted the allegation.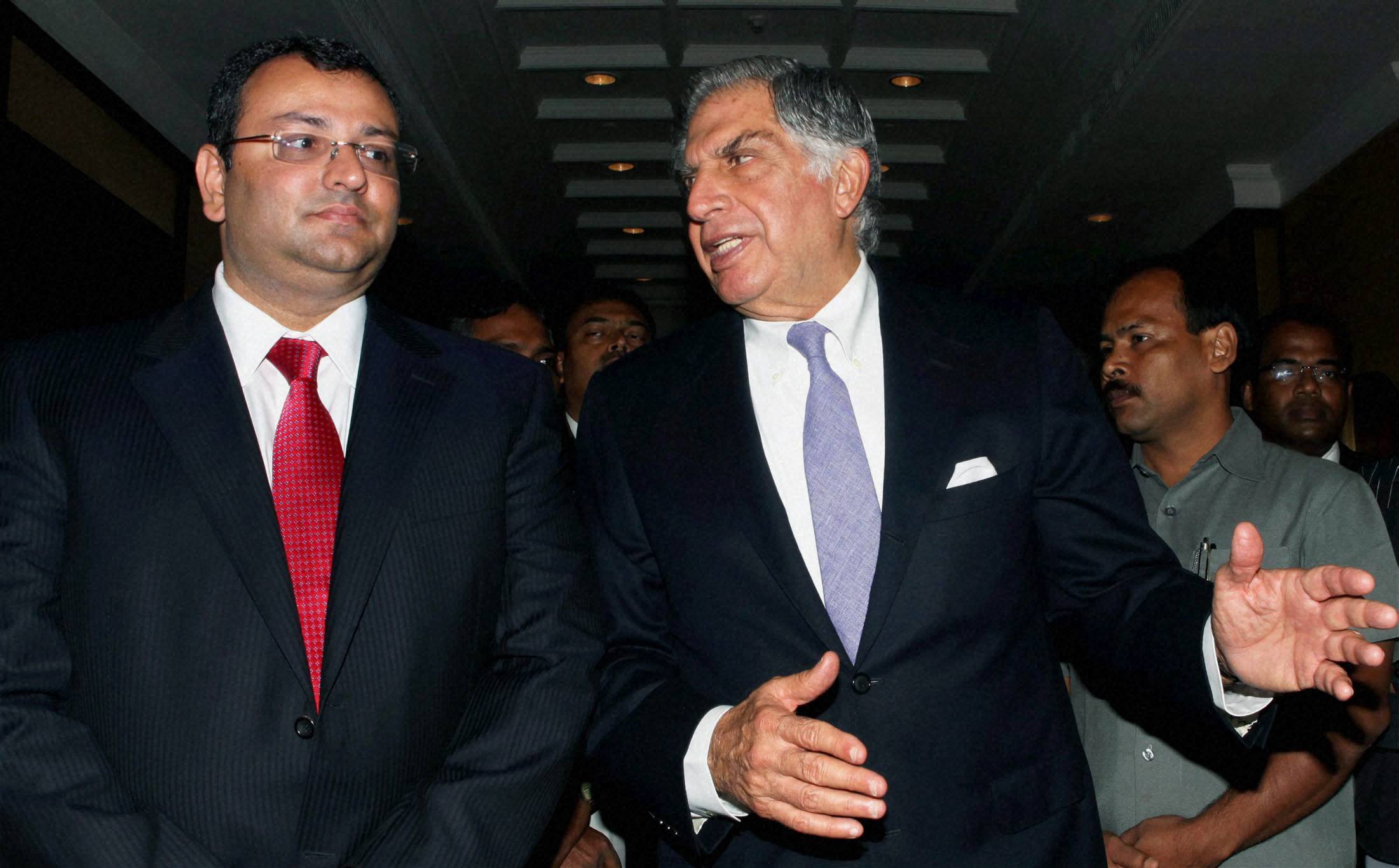 "On the contrary if Tata Sons had any point at all to make, it would have complied with law to form a Committee now to logically present charges against Mr Mistry. Armed with nothing better than the limp nature of contents of today's statement, it was obviously not an option for Mr Tata," his office said in a statement. 
Tata Sons also charged Mistry of "inappropriate" conduct by retracting from his promise to distance himself from his family enterprise – Shapoorji Pallonji & Company to create "a sense of breach of trust" and posing "significant challenge to the high corporate governance principles Tata Sons strived for." 
"This retraction created grave concerns on Mr Mistry's ability to lead the Tata Group devoid of personal conflicts and put to risk the high standards of self-less governance, that lies at the core of the Tata philosophy," it said. 
Tata Sons also claimed Mistry had over the past 3-4 years concentrated all power and authority only in his own hands as Chairman in all the major Tata Group operating companies and "gone about systematically diluting the representation of Tata Sons on the Boards of various Tata Companies."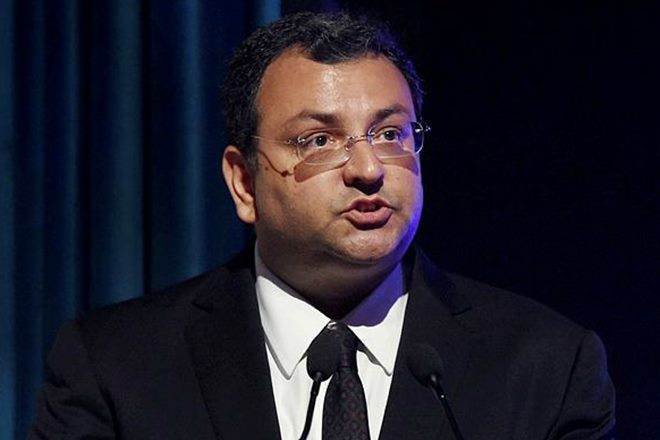 Mistry took advantage of the "free hand" and trust "to Mistry took advantage of the "free hand" and trust "to weaken management structures in Tata companies acting contrary to his fiduciary duties," Tata Sons said in the appeal to shareholders. 
Refuting Tata Sons' allegations, Mistry's office said: "The structure of the Tata Sons Chairman being the Chairman of key Tata Group operating companies is something that preceded Mr Ratan Tata's time, and an approach he encouraged and perpetuated. 
"To say that Mr Mistry concentrated power in his hands across companies is meaningless since Mr Mistry expanded the oversight over his work by focusing on better board effectiveness and getting his work overseen by over 50 independent directors," it said. 
The allegation of concentration of power is "new-found wisdom being written after seven weeks of failure to come up with any reason for upstaging Mr Mistry", it added. 
Lashing out at the interim Chairman of Tata Sons, it said: "Mr Ratan Tata's conduct has eroded the Tata Brand and values materially."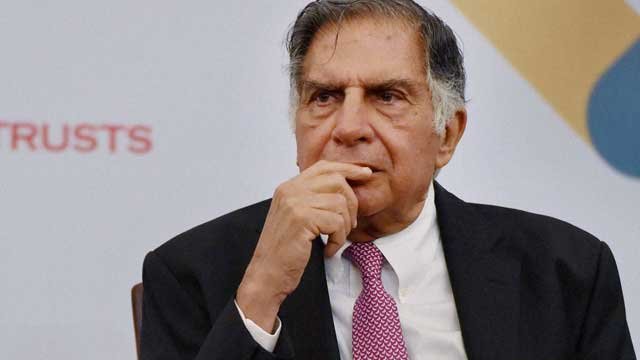 The statement further said the Tata Trusts have done great work in the past. 
"However some of the recent actions by Mr Ratan Tata and his coterie that now runs the Trusts have raised great concern on the ethics that surround decision-making." 
On the claim of conflicts in handling the interests of the SP Group, Mistry's office reiterated that he did not sit on a single Board of the SP group other than his family investment company. 
"New engineering and construction contracts from the Tata Group to the SP group came down to nearly zero from the level of Rs 1,100 crore when Mr Mistry had assumed office…Starting with a firm written instruction to Tata Group companies to shun contracts with the SP Group issued in October 2013, Mr Mistry formally appraised the Tata Sons Board on the status every six months."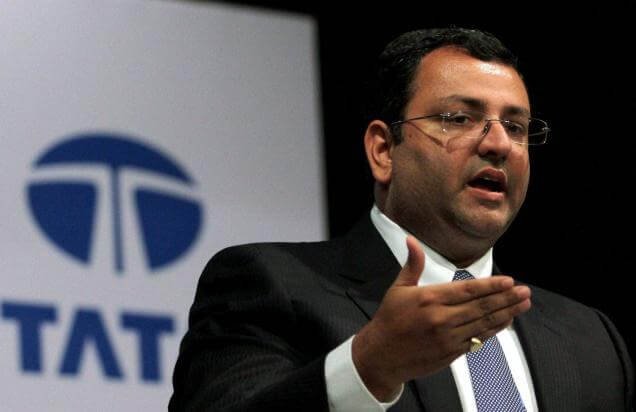 In its letter to the shareholders of Tata group firms, Tata Sons said its Board has been concerned for some time about the financial performance as the holding company's dividend income (other than from TCS) declined continuously and staff costs more than doubled. 
"All this would have resulted in losses but for the TCS dividend. Mr Mistry did not show concern about these issues and the increasing dependence of Tata Sons on TCS. The Board could not accept this any further as it had the potential to risk the financial viability of Tata Sons," it said Mistry's office, 
However, said his family "as the owner of over 18 per cent interest in Tata Sons is as injured by any injury caused to Tata Sons. Far from hurting the Tata Sons businesses intentionally, Mr Mistry is saving the Tata Group from the whimsical ineptitude of Mr Ratan Tata."