While 'Swachh Bharat' will remain a dream for a major part of the country, Tawang district in Arunachal Pradesh has been declared as the cleanest district in the North-East by Swachh Survekshan Gramin (SSG)-2018 survey.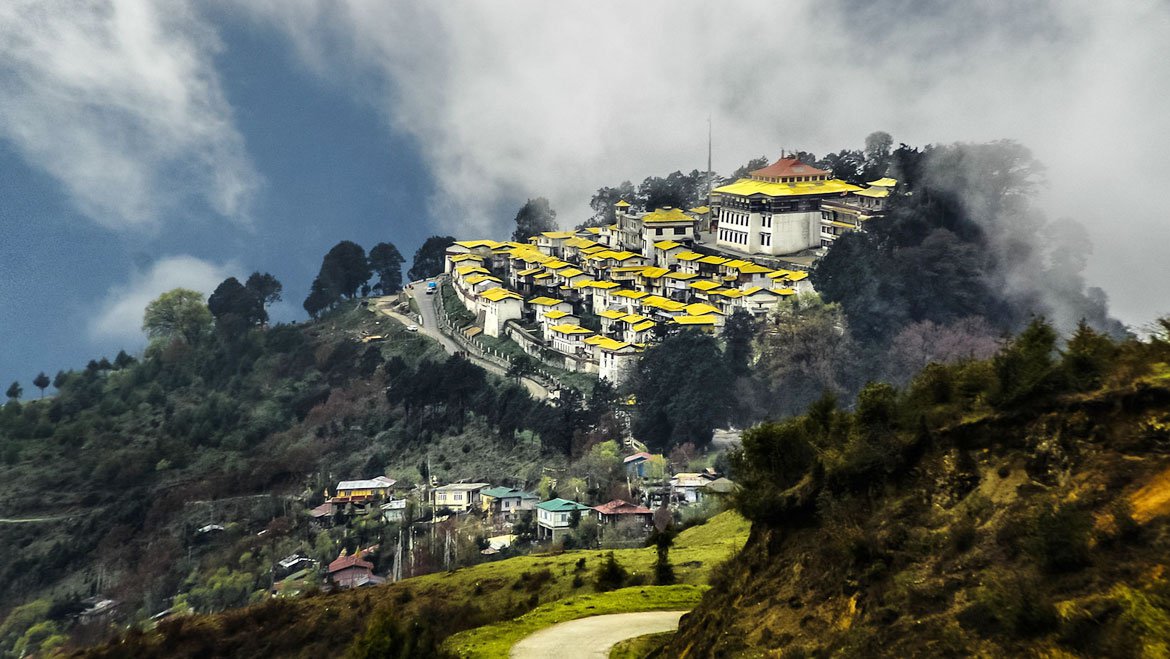 According to reports, the survey took place in 698 districts across the country and was conducted by the Union Ministry of Drinking Water and Sanitation.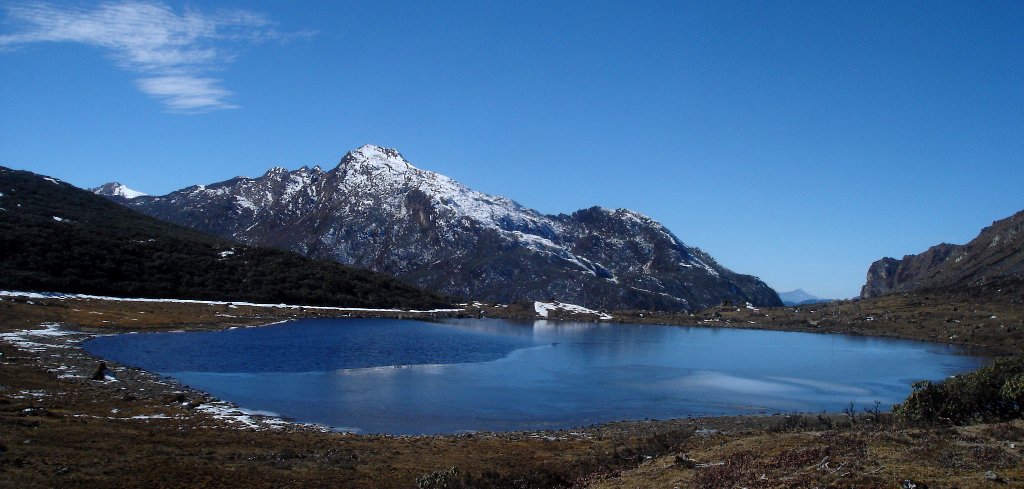 Last year, the state took the initiative to control their waste management by opting to choose biodegradable bags. According to India Times, the state participated in the 'Himalayan Cleanup' drive and cleaned out single-use plastic waste from 89 cities in just a day. 
Not only has the district reaped benefits from this, Tawang has also been tobacco-free for almost 35 years now.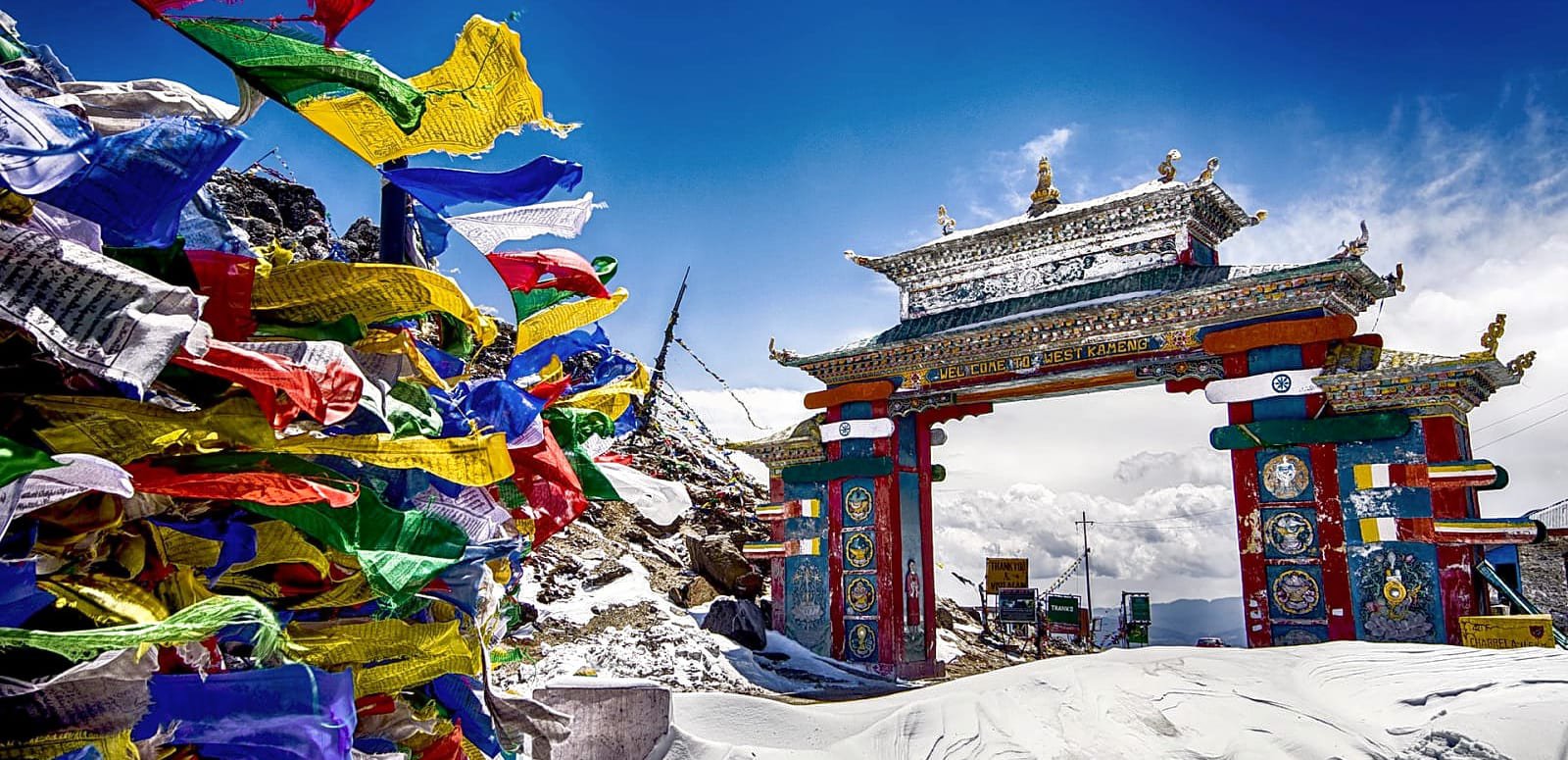 Arunachal Chief Minister Pema Khandu said,
The Tawang DC and the team of SBM (G) deserves special appreciation in making their district the first ODF district during September last year in the state and making it to the cleanest district a year after, in the entire North East region.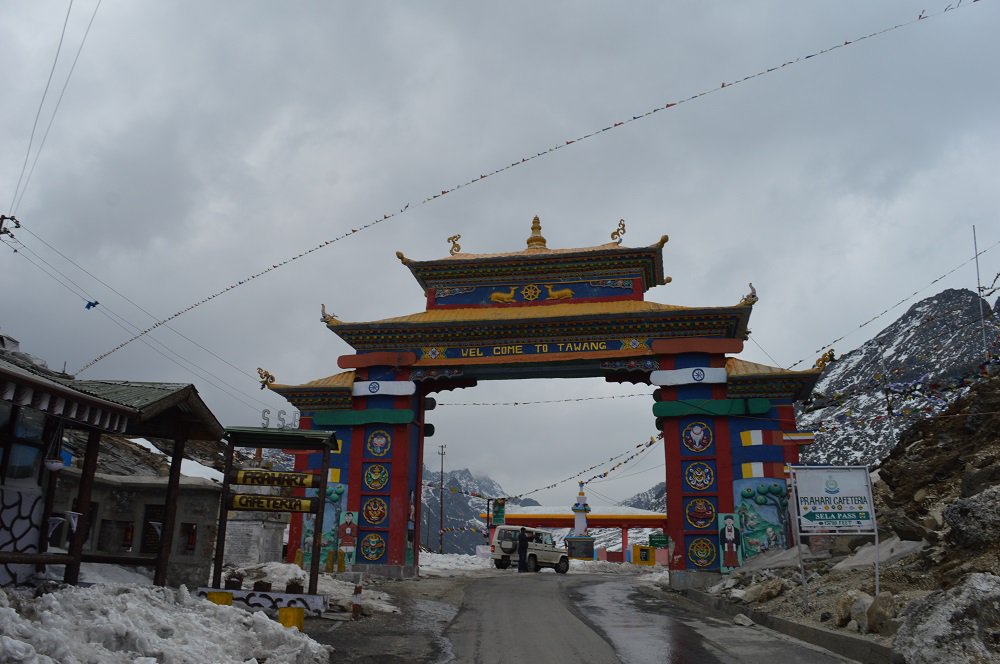 He also suggested that other districts should follow in the same footsteps and take the initiative to keep their surroundings clean and hygienic.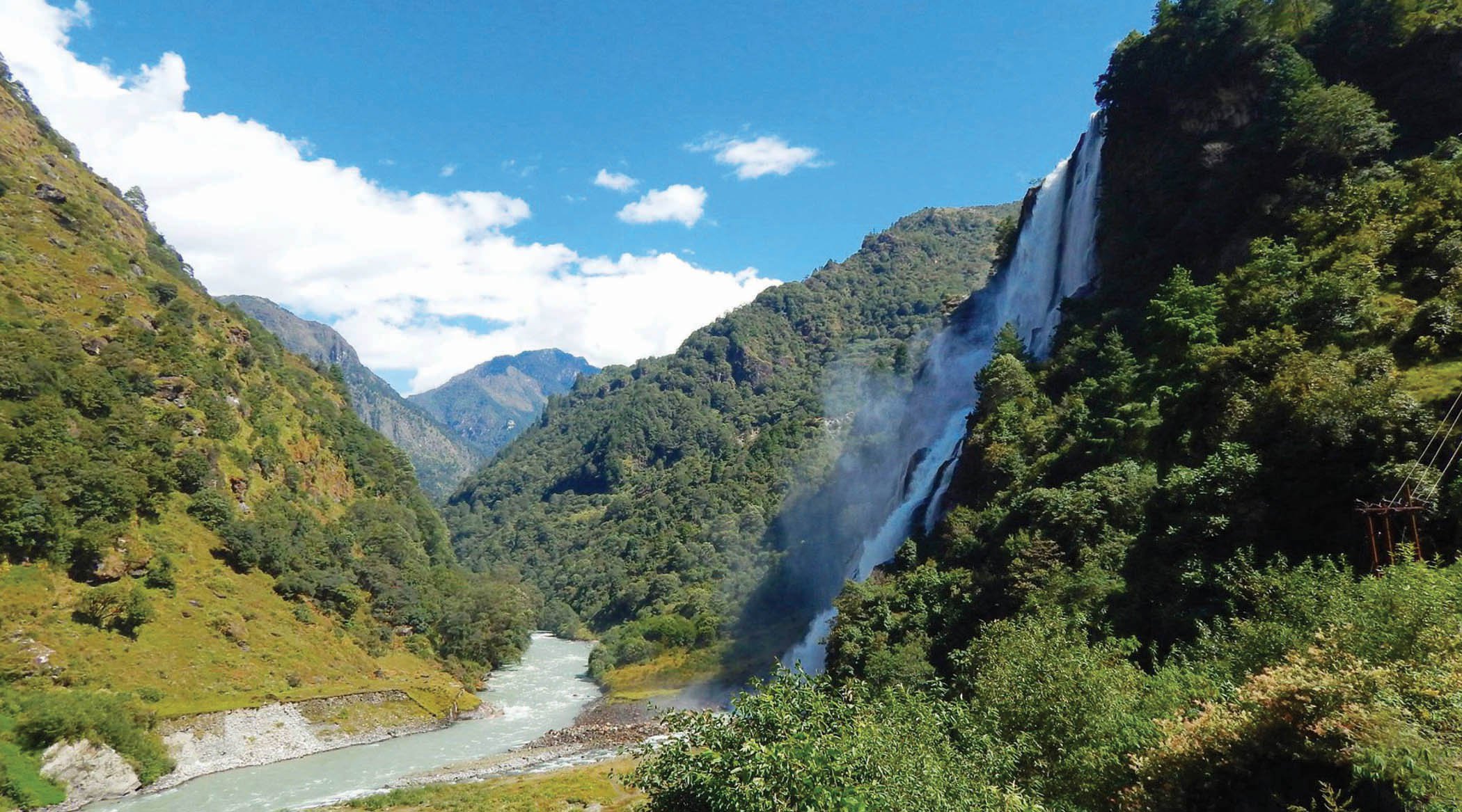 Let's move?