People suffering from tuberculosis will have to mandatorily submit their Aadhaar number to avail benefits under a central government scheme.
A notification in this regard has been issued by the Union health ministry, which also asked those who do not have Aadhaar card to get themselves enrolled by August 31.
"An individual eligible to receive the benefit under the scheme (the Revised National Tuberculosis Control Programme- RNTCP) is, hereby, required to furnish proof of possession of Aadhaar number or undergo Aadhaar authentication," the notification said.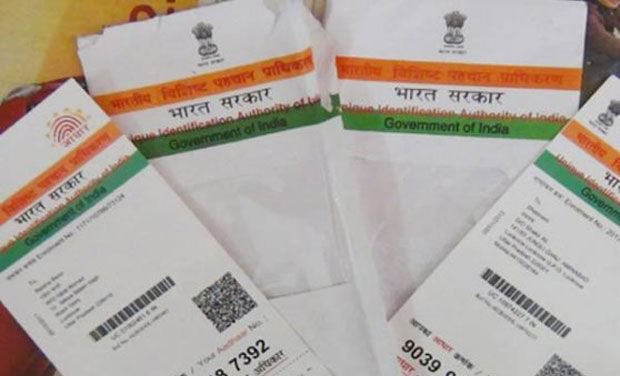 The health ministry will offer Aadhaar enrolment facilities for those who do not have an Aadhaar number. In case, there is no Aadhaar enrolment centre located in the respective block or taluka or tehsil, the department in the state government will provide enrolment facilities at convenient locations in coordination with the UIDAI.
The notification further says that the scheme offers conditional cash assistance as a benefit.
Till a patient gets the Aadhaar number, he or she can avail the benefits with the help of Aadhaar enrolment ID slip, a copy of the request made for Aadhaar enrolment or other government documents such as voter identity card, PAN card, bank passbook, ration card among others.
"This notification will come into effect from the date of its publication in the Official Gazette in all the states and Union territory Administrations except Assam, Meghalaya and Jammu and Kashmir," it added.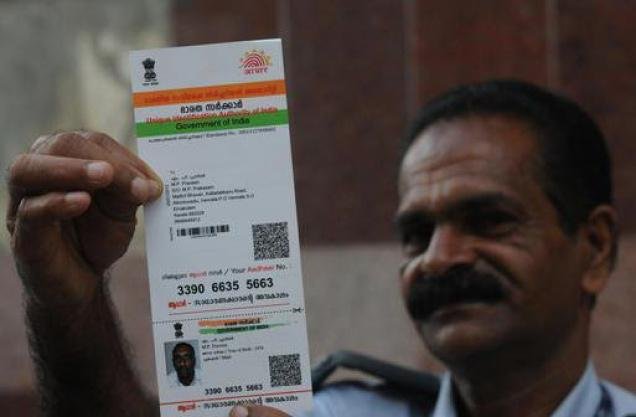 The Revised National Tuberculosis Control Programme (RNTCP) under the National Health Mission aims at promotion of universal access to tuberculosis (TB) care with early diagnosis and regular treatment completion.
The World Health Organization (WHO) recently said that tuberculosis epidemic in India was "larger" than what had been previously estimated and asserted that the country was one of six nations which accounted for 60 per cent of the new cases in 2015.
According to reports, the prevalence of TB in India was at 217 per 1,00,000 population in 2015 as against the previously estimated 127.
The government has pledged its commitment to eliminate tuberculosis by 2025, five years ahead of the global goal to reduce the number of such deaths by 90 per cent by 2030.
The move by the government has once again reignited the criticism of government's efforts to impose Aadhaar on the citizens
Here are some strong reactions on Twitter:
(Feature image is representational | Source: PTI)