Congress on Wednesday distanced itself from the remarks made by its senior leader P Chidambaram on Kashmir, terming them as "personal and individual views" even as the party highlighted the "contradictions" in the PDP-BJP government in the state. 
Congress leader P Chidambaram on Thursday accused Prime Minister Narendra Modi and his top ministerial colleagues of "exacerbating" the crisis in Jammu and Kashmir and said the state was "sliding into total chaos".
"I am concerned that situation in Jammu and Kashmir is sliding into total chaos. The PDP-BJP government is squarely responsible for the sharp deterioration in the last 6 weeks. The statements of the Prime Minister, Home Minister and Defence Minister have exacerbated the crisis. Moderation in words and actions alone can retrieve the situation," he said.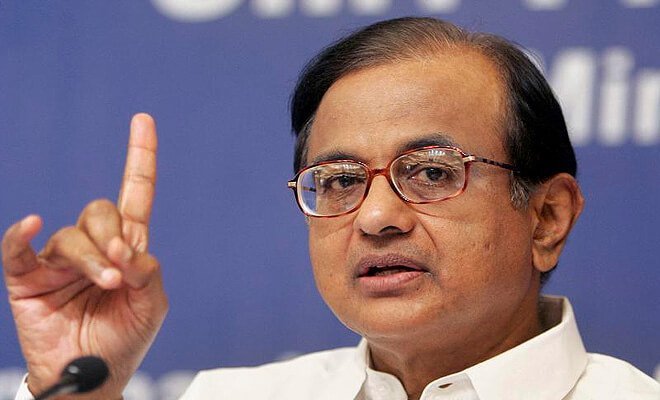 After the former Home Minister's comment created much furore, Congress spokesperson Abhishek Singhvi said, "Obviously, unless any party line is announced, it is his individual view. But an individual view is not to be seen the way you are seeing it…Somebody has expressed a hope and that is his personal view." 
At the AICC briefing, he said, "A person is free to write and speak, so long as he is expressing a personal opinion — a hope, a wish, a desire and not going against any established party opinion." 
Singhvi said the point is there is no contradiction in what the party is saying and what is Chidambaram's desire and the real issue is that the arrangement between PDP and BJP for the last two years is "ridden with contradictions". 
"Today, he (Chidambaram) has expressed his opinion. We have also said that unless we have the mandate, we will not meddle in Kashmir affairs. Tomorrow, we may have the mandate who knows, we will go and govern Kashmir and we will show better governance than what is there today," he said.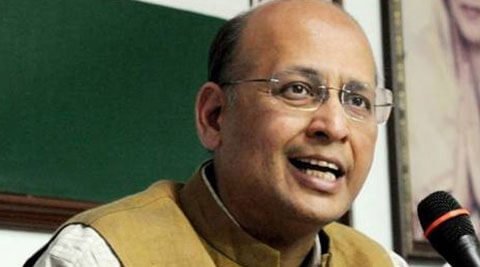 Highlighting the "differences" within the ruling PDP-BJP combine in the state, the Congress leader said, "One cannot have a situation in India where there will be one government in Jammu and another government in Kashmir. 
"We can't have a coalition which does not talk to each other. When something happens, BJP locally attacks it, the central government attacks it and then they go and sleep together in a coalition government," he said. 
Singhvi said, "Therefore, that is the real issue today. Tomorrow what happens is not for us to say. There is no such talk, there is no such policy, there is no such election." 
(Feature image source: PTI)