A 22-year-old woman working with Tata Consultancy Services (TCS), was killed after she was hit by an unknown vehicle in Goregaon East, in Mumbai, police said on Saturday, May 17.
The incident took place on Wednesday night, May 13, and the victim kept lying on the road unattended for about half an hour after she was hit by the vehicle, they said.
"The woman, identified as Archana Pandya, was mowed down by an unknown vehicle and we are investigating the case," a police official from Vanrai police station said.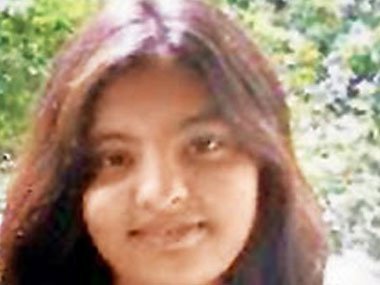 After lying outside a police station for 20 minutes, she succumbed to her injuries.
The woman was crossing a road and was about to take an auto-rickshaw when the incident took place, he said.
"Though the police station was just 50 meters away from the place of incident, nobody brought it to the notice of the police and the golden hour in terms of medical treatment was missed," he said.
As soon as police got the information, the girl was taken to a nearby hospital. "However, she was declared dead on arrival," the officer said, adding, further investigation is on.