Often walking along a path, we suddenly catch whiff of something which stirs something buried deep in the recesses of our mind. The smell unearths a memory which you can remember with absolute clarity. In a rather ambitious project, Bombay Perfumery, a niche fragrance maker, has set out to create fragrances that cling to your body like memories.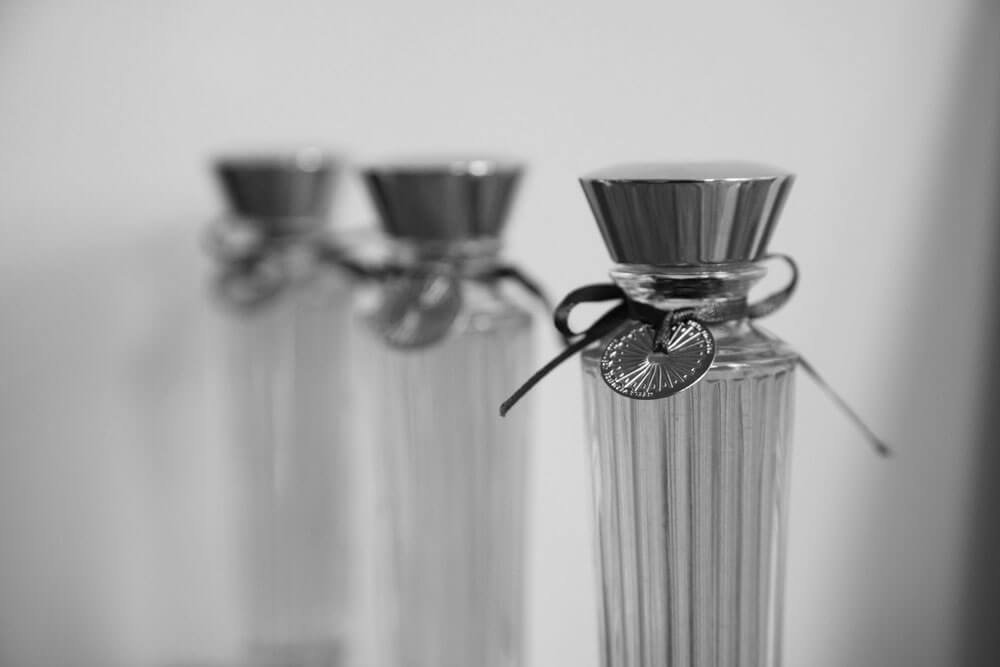 As Bombay Perfumery founder Manan Gandhi tells Vogue, 
"I wanted to develop fragrances that are complex and confident, using rich perfumery traditions while showcasing beautiful, natural Indian ingredients. Each scent is a deeply personal experience."
The perfumes created are quintessentially Indian smells borrowed deeply from thronging, colourful Indian spice markets. From Indian traditions like jasmine flowers in long dark tresses and small screen movie theaters screening flamboyant heroes. From wet earthy smells to entire cities and wistful nostalgia attached to them.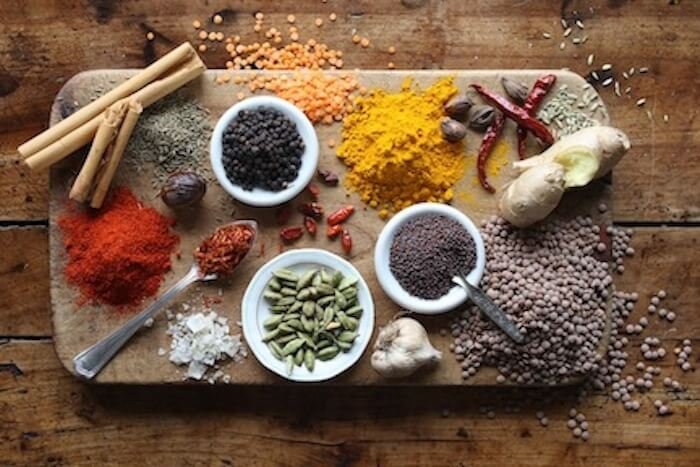 Bombay Perfumery attempts to capture the experience of walking through a scented spice market in the South with its Calicut, a concoction of Indian spices which take you on a trip down memory lane. The perfume contains notes of cardamom and bergamot followed by the spicy smell of nutmeg and Cochin's black pepper oil.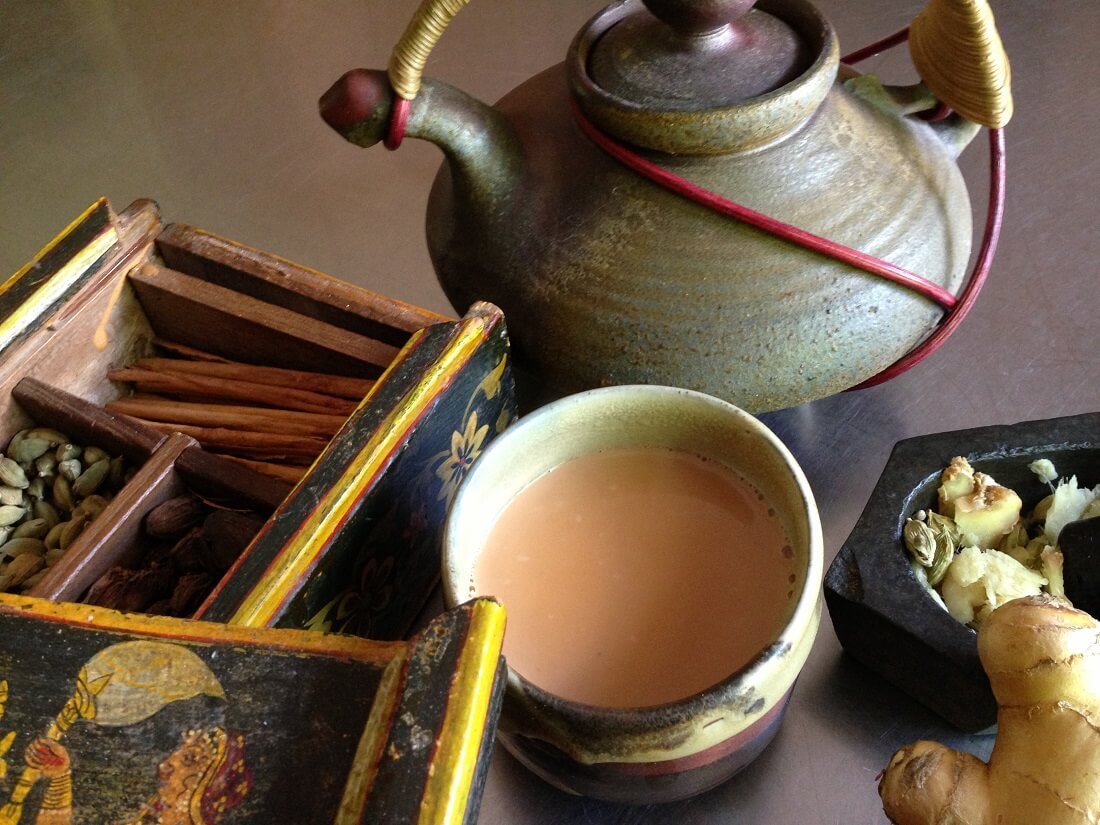 Indians and their love for piping hot chai in the mornings has been well documented. Their Chai Musk with subtle hints of green tea and lemongrass evokes memories of hot steaming chai on rainy evenings.
Wistful memories of Mumbai are captured in 'Seven Islands', a mix of fruity and floral smells, with hints of vanilla, tonka bean and cedarwood.
Madurai Talkies leave you reminiscing about women with flowers interwoven in their hair. The fragrance has bergamot, mandarin and neroli as its primary notes.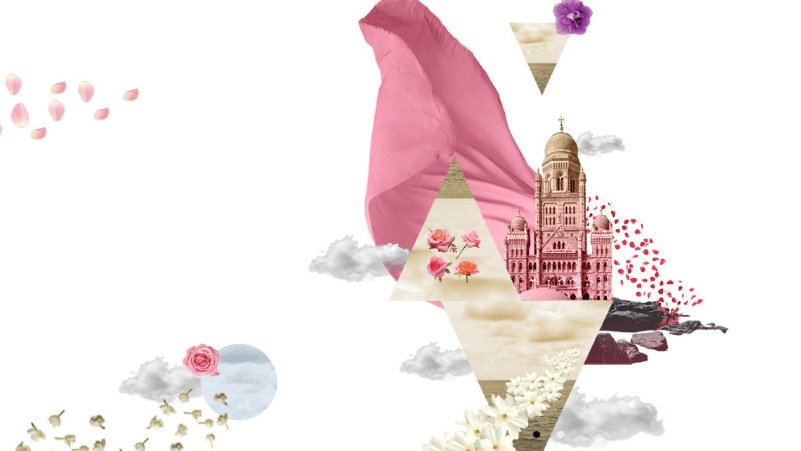 Their collection consists of two unisex perfumes and three perfumes each for men and women.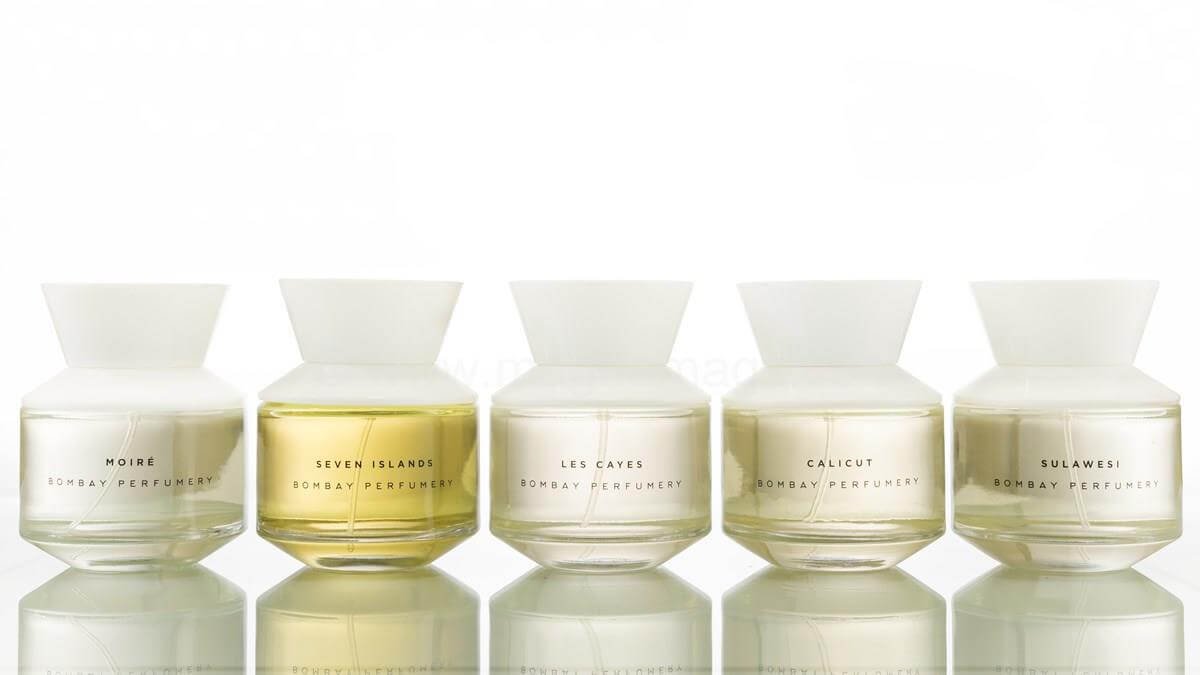 Gandhi shoulders his family's 40 year old perfume legacy and has brought famous perfume connoisseurs Jacques Chabert, Alexandra Carlin, Pierre Kurzunne and Tristan Rostain on board to create exquisite smells.
Here we are, embracing our Indian-ness and going back to our roots.