When 10-year-old Ryan's mother found out that her school has organised a field trip to the Falls of Ohio, she readily decided to organise their own trip.
This was because Ryan is suffering from spina bifida, a neural tube defect which negatively affects the growth of the spinal cord and muscles around it.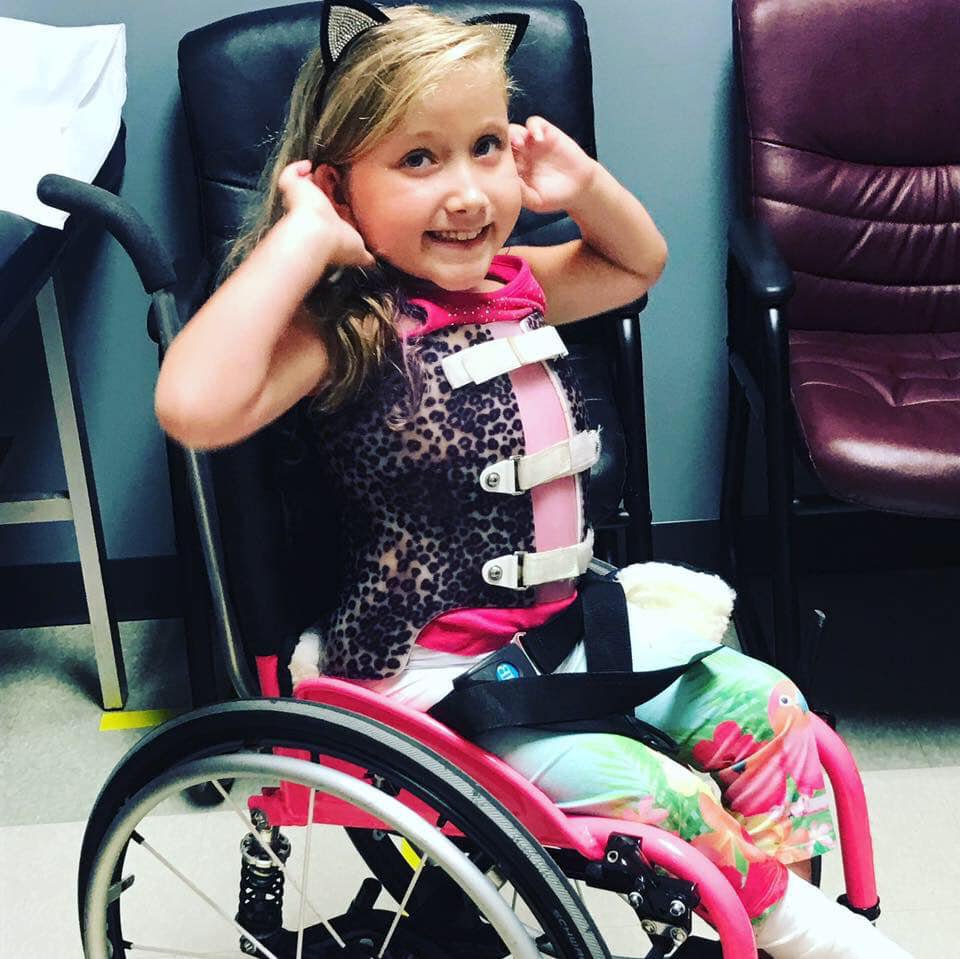 She uses a wheelchair to go from one place to another, totally ruling out the possibility of going on such hikes.
However, just when they had lost hope, a teacher named Jim Freeman rose to the occasion and offered to carry Ryan on his back through the entirety of the trip.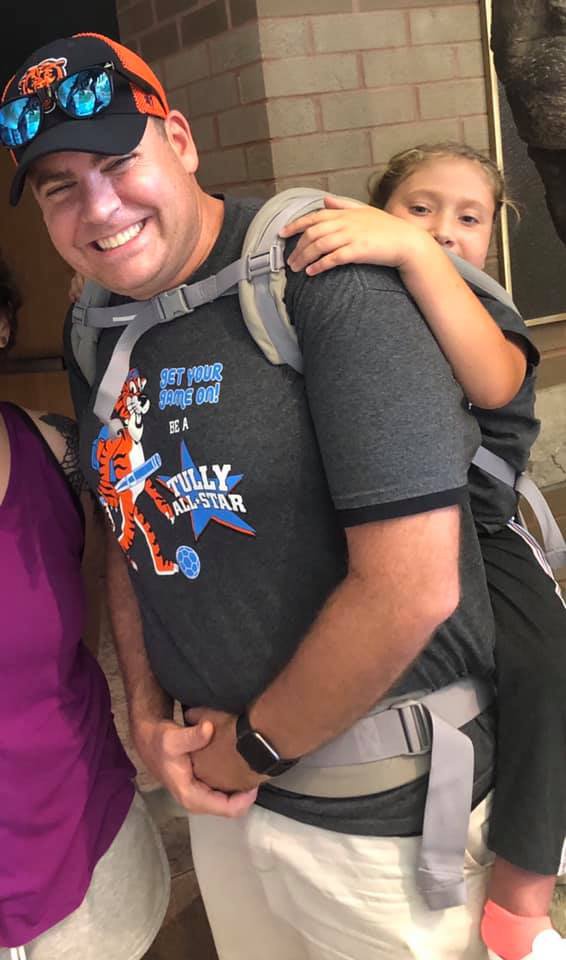 Elated beyond measure, Ryan's mother shared a post appreciating Jim's kind-hearted gesture and it soon went viral.
This allowed Ryan to go on a trip with her friends, while learning things you can only learn through a group activity.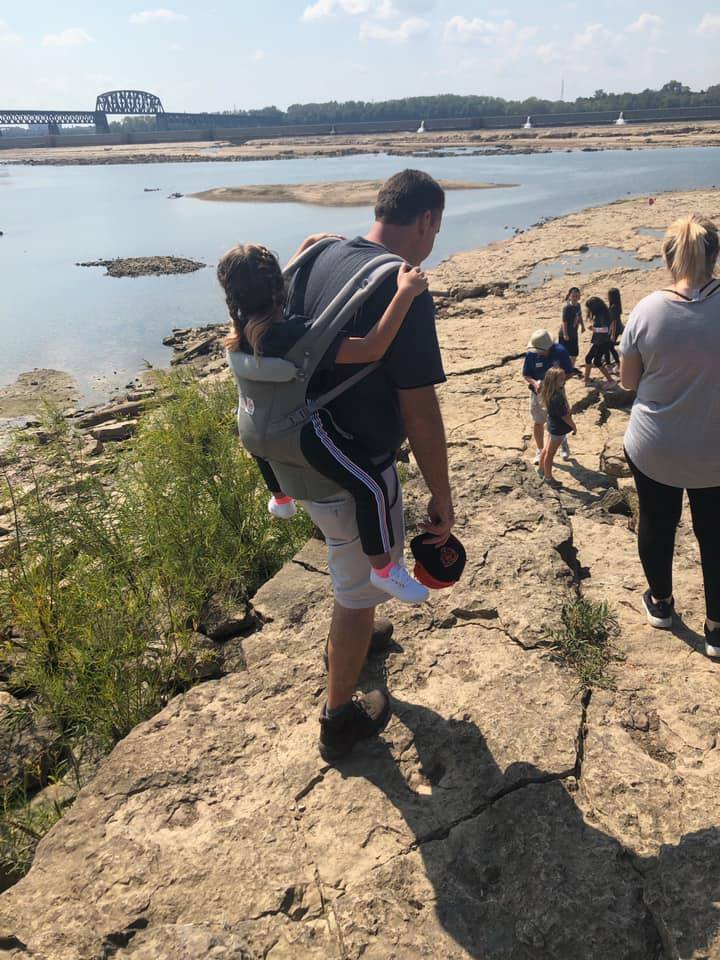 Mr. Jim emerged as an angel for little Ryan and has set a new standard of dedication for teachers all around the world.