In a shocking turn of events, a teacher from Chennai's Padma Seshadri Bala Bhavan School (PSBB) has been accused of sexual harassment by several students.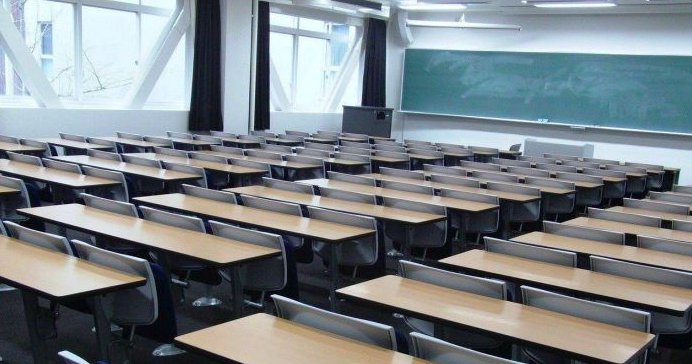 The claims against this commerce teacher range from him walking out in a towel, half-naked during a Zoom call to making suggestive comments towards his female students, asking them to accompany him for movies and even sharing pornographic links. Allegedly, he was also a part of the prevention against sexual harassment committee in the school.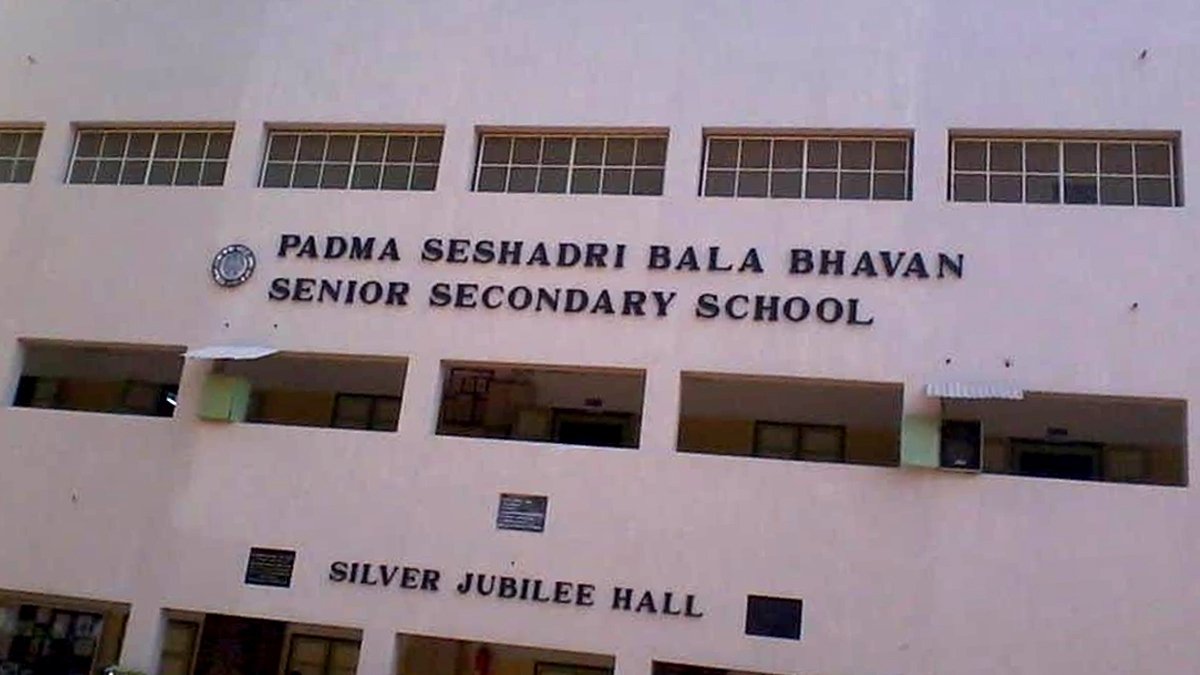 Several claims made rounds on both Twitter and Instagram as students and alumni began recalling incidents of horror:
Kripali Samdariya, an alumna of this school, is sharing stories of the incidents anonymously on her Instagram. 
Several prominent names like actor Lakshmipriyaa Chandramoul, the CEO of AGS Cinemas – Archana Kalpathi, DMK's Kanimozhi, Dayanidhi Maran and Thamizhachi Thangapandian, Congress MP Jothimani and PMK's Ramadoss tweeted and spoke out in support of the students.