What are fossil fuels? Can you name some parts of the human digestive system? 
These were the questions Deputy Commissioner Shahid Iqbal Choudhary of Udhampur district in Jammu and Kashmir asked students of Class 10 during an inspection. 
While none of the students knew the right answer, it was the response of teachers posted in the school that shocked him. 
"I asked the students of the Government City High School what fossil fuel was and they failed to answer it. Then I posed the same question to their science teacher who holds masters degrees in science and education. He replied fossil fuel is the waste material we throw out of our house," Choudhary told PTI on Monday. 
Not only this.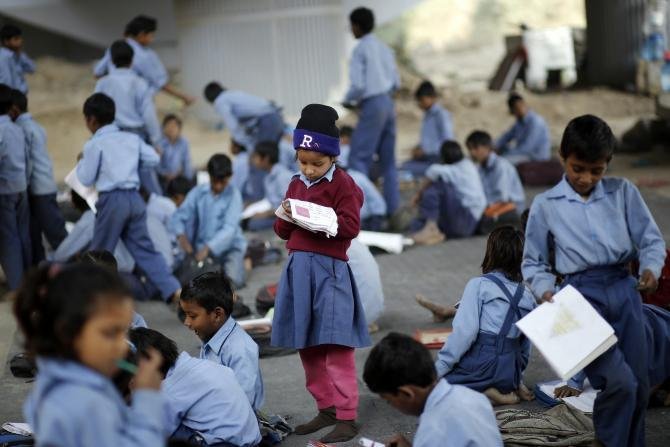 "I asked another science teacher who teaches biology to Class 10 students to name the parts of the digestive system, but she couldn't even tell one," he said. 
This was not an incident with only two teachers. The total number of highly "qualified" teachers who failed to answer even the basic questions goes up to 17 in two government schools. 
Choudhary's inspection comes up as a stark reminder of grim educational standards in the country. The incident has prompted district administration to initiate an education audit of government schools in order to assess the performance of students.
According to a report in The Indian Express, none of the schools was understaffed. While one school had a staff strength of 17 in ratio to 193 students, the other school under inspection had 18 teachers for 86 students. 
As of now, the district authorities has directed for random performance audit of all schools and asked the Chief Education Officer to initiate strict action in such cases. 
"The performance of the teachers was so dismal, I am shocked what these teachers have been teaching to the students," Choudhary said. 
Feature image source: PTI/Representational Image