The Indian cricket team for the first time will be playing international matches in the United Stated of America when it will take on reigning World T20 Champions West Indies in a two-match T20 International series in Florida.
The two matches will be held back-to-back on August 27 and 28 in Florida's Fort Lauderdale where Caribbean Premier League matches have been held. The venue is Central Broward Regional Park.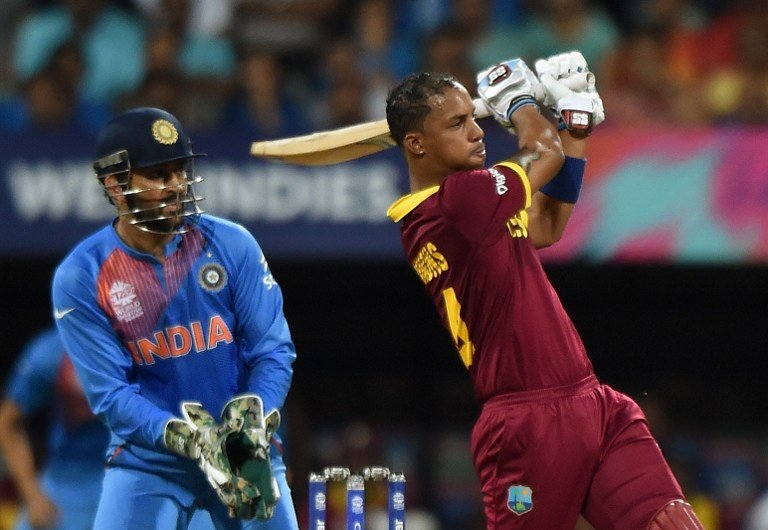 Keeping in mind the Indian TV audience, the matches will start at IST 7:30 pm. This is BCCI's initiative to get into the untapped market in the United States where there is a big Indian diaspora. With MS Dhoni and Virat Kohli on one side and the Chris Gayle and Dwayne Bravo at the opposite end, the fans in the US can expect an exciting contest.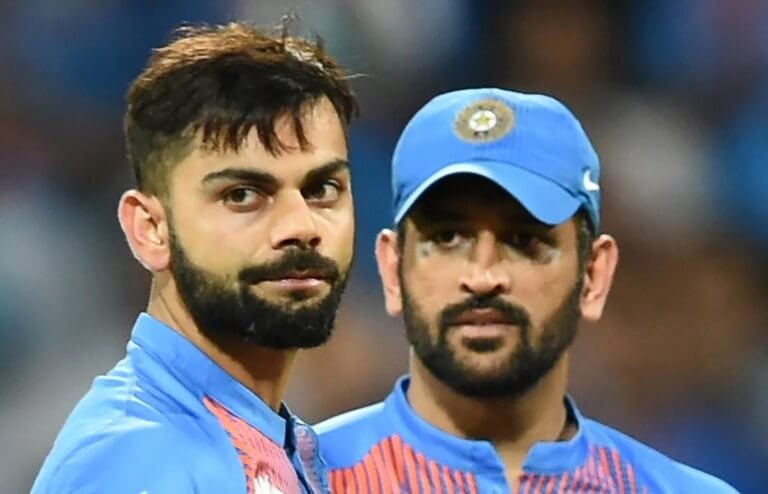 BCCI President Anurag Thakur said,"As part of our continuous efforts to reach out to new markets and audiences, I am very happy to announce that Team India will play two T20Is against the current world champions West Indies in the United States.
"This will be a great opportunity for the cricket fans in America to watch the two champion sides in action. This will be developed into an annual cricketing event in the United States."
The BCCI secretary Ajay Shirke said:"This initiative is path breaking in terms of the expansion of our great sport. It is our endeavour to make every possible effort to connect with fans in different parts of the world."
WICB President, Whycliffe 'Dave' Cameron said:"This will be a great initiative in our continued efforts to develop cricket in the Americas (North and South America) a very important market.