In what's becoming an unfortunate trend, more and more crimes in India are now being committed by teenagers. 
In a yet-another shocking case, a 16-year-old boy from Haryana has been arrested for allegedly kidnapping a five-year-old girl for ransom and later, killing her by drowning her in a water tub.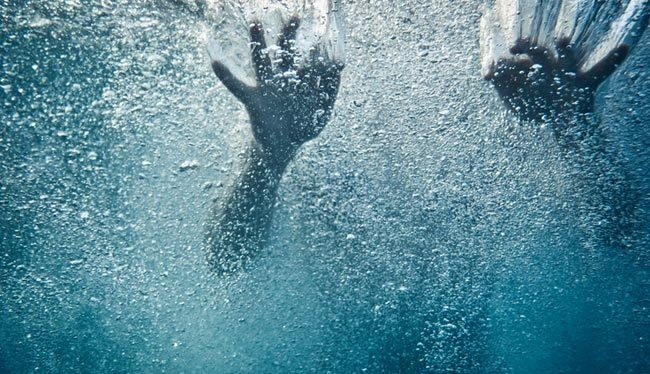 As per a report in Hindustan Times, the police arrested the boy on Thursday after the investigation traced the ransom call to the boy's house rented to his brother-in-law by the girl's father.
Speaking about the boy, the superintendent of police (SP) for Ambala, Abhishek Jorwal, said:
He did not show any remorse. During questioning, he told us that he had watched a movie after which he decided to hatch a plan to make easy money. The boy was working on his laptop when the police reached the house.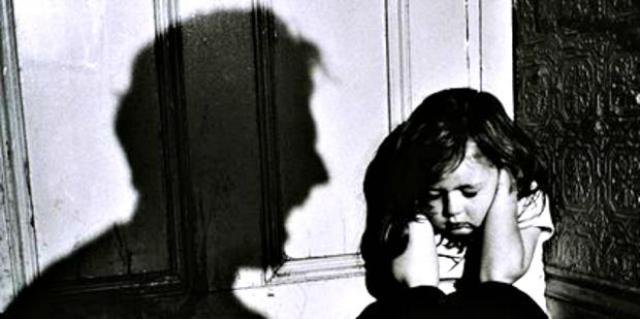 While the girl was playing outside her house, the boy lured her inside his house and when her family couldn't find her after a while, they informed the police.
The boy was alone at home as his brother-in-law, who worked at a shop owned by the girl's father, along with his family had gone to Uttar Pradesh.
After the boy got to know that the police had been informed, he decided to kill her for fear of being caught. 
A neighbor received a ransom call where the caller demanded 20 lakh. As the call was traced the boy realized that police got informed about the same and the girl can also raise alarm, he then decided to kill her. 
As per the report, the boy also hid the body in a water cooler so as to hide his crime.