Determination can make people do a lot of things. In this case, it was swimming 2.5 kilometres in flood water. 
Yes! Nishan Manohar Kadam – a boxer from Mannur village in the Belagvi district of Karnataka – swam 2.5 kilometres to participate in a local championship and his hardwork was rewarded as he ended up winning a silver.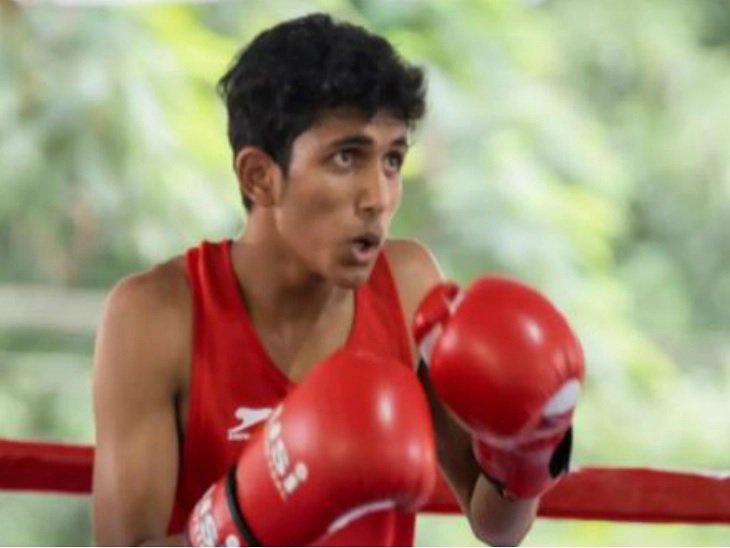 Nishan had been excited for a state-level championship for a long time. However, when it finally came to travelling for participation, he was faced with a big challenge. All 3 roads connecting his village to the outside regions were flooded with water.
Refusing to give up, though, Nishan and his father wrapped his kit in a plastic bag and decided to swim through the waters, which took them a good 45 minutes.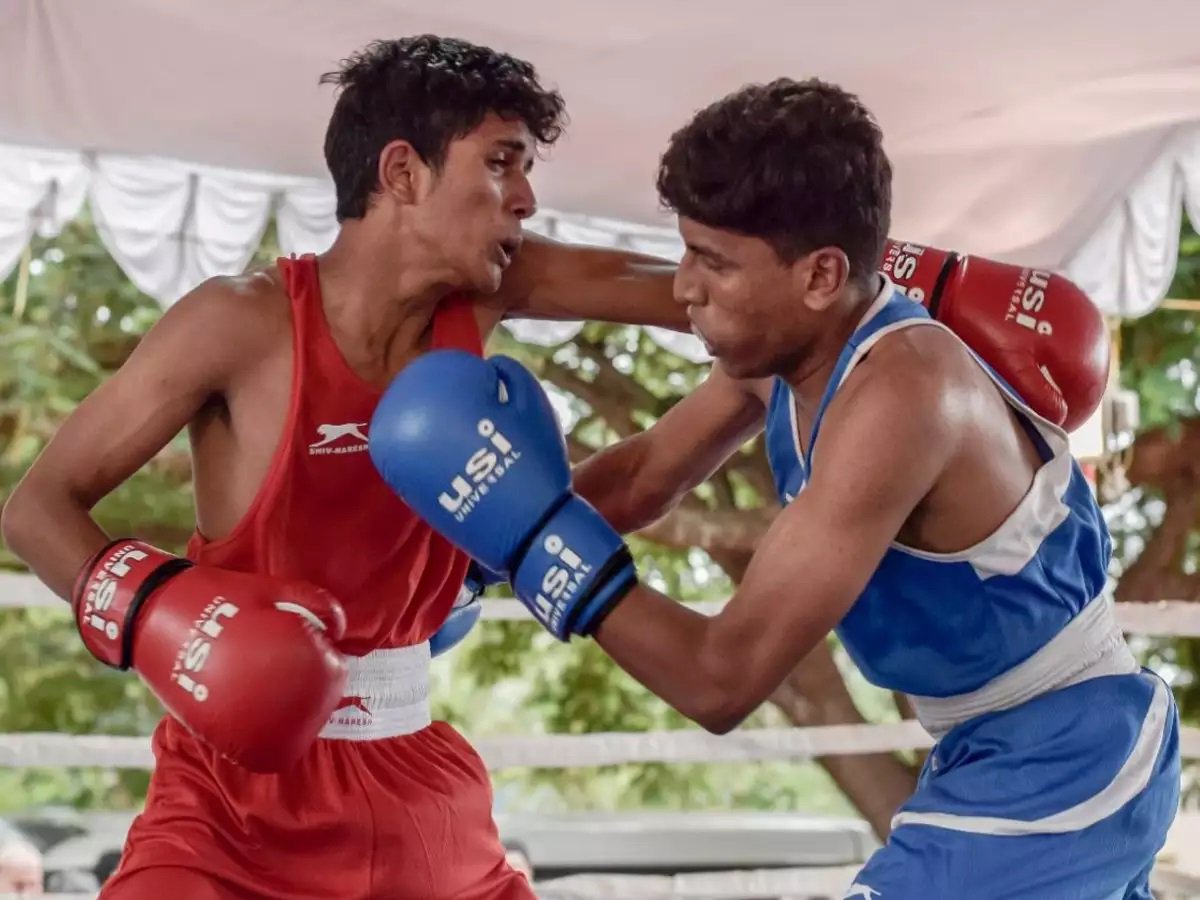 From there, they were picked up by the team manager Gajendra S Tripathi. Talking about Nishan's spirit, Gajendra told India Today:
Since it is risky to travel, many parents didn't allow their kids to come. Even Nishan missed practice for many days but when he heard about the championship, he said he had to be there. He told us he would swim across so we arranged to pick him up from the nearest motorable road.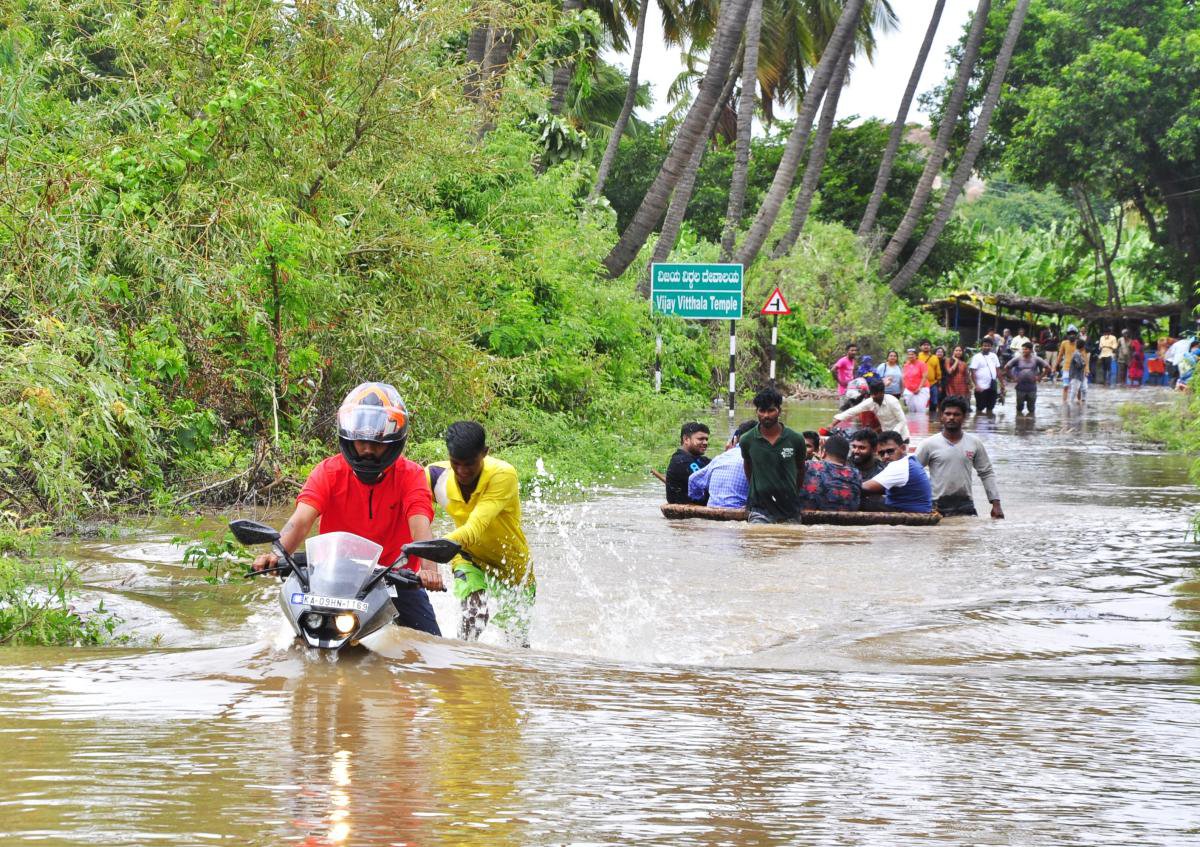 The 19-year-old then took a train to Bengaluru and managed to win a silver medal. Kudos to his indomitable spirit.