In yet another case of hit and run in Delhi, a 16-year-old girl was severely injured after being hit by a car in east Delhi's Madhu Vihar. The incident happened around 5 pm on Friday when the girl, a resident of Hasanpur village, was returning from her tuition class and was hit by a speeding Santro.
The incident was captured on a CCTV camera, which shows her walking on the right side of the road. The speeding car, which was coming from the opposite direction, took a sharp left turn and hit her. Due to the impact of the collision, the girl was flung into the air, landed on the car's bonnet and finally fell on the road.
For 20 minutes she lay on the road until a passerby informed the police. She was then taken to a hospital where her condition was said to be critical.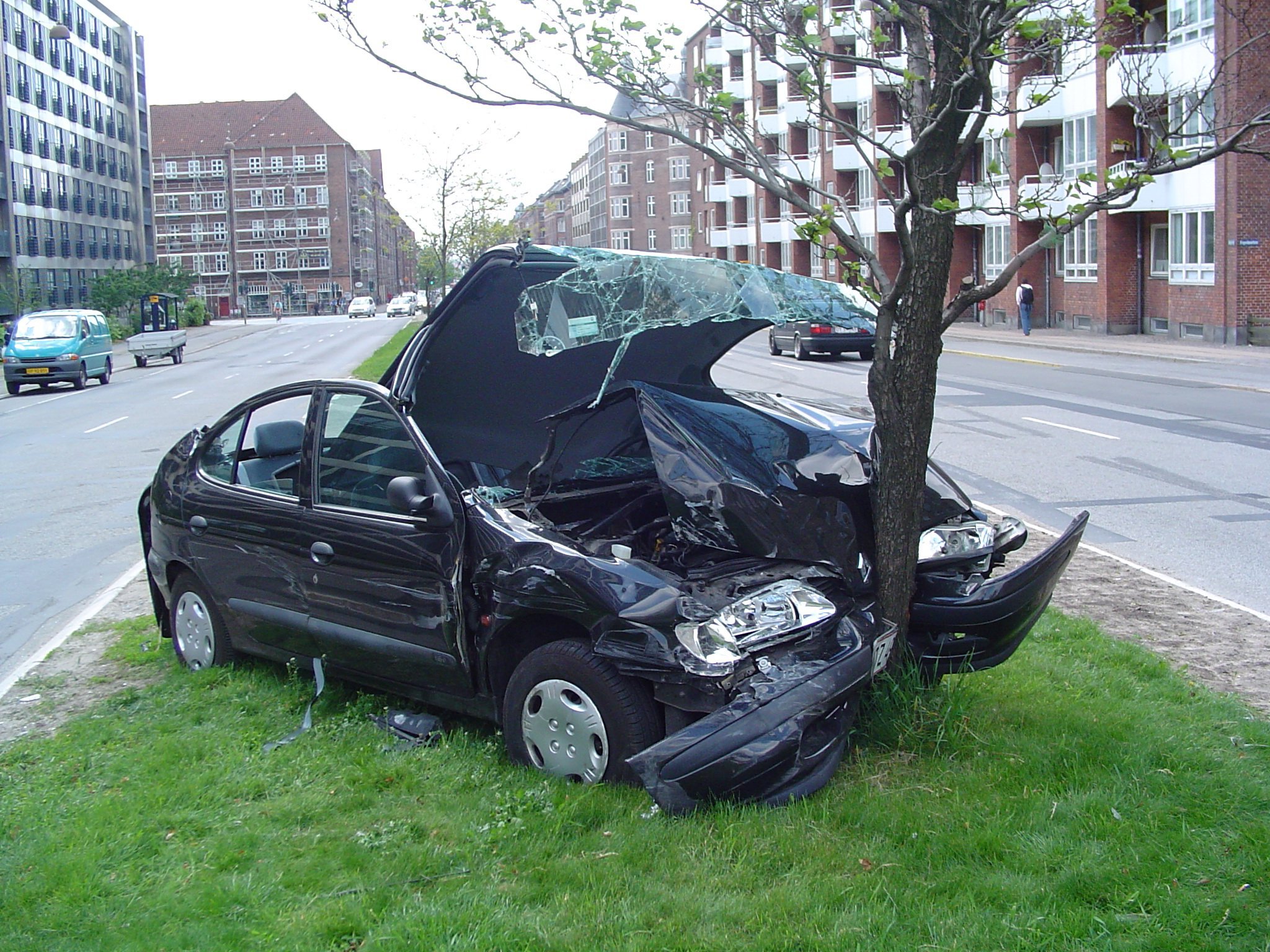 According to a report by The Times of India, the driver, who appeared to be a minor, came out of the car to check the victim's condition after the accident. He was caught by the locals and thrashed but somehow managed to escape. Police said that a case has been registered and all efforts are being made to catch the accused.
The incident comes a month after a five-year-old girl was hit by a speeding car in the same area. The girl who was hit outside Vidisha Apartment in IP Extension was severely injured and her leg had to be amputated, reports Indian Express.
(Feature image is representational | Source: PTI)