A teenage girl, who went missing in 2012 from a slum in Kota, had to forcibly marry her 30-year- old abductor and now it has emerged that she died one-and-a- half-year ago.
Ganga was abducted from a slum near Khada Ganesh Mandi on October 12, 2012 by her 30-year-old neighbour, Jeevan, Investigating Officer of the case, ASI Babu Lal Meena said.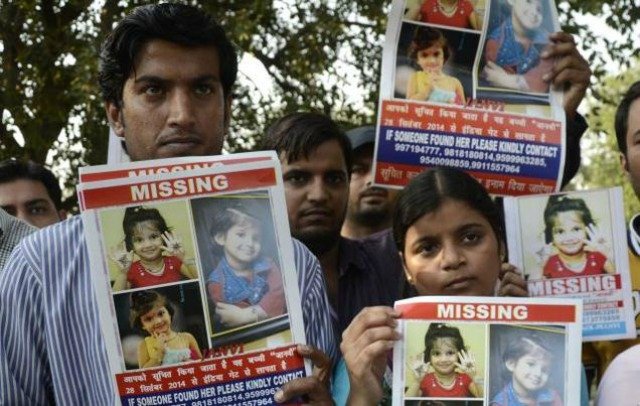 Her case was taken up under Operation Milap, a special month-long drive carried out by the Anti-Human Trafficking Cell across Rajasthan to reunite missing and abducted children with their parents.
Jeevan was traced to Kishanganj area of Baran district on June 15 this year, the concluding day of the operation. He was arrested and during interrogation, he said he abducted Ganga and later married her, despite being married already, the ASI said.
The accused, who has two children with his first wife, claimed the girl committed suicide about one-and-a-half-years ago by consuming poison following which he buried her in Deoli town, he said.
The police suspected that Jeevan killed her. It then sought permission from the court to exhume the girl's body to determine the reason of her death.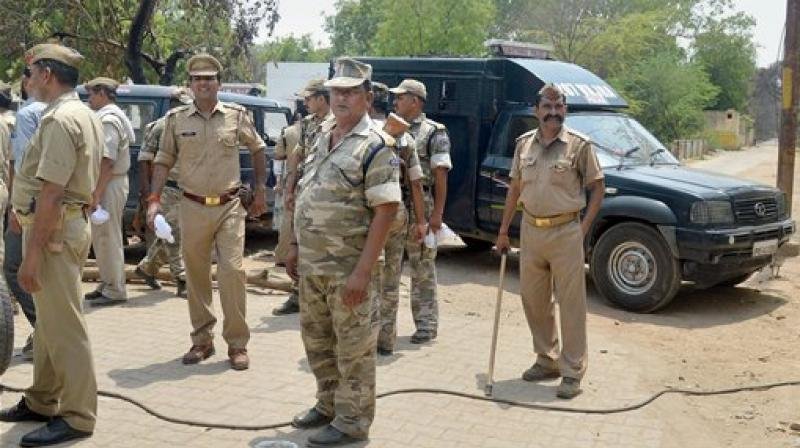 The body was exhumed from a grave in Tonk district's Deoli town yesterday. A medical board today carried out DNA test and post-mortem of the body, the ASI said. Jeevan was booked under various sections of the IPC in the case.
His wife was also charged with criminal conspiracy. The girl was living in their house and she knew about her death and subsequent burial but she did not reveal it to anybody and cooperated with the accused, the police official said. However, the wife has not been arrested so far. The accused is currently in judicial custody, he said.
(Feature image: PTI)