While the need to set up more toilets in India for better sanitation has been emphasised on several occasions, the situation doesn't seem to be getting any better. For a teenage girl in Telangana, lack of a toilet at home became so unbearable that she allegedly committed suicide. Apparently, she failed to convince her parents to build a toilet at home.
Kadaparthi Rekha, 17, from Nalgonda allegedly poured kerosene on her body and set herself on fire on Monday night as she couldn't further bear the agony of having to use toilet in the open and bathe in makeshift tents, NDTV reports. She died on the spot.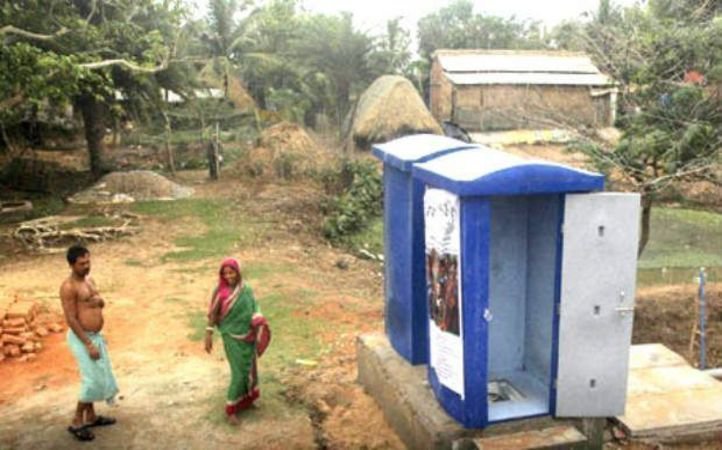 An investigating officer told PTI, "Her parents are farm labourers and the family is poor. They don't have a toilet at house and have to go outside to answer the nature's call. The girl had been asking her parents to build a toilet of late and they had told her they will be able to construct one by next summer."
Meanwhile the police are still investigating if the girl was facing harassment after being forced to relieve herself in the open.
All images sourced from PTI