A 13-year-old Indian origin American boy may have just changed the face of navigation for the blind. He has developed a device that will help visually impaired people get information of objects in their path up to six feet away. For his efforts he has been named one of America's top 10 youth volunteers and has been awarded a grant of $5,000.
Raghav Ganesh, a seventh-grader, started his quest to help visually impaired people by focusing on the white canes they use to detect obstacles in their path.
" I saw how, despite being used for several centuries, the white cane does not provide users enough information about their environment," he said.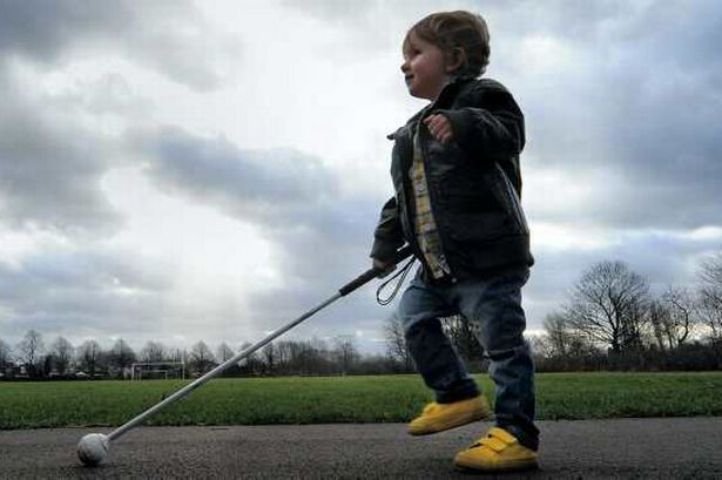 Raghav designed and built a device that uses sensors to detect objects beyond the reach of the cane. Raghav's device is clamped onto the cane and uses ultrasonic and infrared sensors to detect objects more than six feet away. It communicates this information by sending vibrations up the person's hand.
Raghav secured a grant to make multiple copies of the device and hopes to create an open patent so that organisations around the world that help the blind can make it. He, the other national honorees received $5,000, engraved gold medallions and crystal trophies, from the Prudential Foundation at the 20th annual Spirit of Community awards.
Just when you thought kids are too smart for their own good, a 13-year-old goes ahead and invents a device that could change the lives of blind people everywhere.