After the father of the teenager involved in the controversial hit-and-run case in Delhi was arrested on Friday, it has emerged that the juvenile has been caught breaking traffic rules multiple times. And one occasion, he was even involved in an accident. 
A Times of India report said that the juvenile had earlier been involved in a road accident in February, in which he hit another vehicle. The accident took place near Sham Nath Marg, where the juvenile ran over and killed 32-year-old marketing executive Siddharth Sharma. 
A 'dangerous driving' notice had been issued to the boy's father, an Indian Express report said.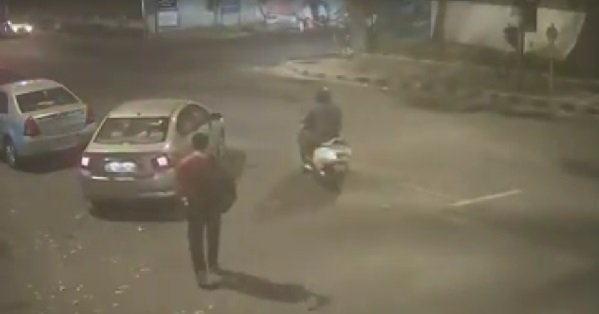 A police official told The Indian Express that after the February accident, the juvenile had been caught but was allowed to go after a warning. The police had reportedly warned his father after the incident. 
The police also issued a statement in which they said that he had been issued fines for speeding in April and June and for parking in the wrong area in February, reports India Today. 
"It was not the first offence of rash and negligent driving by the juvenile. In the past also, he has been found driving rash and had an accident with another vehicle," the statement reportedly said.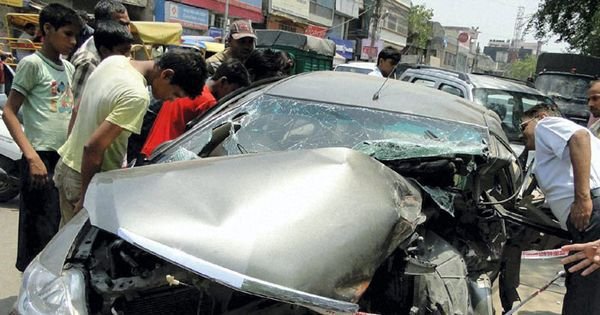 The juvenile, who has now turned 18, will reportedly now be produced before a Juvenile Justice Board. 
The police has said that the juvenile's father has been arrested presently since he was aware that his son was taking the car out illegally for some time now but did nothing to stop them. 
The businessman has been booked for abetment leading to culpable homicide not amounting to murder.