In what can be called as one of the most shocking murder cases, a 14-year-old boy killed an innocent 9-year-old after a silly fight over kites in Palanpur, Gujarat.
The two were friends and studied in the same school. The teenager was enraged and ended up killing the victim after he refused to return the kites to him.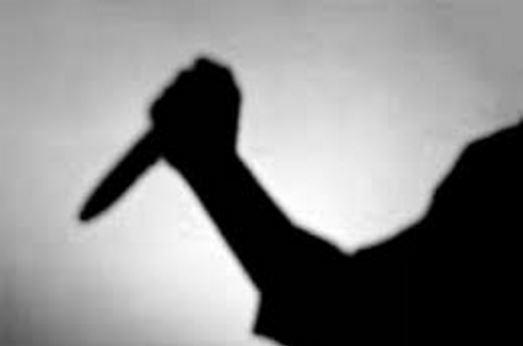 Hiren, the 9-year-old, and the accused lived in opposite homes and had gone flying kites, carrying a jhattu, an equipment made of wooden stick and used to catch the cut kites. They jumped the school compound wall and got into a fight while playing. 
The accused snatched kites from the 9-year-old and also asked him to return the jhattu. The boy refused and began abusing him. To this, the juvenile hit him and eventually kicked him so hard that Hiren fell down from the stairs. When Hiren still didn't stop abusing the accused, he smothered his face resulting in his death.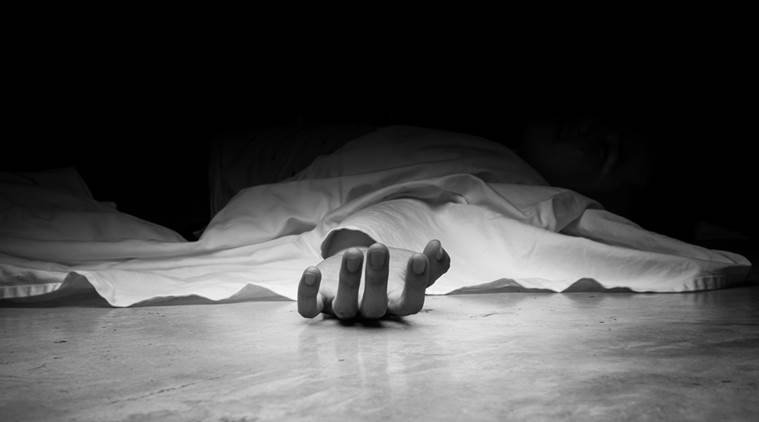 When the juvenile saw blood coming out of Hiren's mouth and realised that he's dead, he decided to dump his body.   
The Mehsana superintendent of police, Chaitanya Mandlik told TOI:
After ensuring that no one was there in the campus, he buried the body in the pit, threw mud on his pants and arranged big stones by the side.