In a relief to Teesta Setalvad and her husband Javed Anand, the Bombay High Court granted anticipatory bail to the activist couple in a Foreign Contribution Regulations Act (FCRA) violation case, saying it is unable to find any threat to national security or public interest if they remain free.
The court while granting bail to the duo also held that it does not find any possibility of the accused persons fleeing from justice and that their custodial interrogation was not required.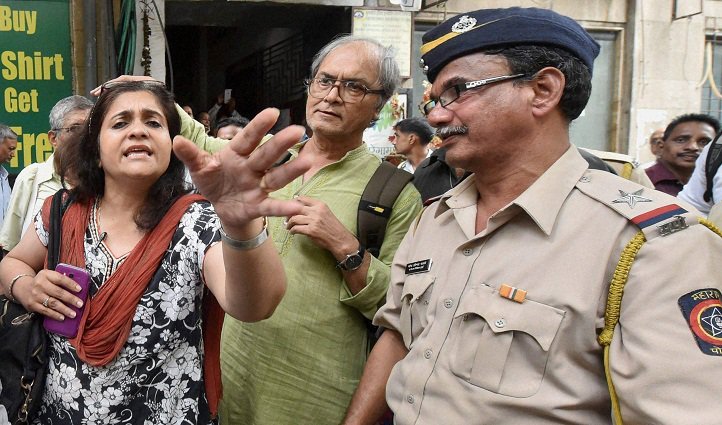 Justice Mridula Bhatkar, however, observed that prima facie Teesta and her husband have violated the provisions of FCRA and directed them to cooperate with the investigations and not instigate anyone to protest against CBI and not indulge in any criminal activity.
Justice Bhatkar was hearing the anticipatory bail applications filed by Teesta and Javed in connection with a case registered by CBI alleging that her company received Rs 1.8 crore from abroad without mandatory approval from Centre.
"Prima facie this court holds that there has been violation under the FCRA (Foreign Contribution Regulation Act). But where is the threat to national security and public interest? You (CBI) have to show the court this," Justice Bhatkar said.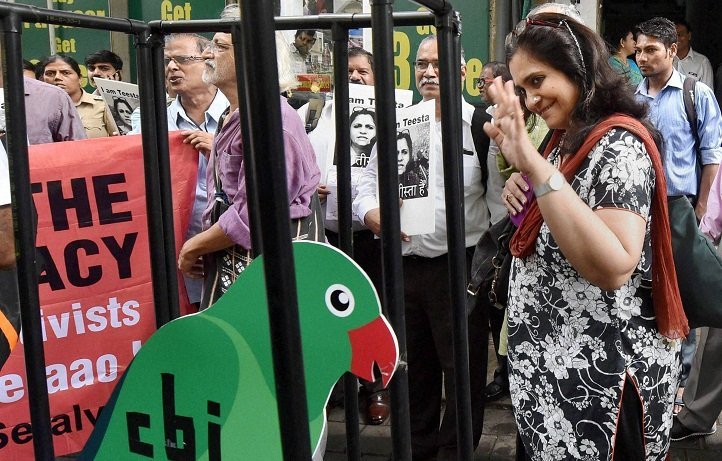 "After hearing the CBI's submissions and perusing the documents, this court is of the prima facie view that there may be misuse of the funds received for personal use by the applicant accused. However, I am unable to find out any threat to the security, sovereignty and integrity of the nation or public interest," the court said. It added that a citizen may conduct social activities and may have a different point of view which may not be liked by the government.
"However, in a democratic state, a citizen can have his or her own point of view and it is the duty of the government to protect this view. A dissenting view cannot be said to be against the sovereignty of the government. It may be against the policy of the state," the court said. While granting the duo anticipatory bail, the court said if they are arrested then they shall be released immediately after furnishing surety of Rs 20,000.
Read more: