Ministry of Home Affairs (MHA) is likely to take action against Sabrang Trust, the NGO founded by Teesta Setalvad. The trust is said to have brazenly diverted an amount of $2.9 lakh grant from Ford Foundation to Sabrang Communication and Publishing Private Limited. The NGO may face its suspension of FCRA registration.
However, Teesta Setalvad has denied the charges. In reply to the charges, Setalvad said that the only sources of income of Sabrang Communications over the years have been subscription fees, advertisements, consultancy, and sale of books.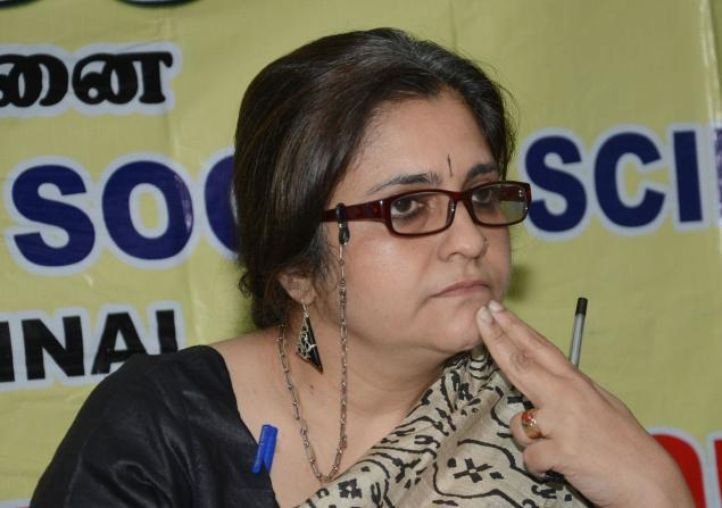 This is not the first time that Teesta has faced charges. Earlier, she was caught in a controversy because of funds embezzlement in Gulbarg society case and was also accused of witness tampering in the Gujarat riots case.
The following timeline gives a better picture of the incidents and controversies that has kept Teesta Setalvad in limelight.
May 12, 2015 : Ministry of Home Affairs hints at taking action against Teesta-led Sabrang trust on charges of fund diversion.
May 11 : MPs write to Prime Minister expressing concern over the wild charges that were levelled against Teesta Setalvad.
April 24 : Home Ministry says Teesta's NGO not authorised to receive funds.
April 15 : Gujarat government writes to home ministry to probe Teesta's NGO for misuse of funds.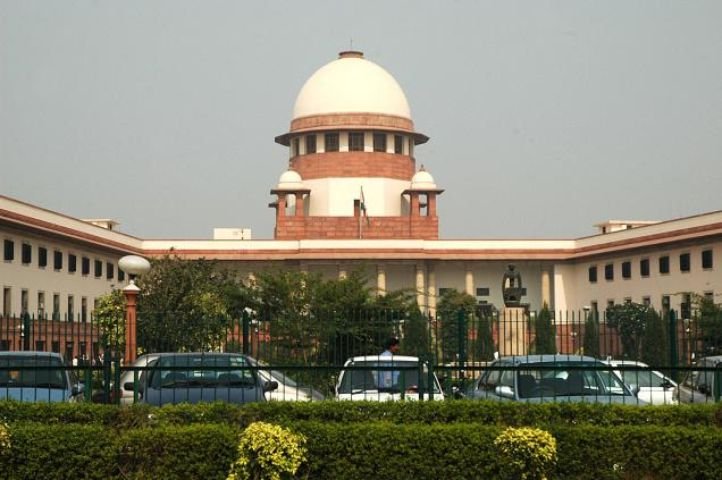 February 19 : Supreme Court of India grants anticipatory bail to Teesta and her husband.
August 23, 2014 : Two FIRs against Teesta were lodged for controversial tweets.
August 23 : Teesta Setalvad draws flak on social media after tweeting pictures of Goddess Kali along with an ISIS terrorist.
March 15 : Teesta and her husband get arrested as court denies anticipatory bail.
February 24 : Supreme Court denies anticipatory bail to the couple but extends interim protection.
January 6 : FIR lodged against the couple on charges of usurping money in Gulbarg society case.
April 24, 2013 : SIT submitted a report before a local Court saying that Teesta has falsified the complaints against then chief minister, Narendra Modi.
February 21, 2012 : Supreme Court slams Gujarat government for case against Teesta.
February 13 : Teesta claimed that she received death threats after SIT report was submitted to Gujarat government.
February 19, 2011 : Teesta demands FIR against Modi and others in the 2002 Gulbarg society massacre case.
November 2010 : Teesta was accused of pressurising Zaheera Shaikh, the key witness in Best Bakery case.
April 2009 : TOI ran a story saying Teesta had cooked up cases of evidence to spice up the incidents.
August 2005 : A committee set up by Supreme Court absolved her of the charges of inducement leveled against her by Zaheera and awarded a one-year jail sentence to Zaheera for perjury.
April 2004 : Supreme Court of India, in response to a petition filed by Setalvad's NGO, CPJ, in a landmark judgement, ruled that the "Best Bakery case" be shifted to Maharashtra and that it be re-investigated. The court also overturned the acquittal of 21 accused in Gujarat riot case.