Indian Railways has a notorious reputation for never arriving on time. But there are exceptions and looks like Tejas Express is ours. 
India's first semi-high speed train running between Mumbai and Goa did something that most of us never expect from an Indian train. The state-of-the-art train, which has been making headlines ever since its maiden journey, left 3 hours later than the scheduled time from Goa's Karmali station, but managed to reach just in the nick of time, taking its passengers by surprise!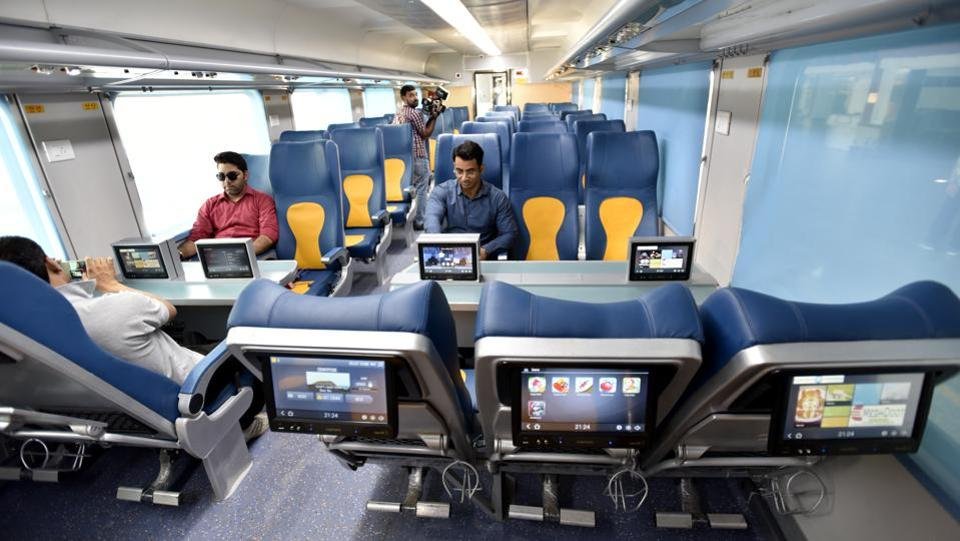 Tejas Express, which runs at a speed of 200 km per hour, had earlier made headlines for its facilities such as free WiFi, infotainment screens, vacuum bio-toilets and automatic doors, and how it was all vandalized during its maiden journey. 
The premium train is scheduled to run thrice a week from Mumbai and return from Goa the next day. This time, the train was running under the new monsoon timetable and reached Maharashtra's Kudal station around 2 hours late. 
Next, it took an hour extra to reach Ratnagiri.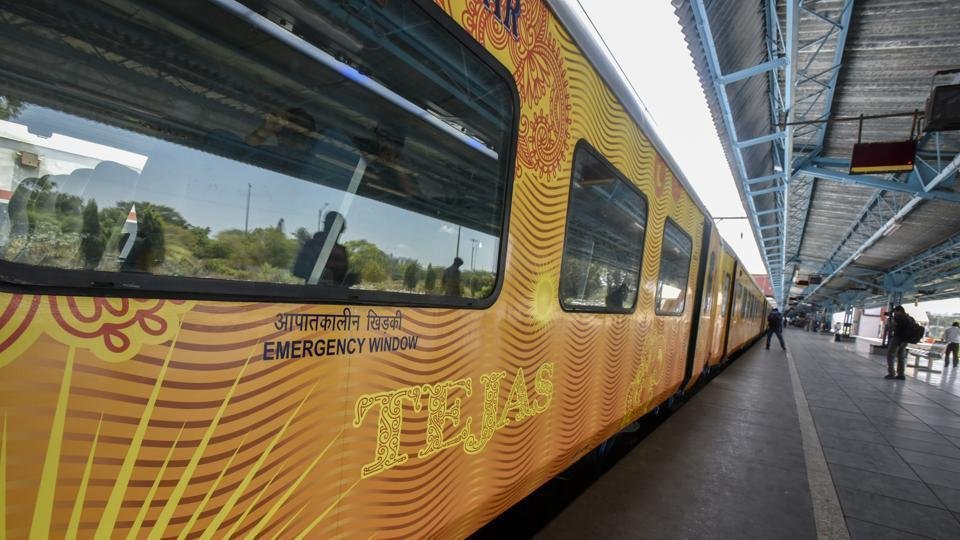 So, to make up for the lost time, it travelled at 153 kmph between Karmali and Kudal, at 137 kmph between Kudal and Ratnagiri and 125 kmph between Ratnagri and Panvel! All thanks to its powerful electro-pneumatic brake systems. 
We hope other trains soon follow suit!