Neither is he a millionaire nor is he a king, but this Indian-born cabbie, working in Australia, is one of the most popular people in the city of Darwin. Why, you ask? Because Tejinder Pal Singh has been named the 'Australian of the Day' for feeding the homeless and the needy.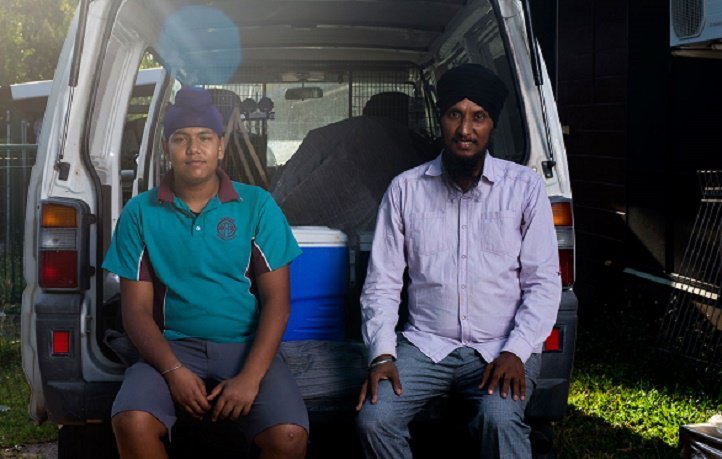 On the last Sunday of every month, after pulling an all-nighter at work, Singh cooks up 30 kg of Indian cuisine to feed the homeless and poor people in northern Darwin. In his van he carries a signature, 'Free Indian food for hungry and needy people, Provide Sikh family'. He has been doing this for the past three years.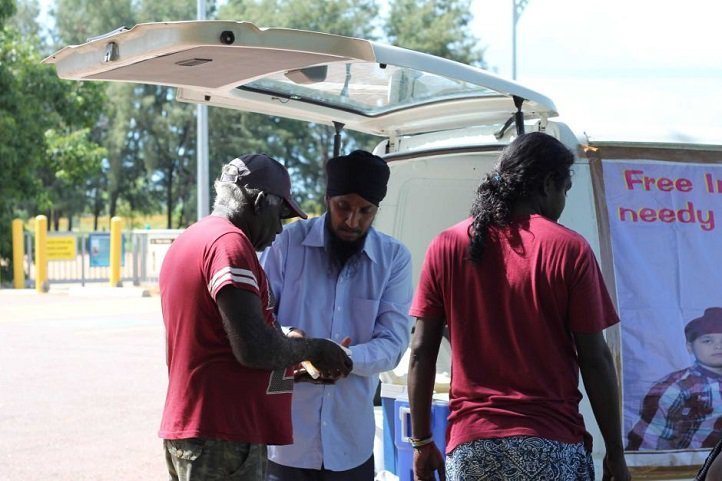 "I do something for homeless people, so they get more energy, so they're happy. My religion says 10 per cent of income goes toward needy and poor people — no matter (whether) they belong to your religion or any religion," Singh told the local media.
Along with plying a cab in the nights, Singh works as an air conditioner mechanic during the day time to save up money for feeding the poor and needy.
More power to you, Singh!