A day after receiving an award for being the best constable in his district, on Independence Day, this Telangana state cop was arrested for accepting a bribe from a sand dealer.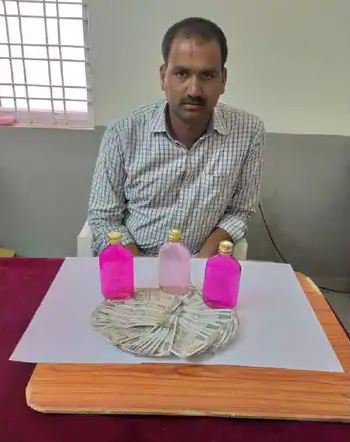 P Thirupathi Reddy, posted at I-Town police station in Mahabubnagar was awarded the title of 'best constable' on Independence Day, this year. 
However, according to 
Hindustan Times
, the Anti-Corruption Bureau (ACB) arrested him a day later on August 16 for allegedly accepting a bribe of ₹17,000 from a sand dealer.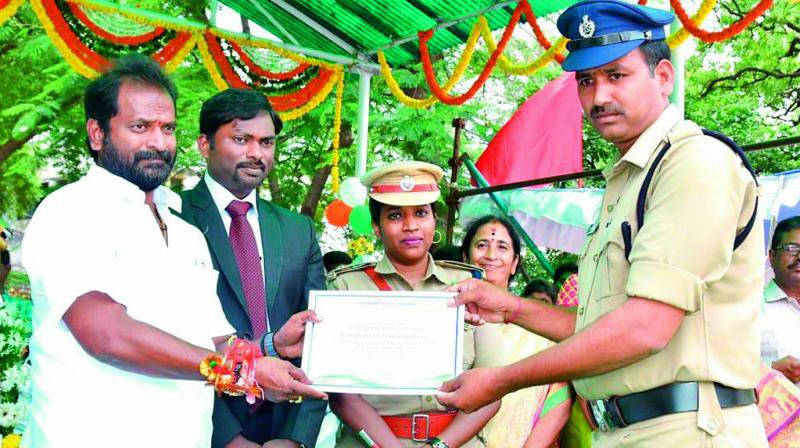 Constable Reddy is said to have harassed the sand dealer in the past and was threatening to confiscate his tractor if he fails to pay the bribe. 
Allegedly, he also threatened the sand dealer to implicate him in a false case.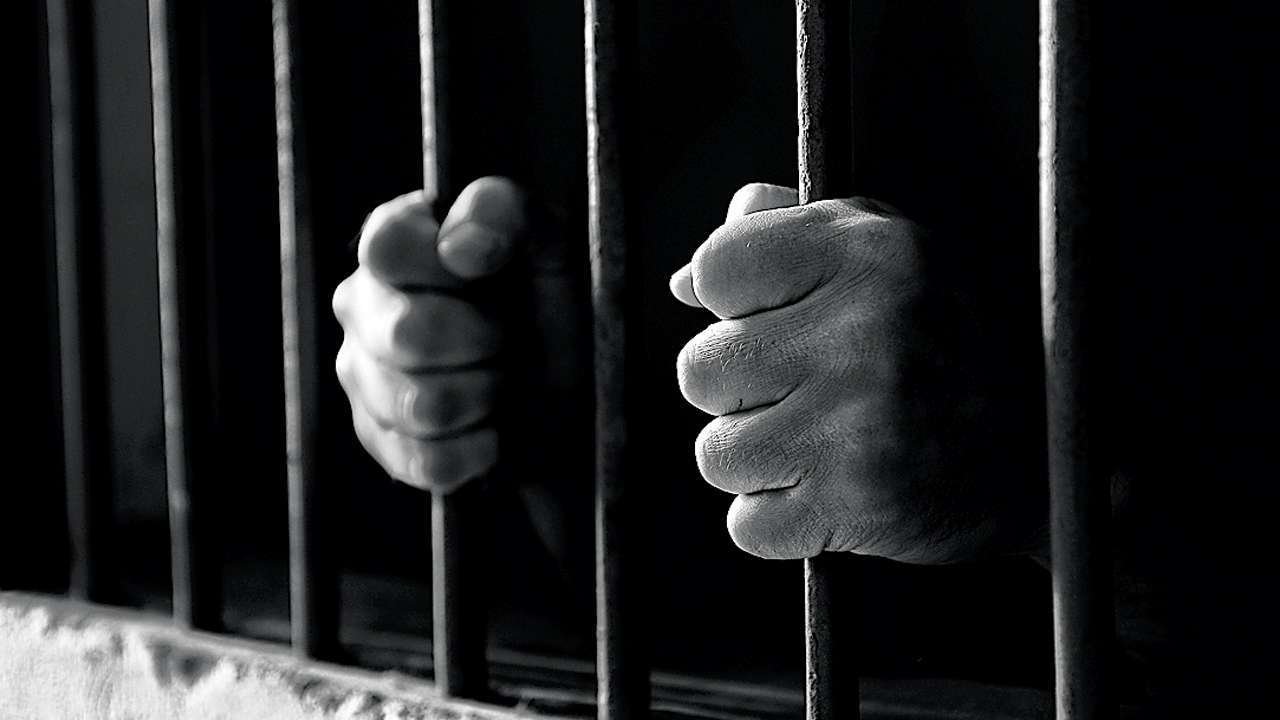 Reddy, who received the award from State Excise Minister V Srinivas Goud on August 15 will now be produced in a special court by the ACB.