In a shocking incident, a final year graduate student in Warangal, Telengana, was the target of a gruesome attack involving her classmate setting her on fire for rejecting his proposal.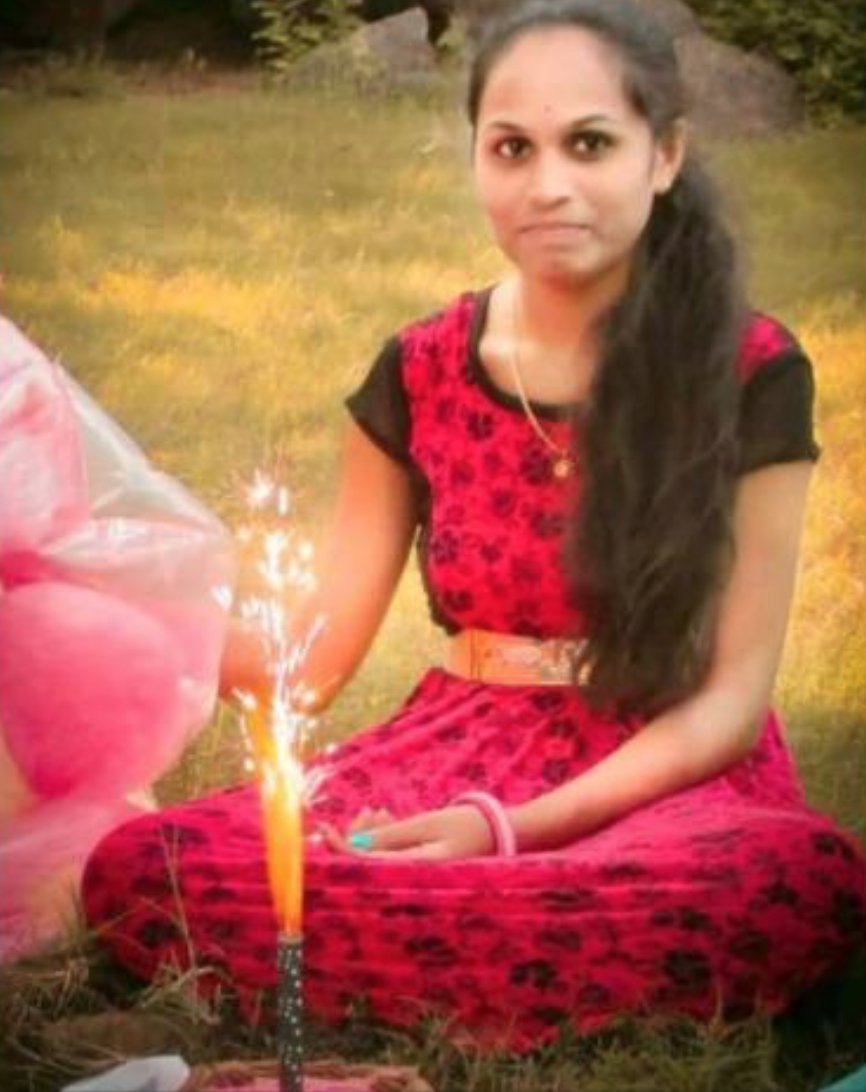 The girl, T Ravali, a 20-year-old final year student, was said to be heading to college with two of her friends when the accused, P Sai Anvesh, poured petrol over her and set her on fire. After making sure she had caught fire, he tried to make a run for it but was caught by the people around.
The onlookers and the girl's friends rushed in to help. But, a local woman said, 
We were helpless as the girl screamed for help. By the time the friend approached her, she was more than half burnt and went unconscious.
Ravali was rushed to the nearby hospital but it was too late, the doctors declared her condition critical. 
She had sustained more than 70 percent deep (third degree) burns on her body with lung injury. Kept on extensive support, her condition only deteriorated.
Unfortunately, Ravali succumbed to her injuries and passed away around 6:00 pm on Monday.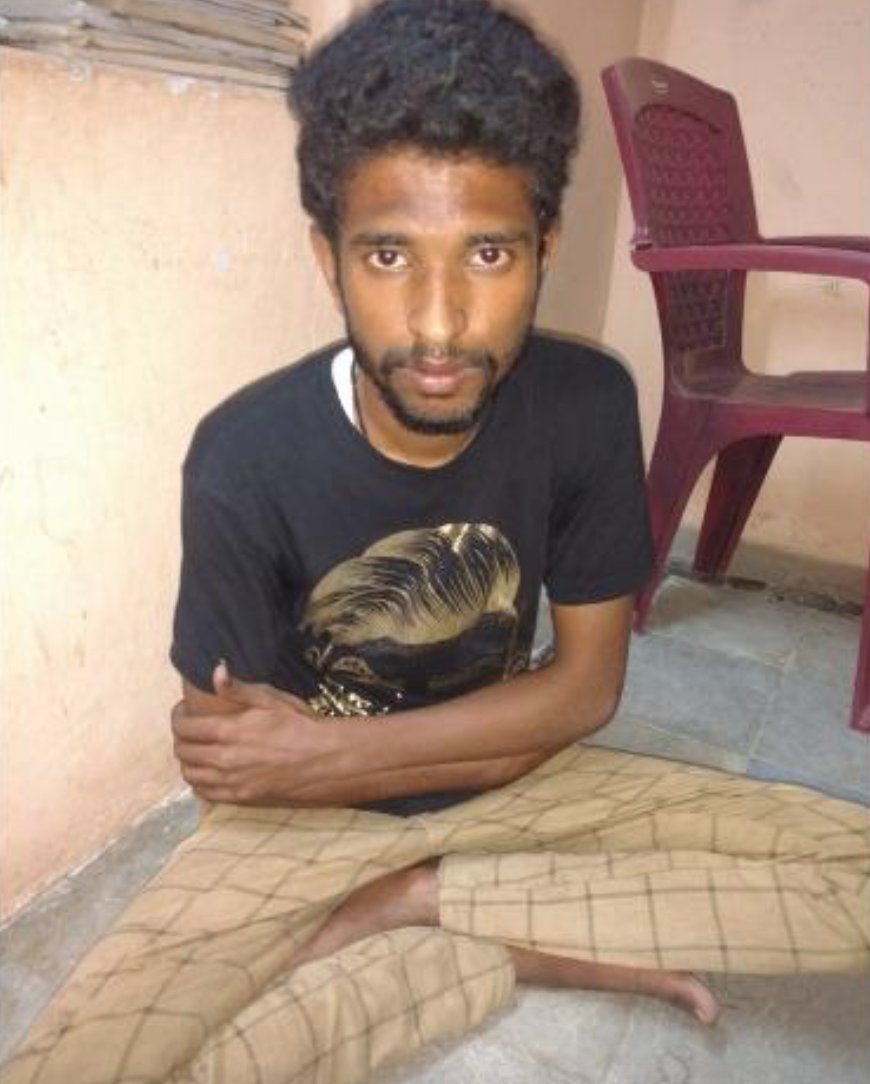 Before Ravali took her last breath, the police was able to take her statement. It was revealed that the scorned classmate had been pursuing and stalking the girl for days, asking her to accept his proposal but burnt her because he refused, out of revenge.
The accused is now under arrest under various sections, namely, 307 (attempt to murder) and 345 D (stalking) of the Indian Penal Code. 
Such troubling and disturbing incidents are far too common and desperate action needs to be taken before matters get worse and more people end up losing their lives over these issues.