According to ANI, a shop at CMR Mall in Siddipet, Telangana, offered sarees at an unbelievable price of ₹10, which attracted huge crowds.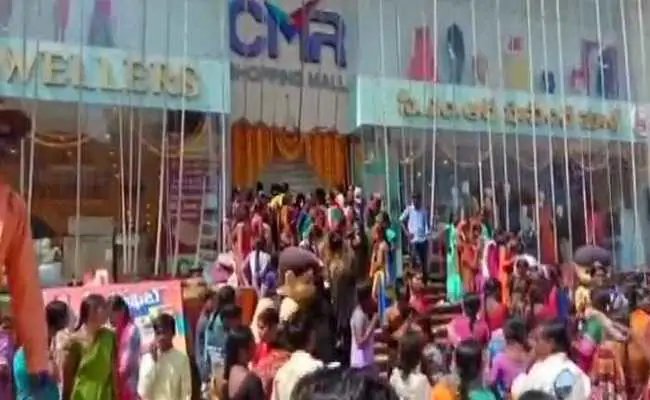 This resulted in a stampede and reportedly 15 people were injured. According to reports, due to constricted space, there was suffocation and people couldn't get out.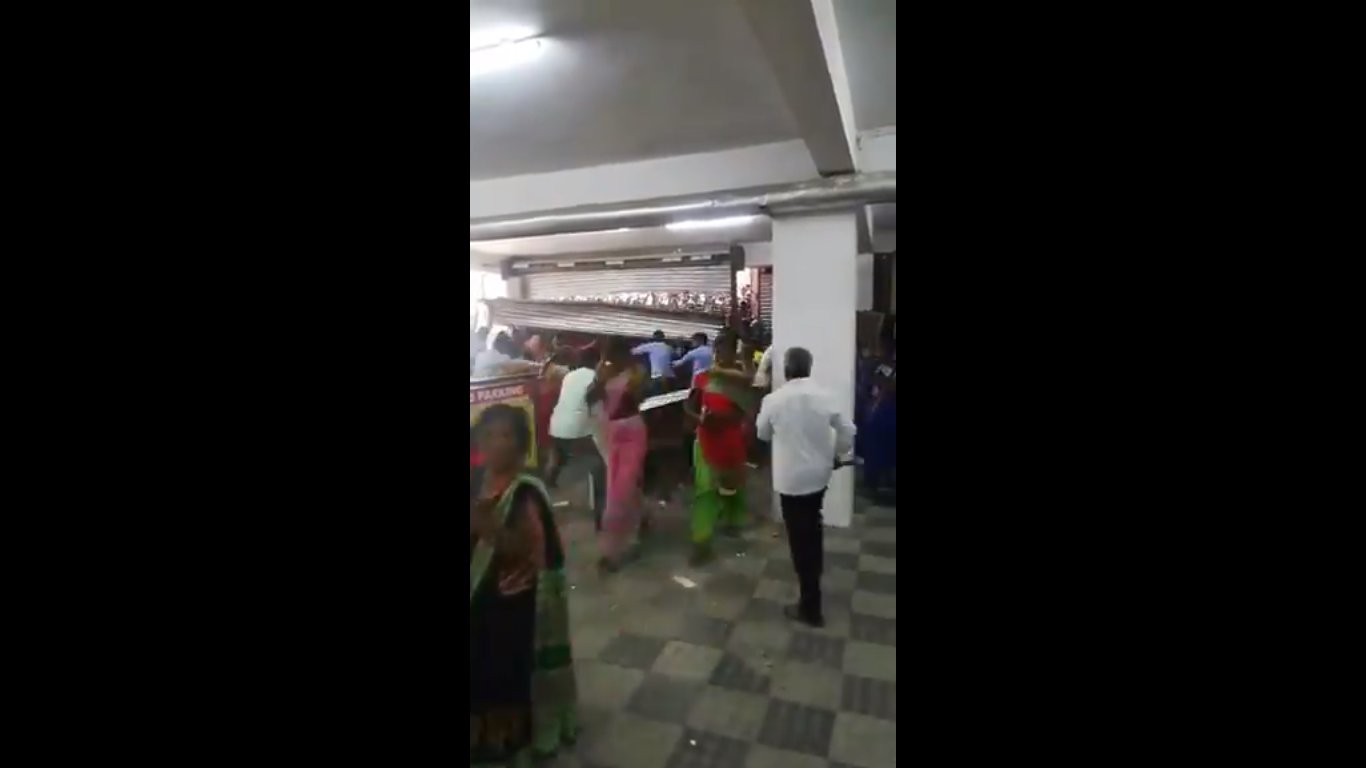 A twitter user and journalist, Rishika Sadam, has shared a video of the incident.
Telangana- Stampede at CMR showroom in Siddipet. The store had a special offer- a saree for rupees 10 only.! Crowd just barged in as the gates opened. Reportedly more than 15 people were injured and a woman also a gold chain, which was snatched from her neck. #Telangana pic.twitter.com/4x0gNFw0AE

— Rishika Sadam (@RishikaSadam) February 16, 2019
According to NDTV, a woman alleged that her debit card, gold and cash worth of ₹6,000 was also stolen. Police has started an investigation into the matter after the reported theft.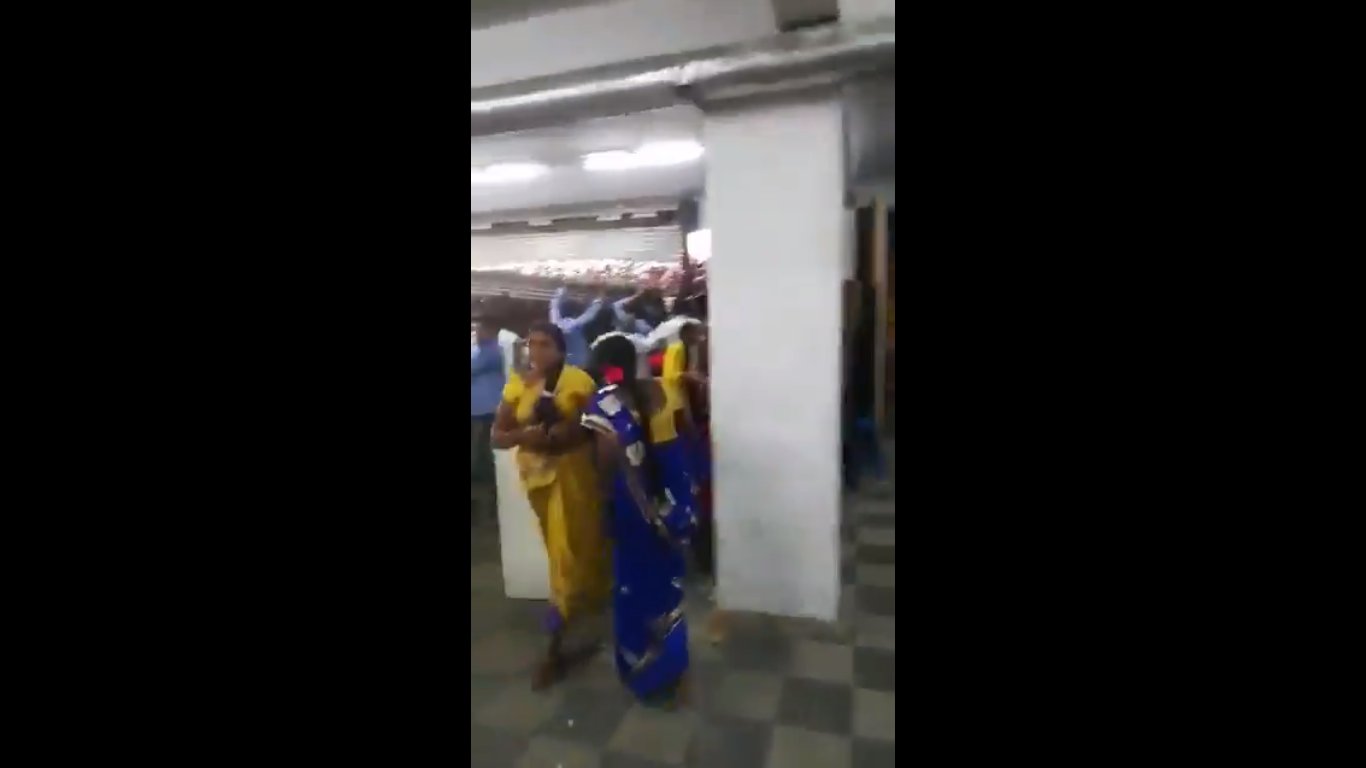 According to reports, the shopping mall management didn't anticipate such a huge turnover and didn't have enough security to handle it.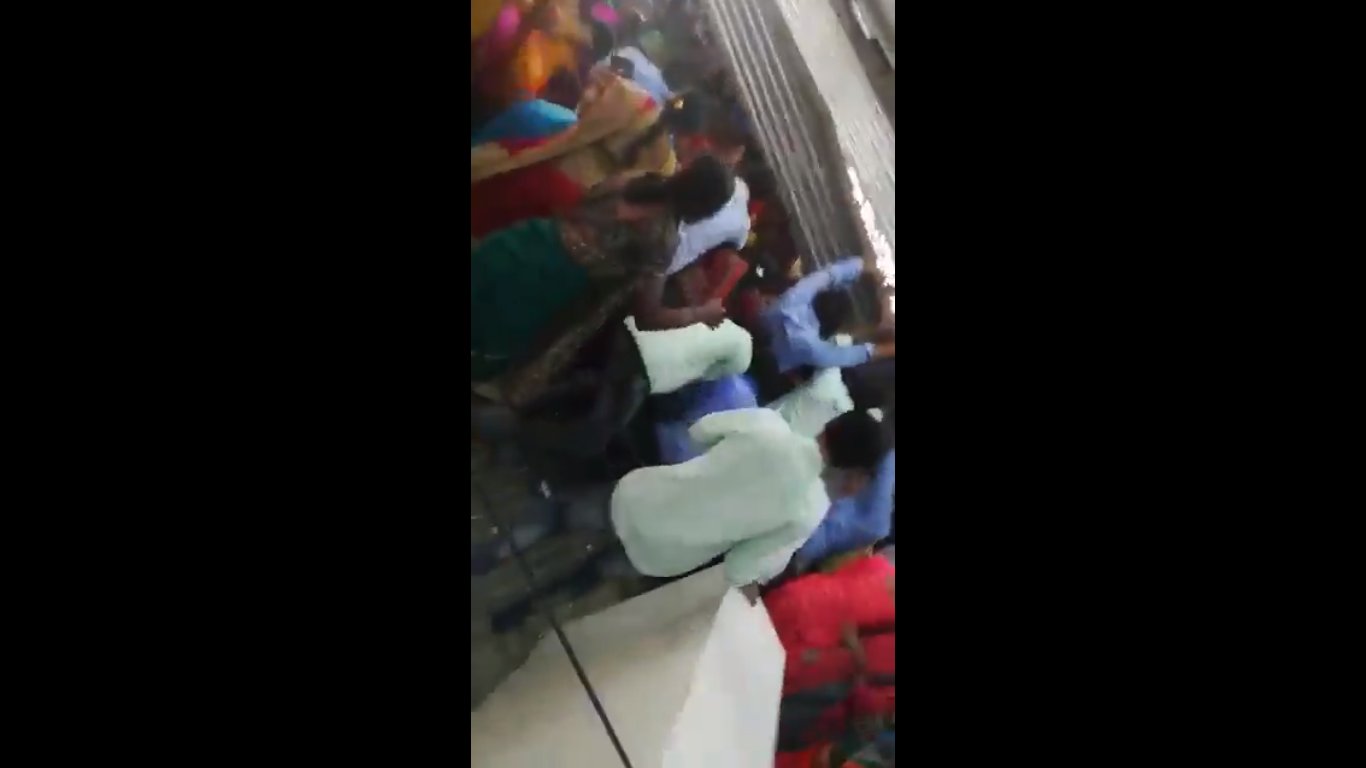 The people are angered and are reportedly about to file a case against the management on account of being careless.