A Telangana man who had bribed the people of his own village to vote for his wife in the Panchayat elections was seen asking people to return the money after she lost.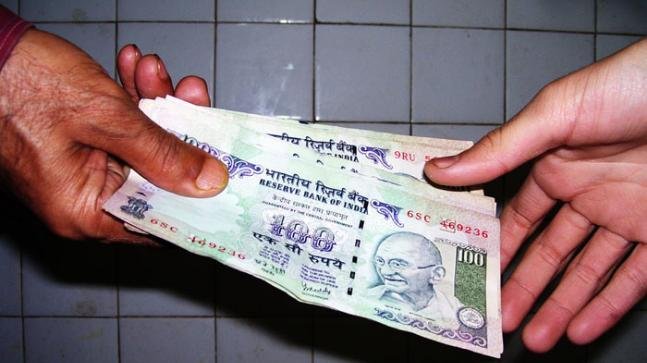 According to the Bangalore Mirror, a 'door-to-door collection campaign' video of the same had gone viral on social media. According to reports, the man had been successful in recovering his money from a few people, while a few others just refused him.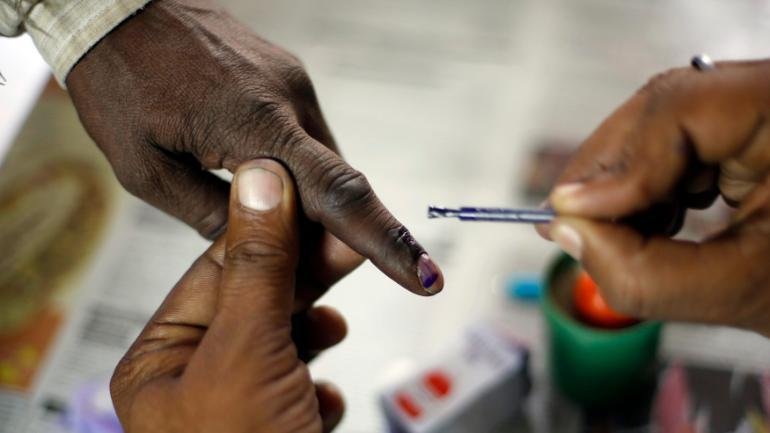 The Bangalore Mirror reports that the said incident took place in Arvapalli block's Jajireddygudem village in Suryapet district. U Prabhakar had encouraged his wife to contest the elections from one of the wards of their village panchayat.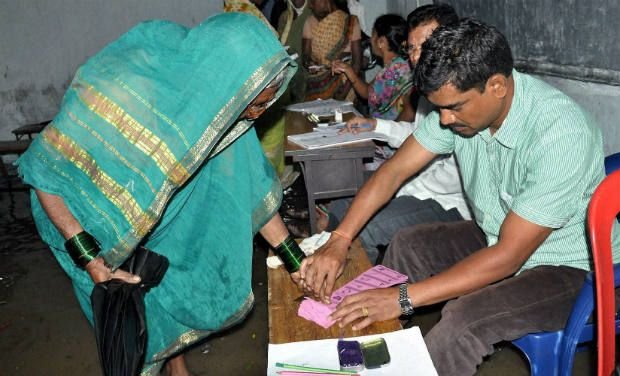 He is reported to have paid sums of Rs 300 to Rs 600 to the villagers to persuade them to vote for her. But of the 670 votes, the village had, only 24 voted in their favour.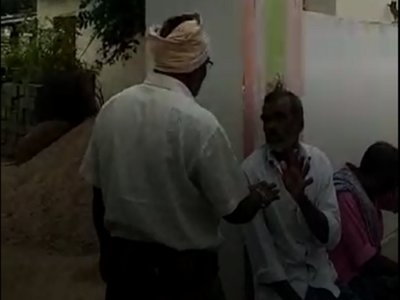 A day after the defeat Prabhakar went door to door asking for a refund. Speaking to reporters he said:
Some people returned the same notes I had given them. They did not even touch my money.
Some villagers tired of his nagging, some of the villagers promised to return the money later, making him move on to the next door.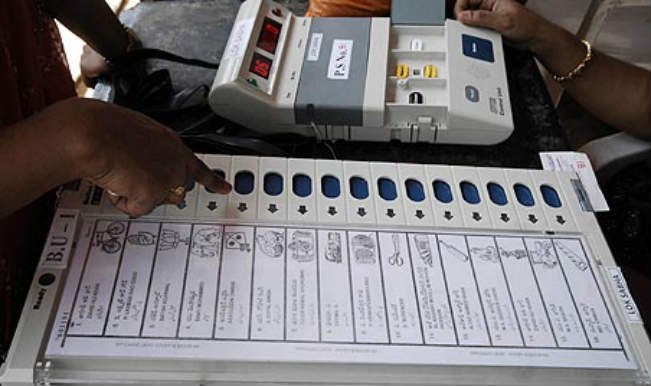 While this might be a somewhat tragic and weird situation to comment on but it does show the sad state of the anti-bribing campaigns of the government, let alone the fear of prosecution.