For all those who are bored of abusing our politicians for their misleading speeches, fraudulent schemes and involvement in bribes and scams, here is something which can cheer you up.
We have all seen politicians duping people but an MLA himself getting duped of Rs 90,000 by an impersonator is something that arouses interest.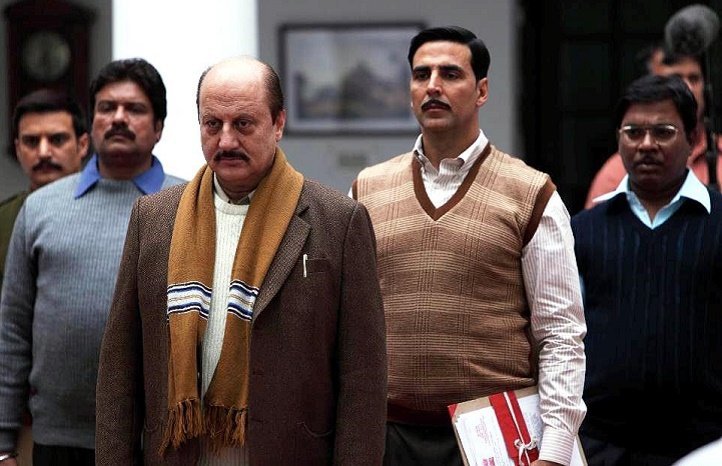 The impersonator Thota Balaji Naidu, who is a native of East Godavari district of Andhra Pradesh, met the Malkajgiri MLA and introduced himself as an official of District Rural Development Authority at Telangana Secretariat. And then he started off enticing the poor MLA with an array of 'lucrative' government schemes like 50 per cent subsidy schemes to purchase car, setting up dairy farms, Kirana Stores and the like. The fully 'convinced' MLA at once doled out an amount of Rs. 90,000 for taking membership in ' Kutumba Sankshema Abhivrudhi Nidhi '.
The MLA was set to receive a confirmation from Naidu regarding the amount which obviously never came. Upon investigation it was found that no such person works at the Secretariat and neither is there any such scheme. Police also came to know that Naidu has been involved in around 15 such similar cases of fraud.
Although he is now cooling his heels behind bars, but the whole incident has been a shame-shame moment for the MLA. No wonder he has chosen to not be named!