"We were picked up by seven to eight men who blindfolded us and took us to an isolated place in an auto first. There, we were shifted to a police van where I was spared but Mahesh was beaten and tortured," recalled Kranthi Rana Dev, who along with student activist Mahesh Nukala was arrested by Telangana Police on the night of 18th October. 
"Later in the night we were taken to Kethepally police station where Mahesh was again beaten. They did not hurt me but kept asking me how I knew Mahesh. I met Mahesh a few years ago in a movement for separate Telangana. We are friends since then. Though I was let go the next morning, Mahesh continues to be in jail for false charges,"  he added.  
For over a week now, there is an unrest rising among students and student organisations in Telangana who have been demanding the release of Telangana Vidyarthi Vedika (TVV) State President Nukala Mahesh. 
The 28 year old student activist from Osmania University, was arrested on 18th October for allegedly having links with banned outfit CPI (Maoists).
Telangana Police has accused him of influencing and recruiting youths to Maoist organisations and conspiring against the State government.  
But supporters cry foul as they believe that Mahesh has been falsely charged for speaking against poor educational policies of TRS government.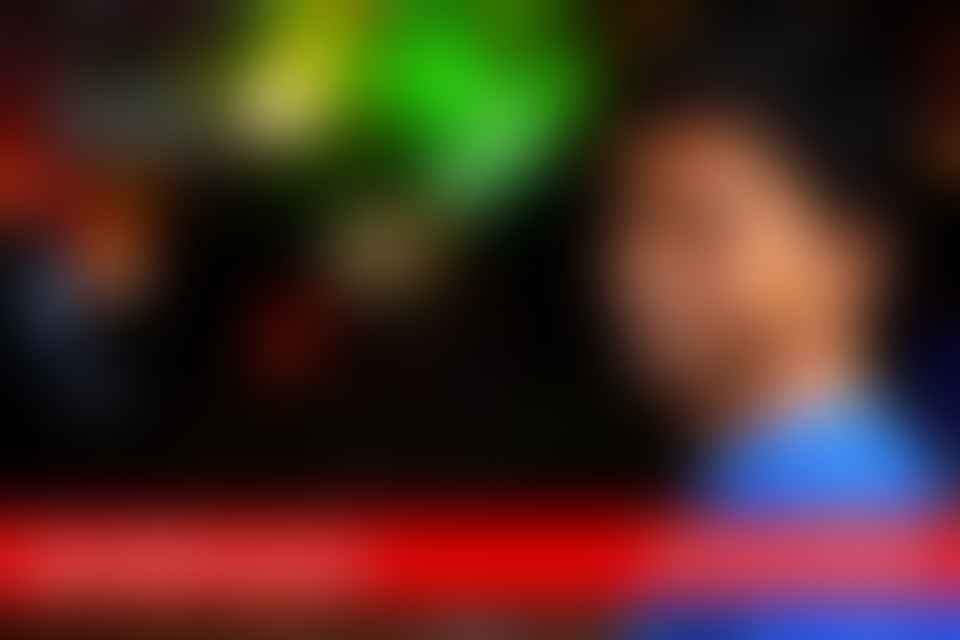 "We were kidnapped"
Kranthi Rana Dev who happened to be with Mahesh on the evening of 18th October alleged that they were abducted. 
"Police says that we were arrested from Narketpally RTC bus stand but in reality we were kidnapped by men in civil dresses from Sundarayya Vignana Kendram in Hyderabad" (Which is about 100 km away from the bus stand).
When asked what could have triggered the arrest, Kranthi was quick to respond that the police intends to sabotage a certain TVV state meeting scheduled in December. 
"Police wants to intimidate us but we will hold the meeting where we will discuss educational struggles in the state." 
Imprisoned for dissent?
Friends and TVV members claim that Nukala Mahesh has been an active face of dissent in Telangana. After fighting for separate statehood, he has been very vocal about anti-people policies of TRS government. 
"Telangana government's KG to PG policy has been a failure. They plan to shut down government schools and want to align with corporates. Our syllabus is very religion specific with majority focus on Hindu mythology. Also,there is no scientific approach to education. We along with Mahesh has been very critical about all these things and this is how we are being targeted," Arunank Latha, State General Secretary of Democratic Student's Union told ScoopWhoop News.  
"We want him to be released and all false charges to be dropped," he added.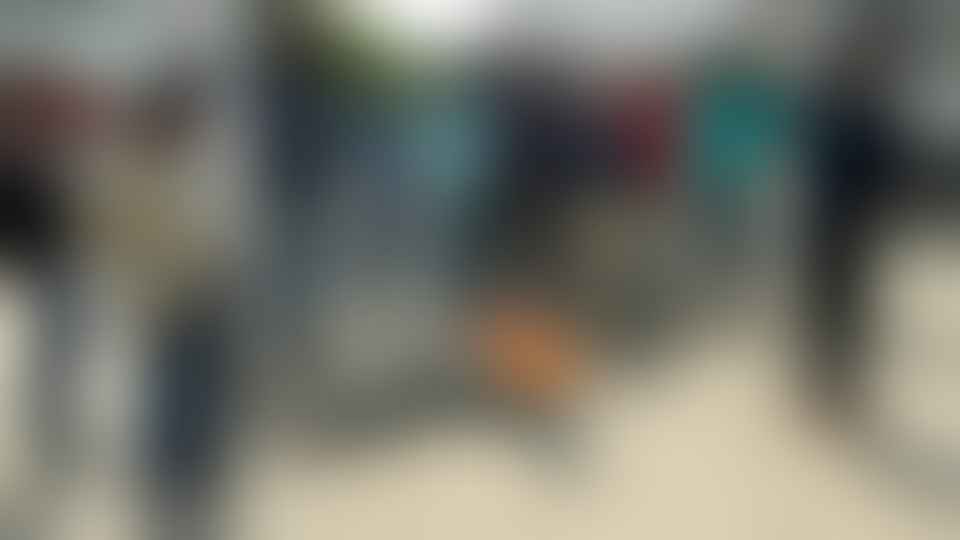 Did they really possess Maoist literature?
The copy of the Remand case dairy which ScoopWhoop News possess states that the police seized Maoist literature books from the accused, which was considered as an evidence to prove Mahesh's links with CPI (Maoists). 
"seized Maoist literature books Viz., Mao Military Rachanalu, Polisulu Arrest Cheste (What if police arrests you?), Jathula Samasya-Reservation (The problem of caste-Reservation), Voice of New Democracy fortnight news paper, Araatam, Maoist leaders photos, and Xerox books duly affixed panchas signed chits," the copy stated. 
This piece of evidence is, however, not considered legit by advocate Balla Ravindranath.
"All these books are openly available in markets across Hyderabad. How can the possession of certain books prove somebody's link with a banned organisation? This  has become a trend. Every time the government is threatened, false charges are enforced to silence dissent. This has been happening in Telangana for long," he said. 
"We Have Ample Evidence" 
When ScoopWhoop News spoke to Nakrekal Circle Inspector Vishwa Prasad, he said that the arrest was made only after collecting ample evidence.
"Mahesh was working as a consultant for CPI (Maoist) and was recruiting people. They were being sent to Chattisgarh for a week or two for training. On 14th October, we arrested three young men who informed us about Mahesh. Mahesh has in fact also confessed of his crimes,"he said.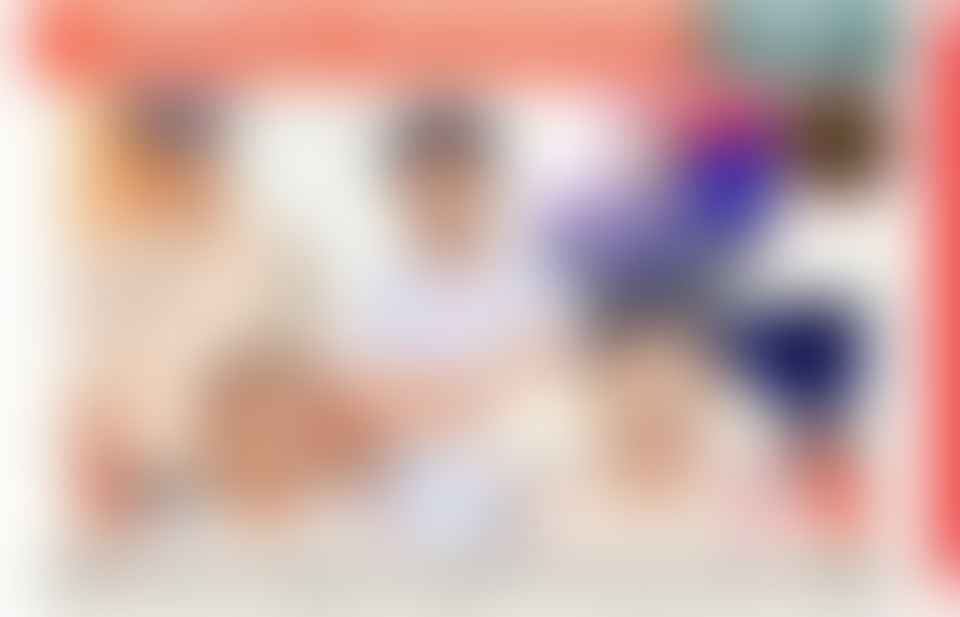 "A-5 to A-9 are the Maoists who are working in it's splinter groups viz., TPF, TUV and TYF, TVV, etc., the main aim of the accused A-5 to A-9 are recruiting the youth who are facing financial troubles and having revolutionary thinkings against the state Government policies and disgruntled youth, procure them financial support and give them assurance that they will see their family welfare etc.," the copy further states. 
Bala, however, does not agree. 
"These allegations are false. Mahesh doesn't even know the three men that they are talking about. As far as confession is concerned, it holds no legal validity as per evidence act. This is just an allegation as there are no material evidence," he said. 
Bail Plea Rejected
Though Mahesh has been remanded judicial custody for 14 days, a bail plea was submitted on Tuesday which was duly rejected. 
The police is now looking for another student Bharath, General Secretary of TVV who is also accused of having links with Maoist organisations. He, however, has been implicated as absconding.   
(Feature image source: Facebook)